Halloween at Tokyo Disneyland
While my parents were here we went to Tokyo Disneyland for the day. (They went for two days to celebrate their anniversary.) It was all decorated for Halloween, and was pretty fantastic. During the month of October, anyone can wear costumes at Disneyland Tokyo, rather than just kids, who are always allowed to wear them.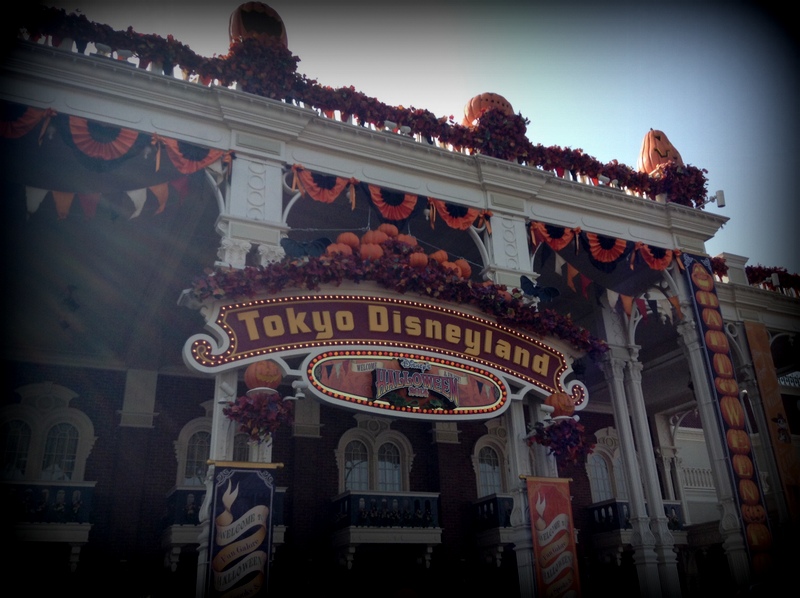 Baby Donald.
The Haunted Mansion, decorated for Halloween.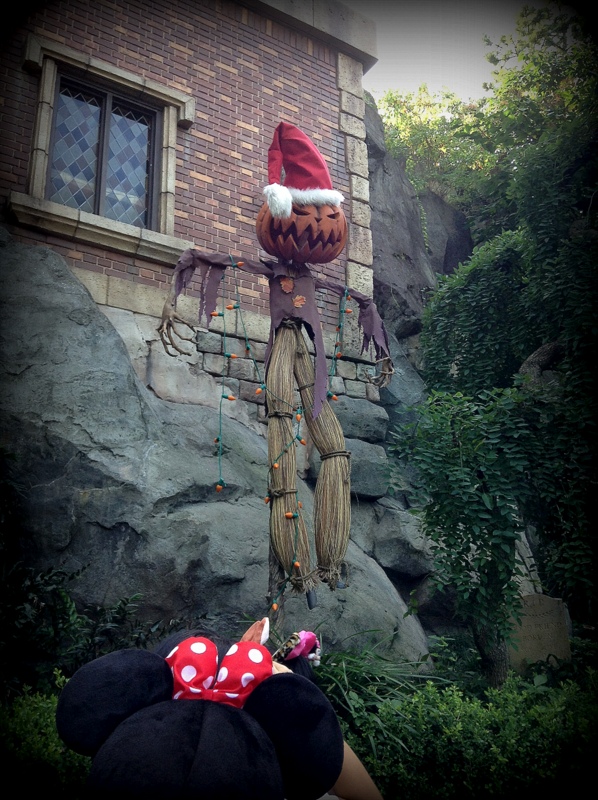 There were "pumpkin" characters all over the park, similar to the "egg" characters that they had out for Easter/Spring.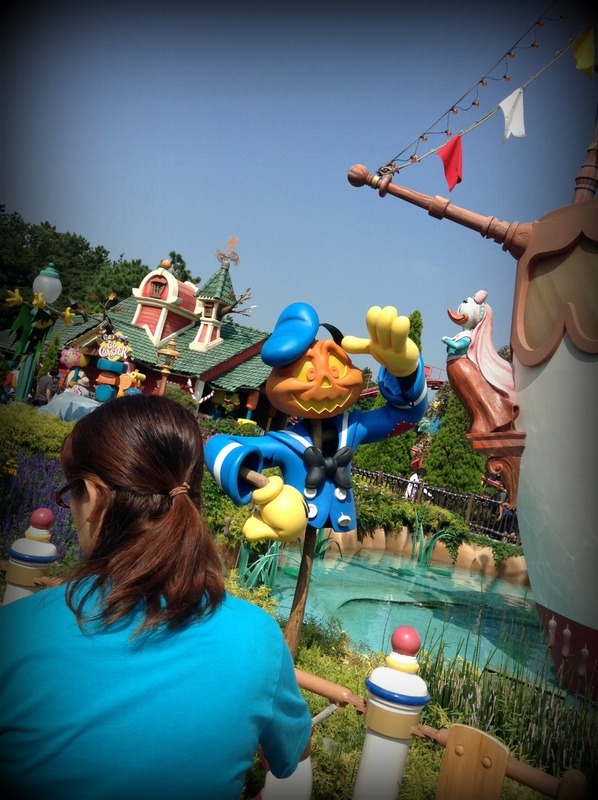 This was a huge Halloween display in the center of the park.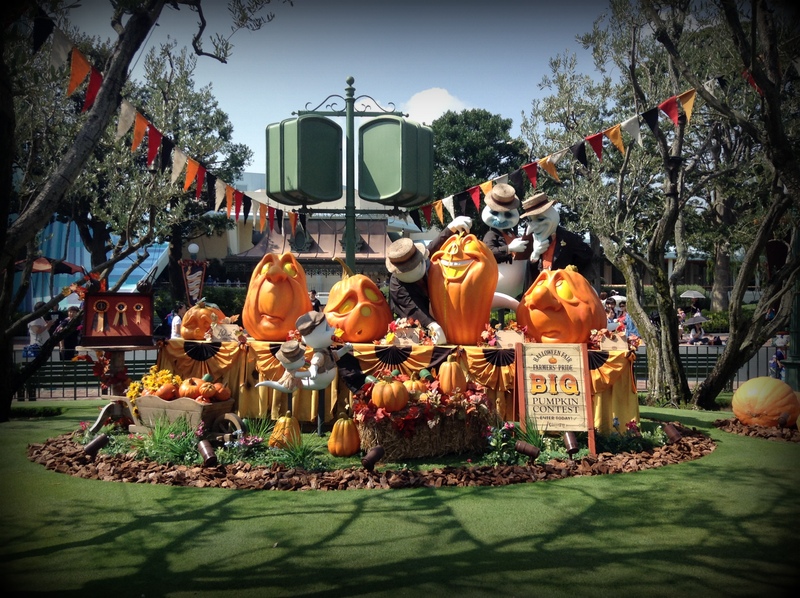 This is always there, it just makes me smile.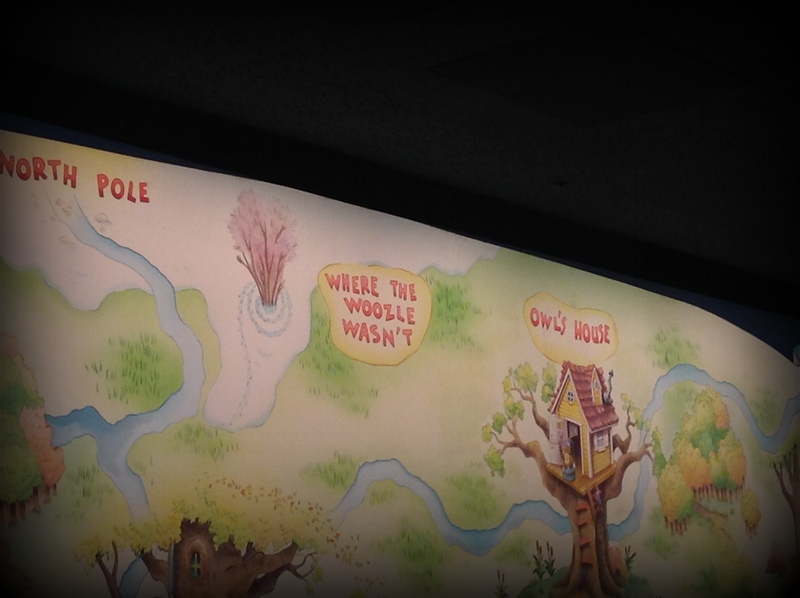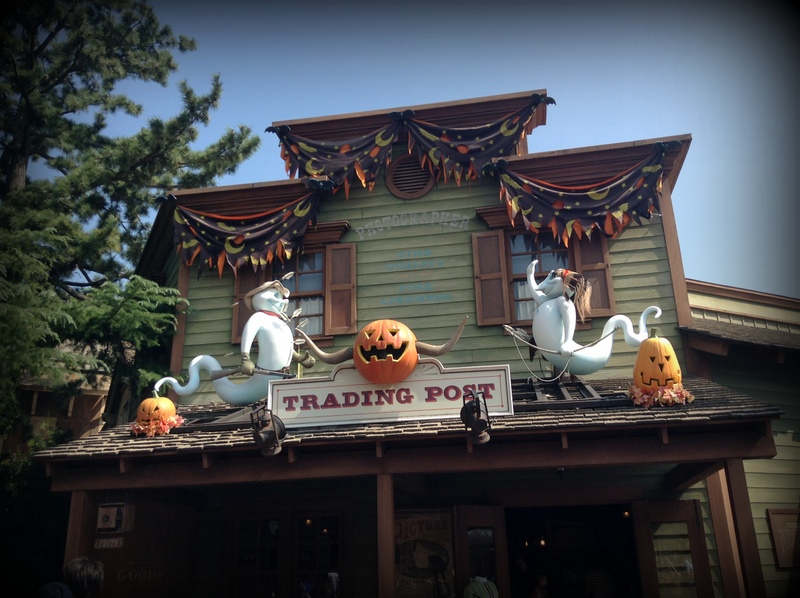 I was going to catch a picture of this group of girls, and when they noticed, they lined up and posed for me.
These high school boys crack me up. They're straight out of a manga.
And these two friends were decked out as beauty queen princesses.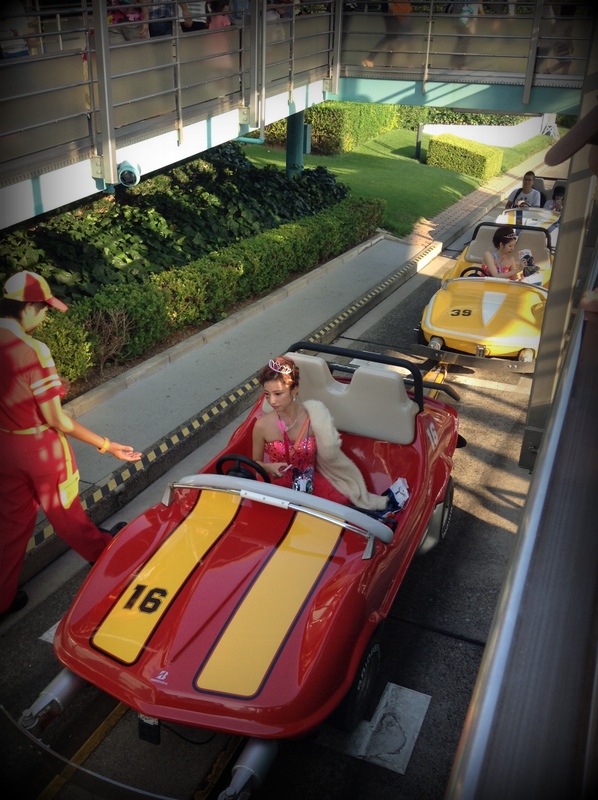 Alice and the Queen of Hearts.