We took my parents out to the Imperial Palace grounds. It was really beautiful. It's always rained when we went previously, so we never went inside and looked around.
The moat.
The dolphin that used to be on the gate to guard the castle. As my friend Jon said, this was obviously sculpted by someone who had only a passing idea of what a dolphin looks like.
Tiny had some ice cream.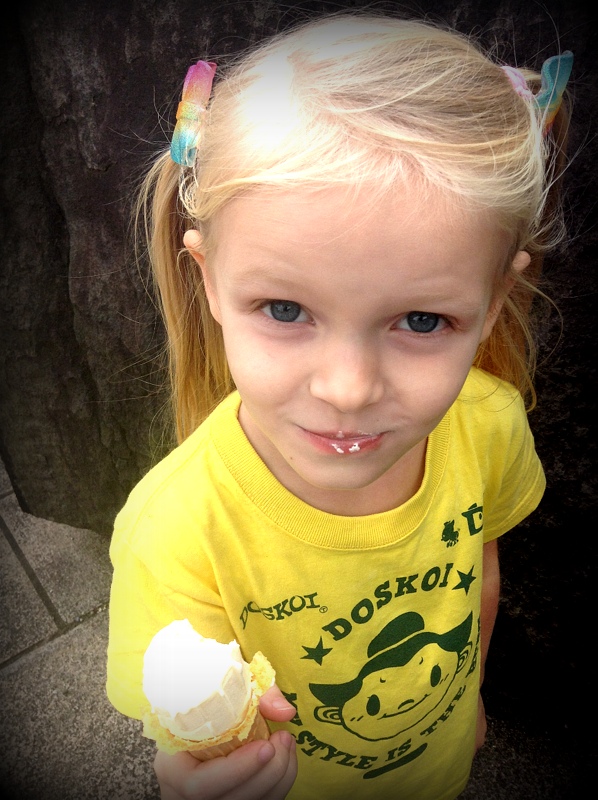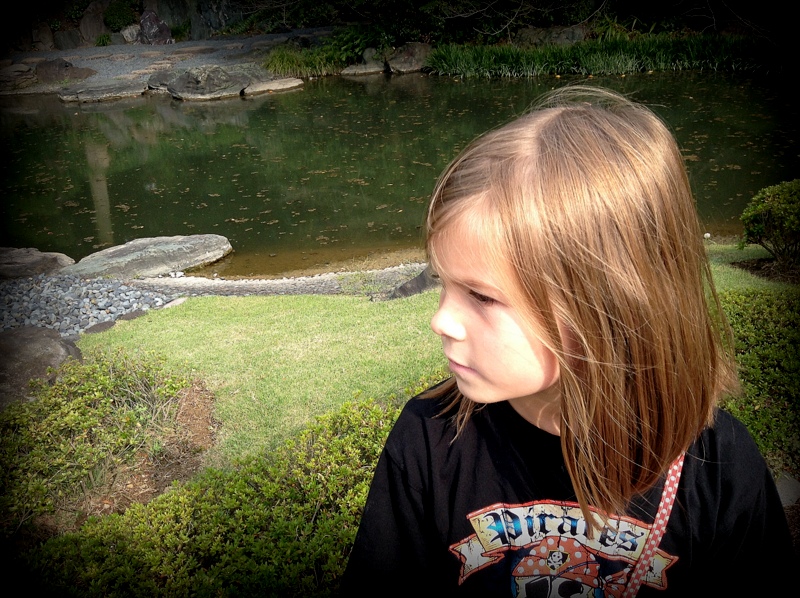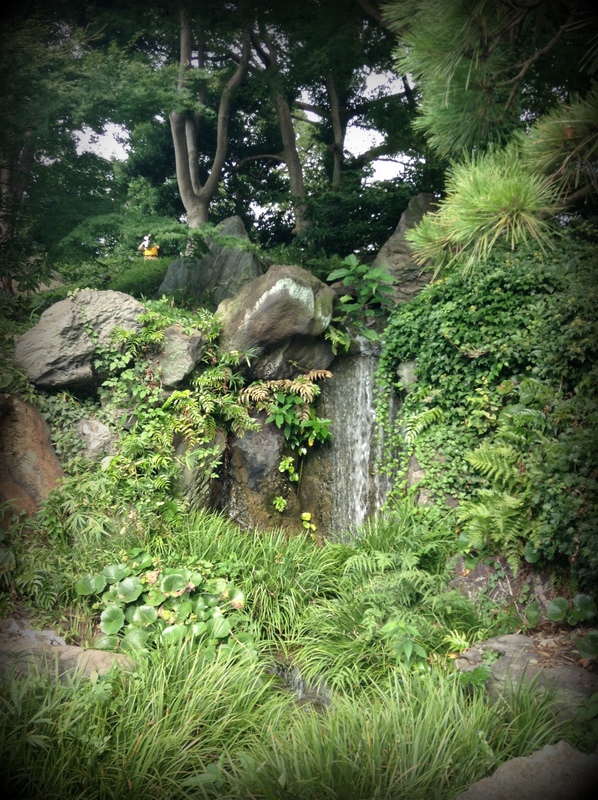 The foundation of the old Edo castle.
The Tōkagakudō (Peach Blossom Music Hall)