This is the last post, until I load the pictures on from my iPod and discover a whole bunch I didn't post. Shoganai. (It is what it is.)
We went to Disneyland with my parents during the Halloween season. The girls and I only went to Disneyland (my parents stayed overnight and went to Disney Sea the next day).
A dollhouse in the Disneyland Hotel.
These pictures are all from a trip to Enoshima, an island off of Kamakura.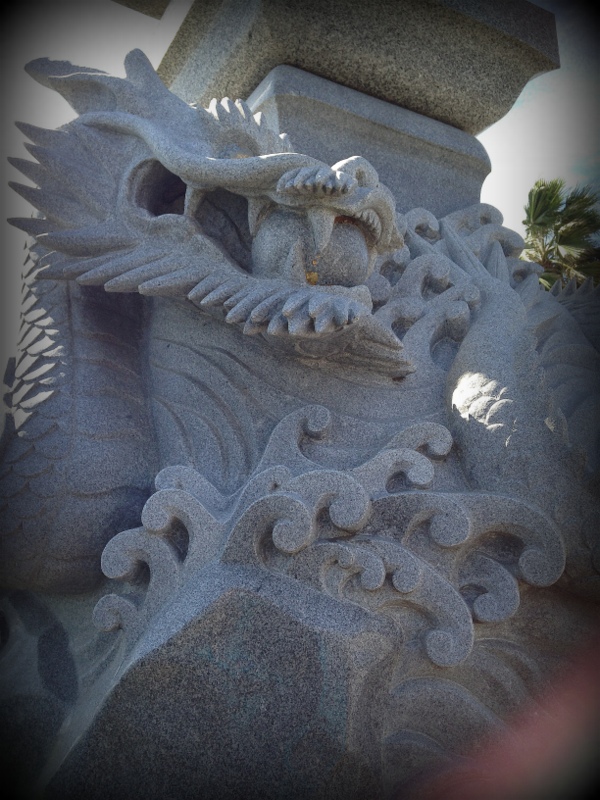 Mt. Fuji
I love the look of this hotel so much. I want to write a murder in it.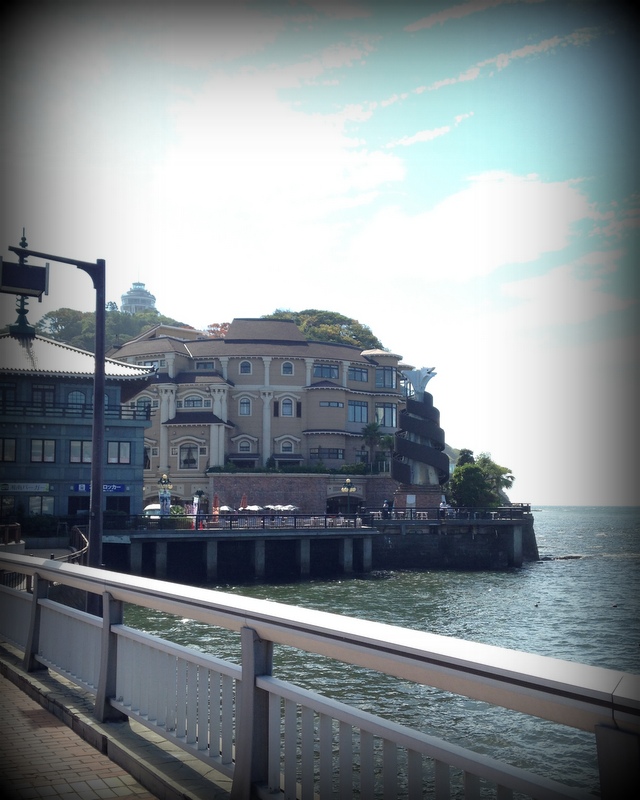 Fuji-san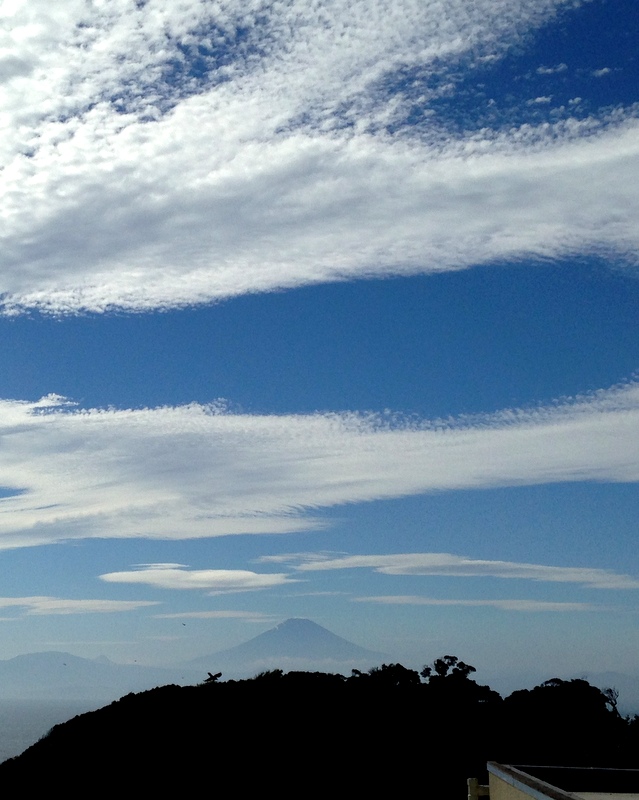 A view of the Enoshima Sea Candle, an observation tower.

Fuuuuuji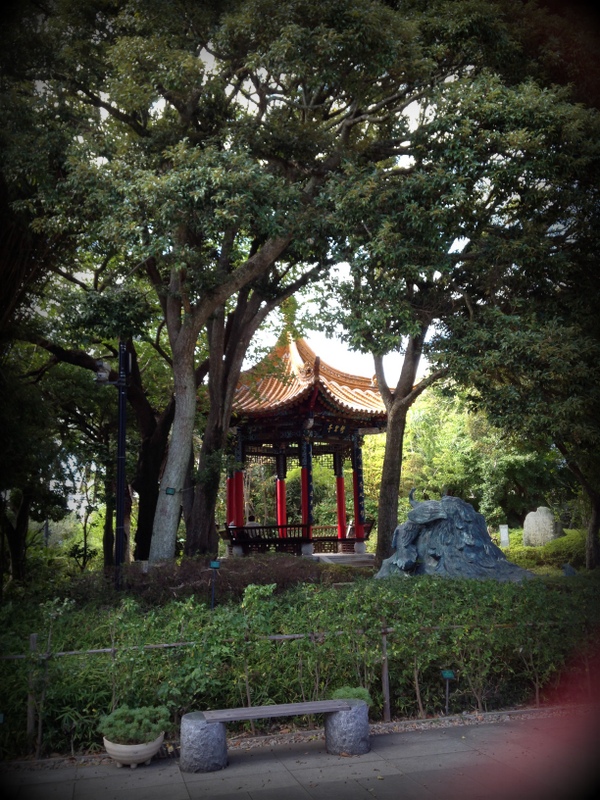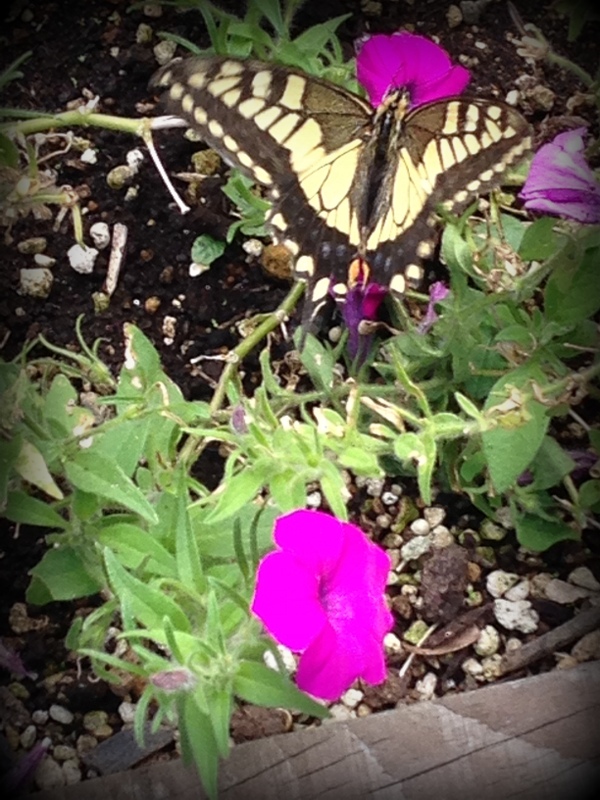 The view from the top of the Sea Tower.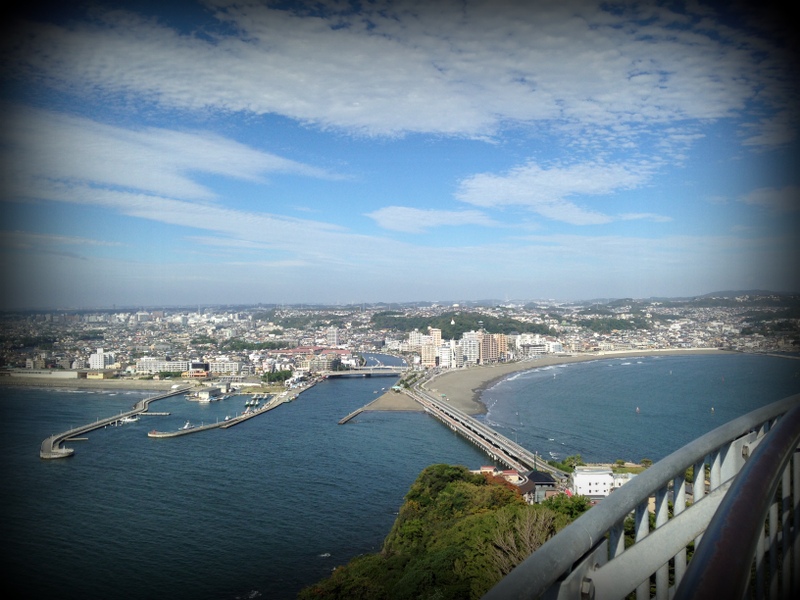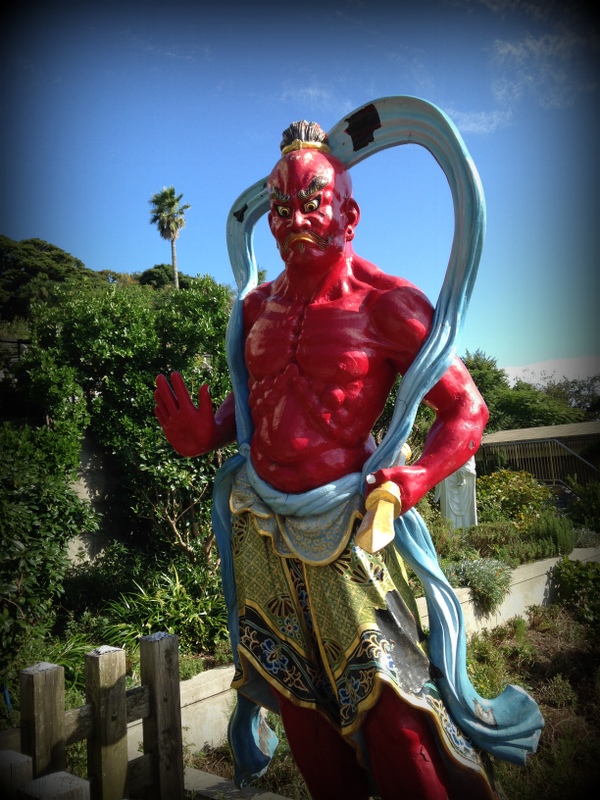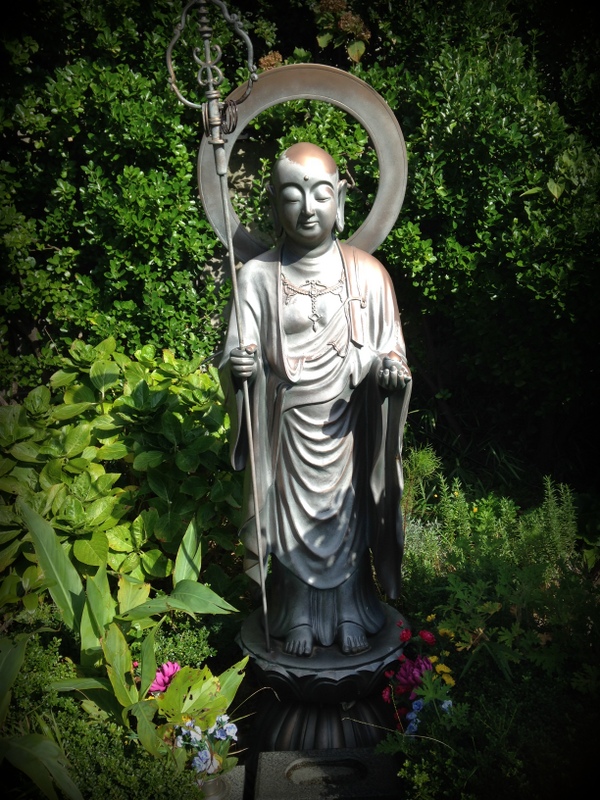 These are real ice cream flavors.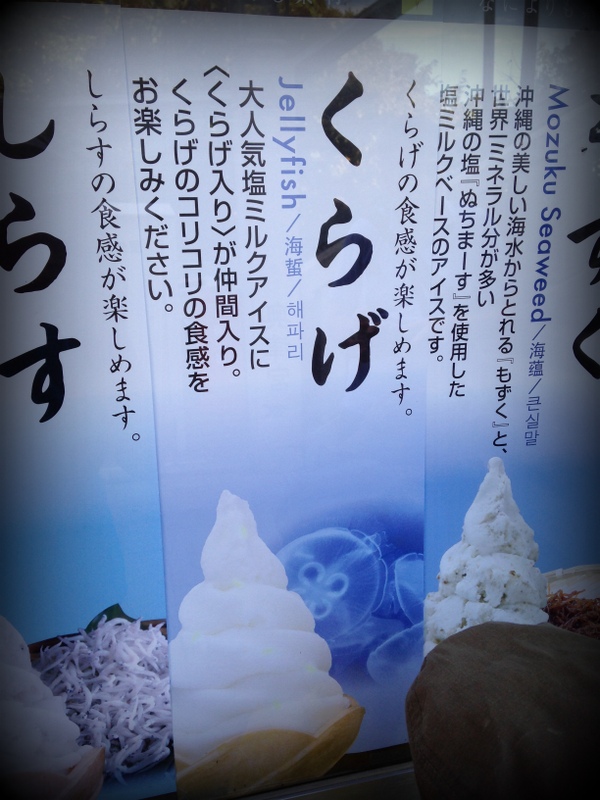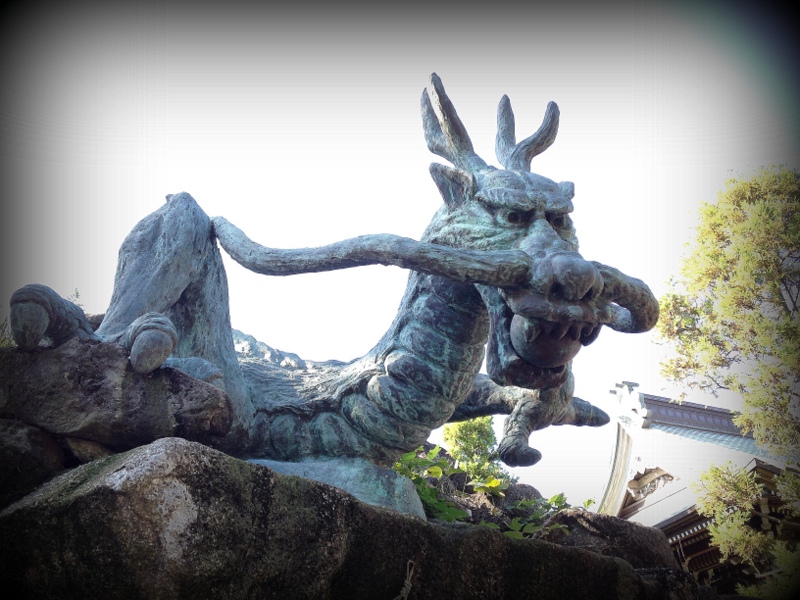 Inside the Enoshima caves. This stone is engraved with a poem by Akiko Yosano. It says, Wind from the sea, The Shimmering candle light, A drop spread, The cave of Enoshima. 
Last but not least Hello Tiny.