We went into Shibuya today to wander around. Here's some of what we saw.
The train tunnel at Daikanyama station:
Train route map:
  Tiny, dressed like a Tokyo girl.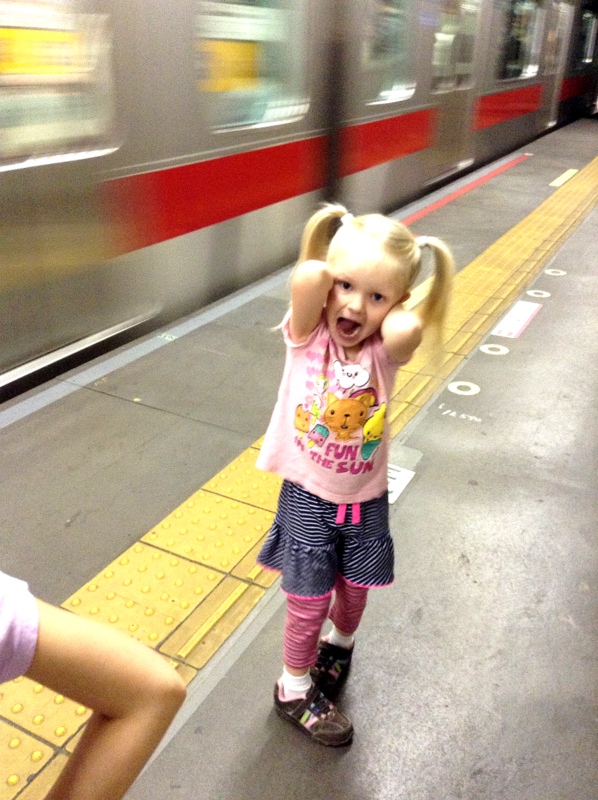 I love these colors together: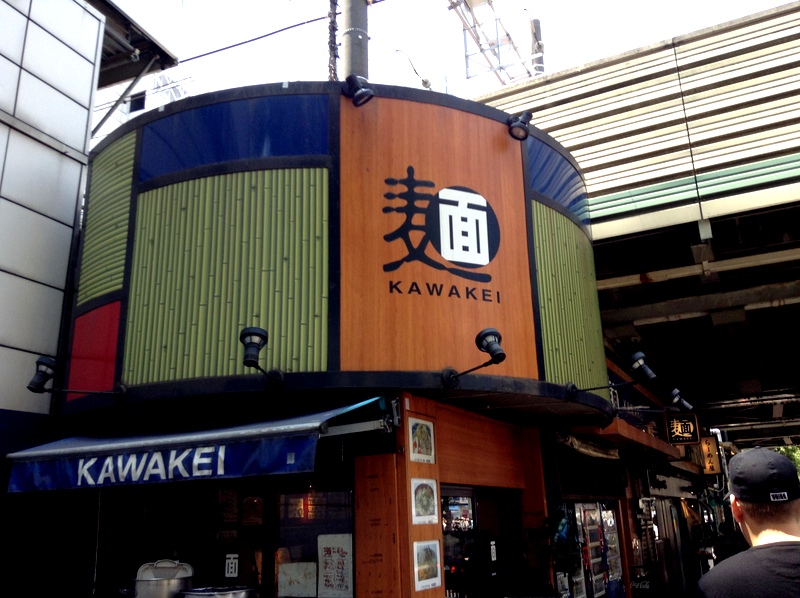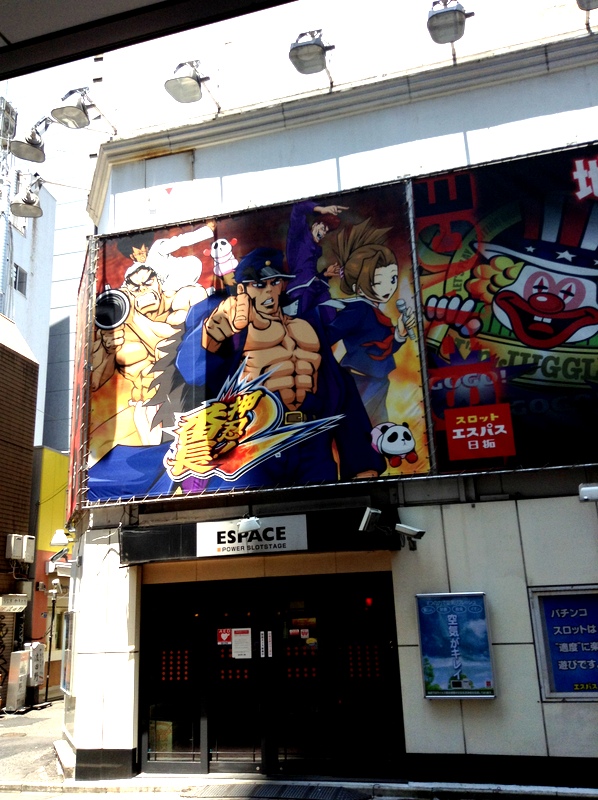 This is an article of resistance.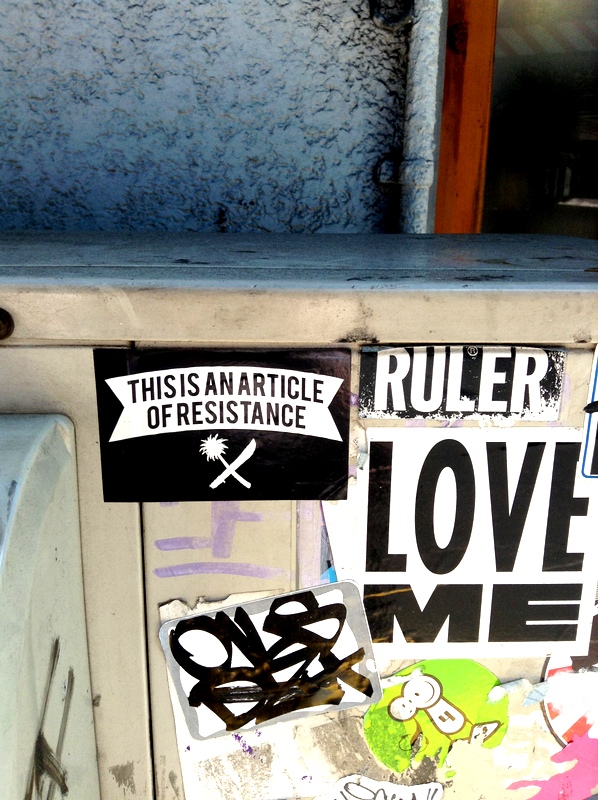 I shouldn't find this funny, but I do.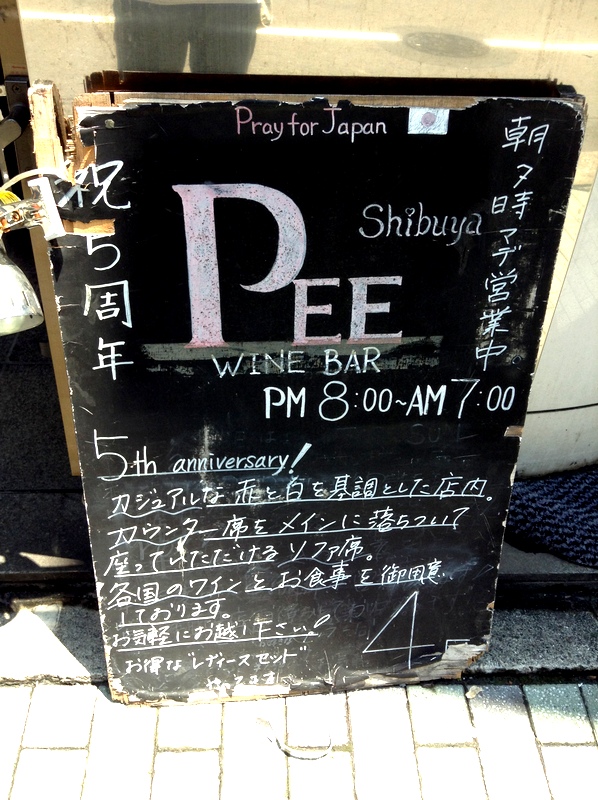 Guy reading manga at Lotteria.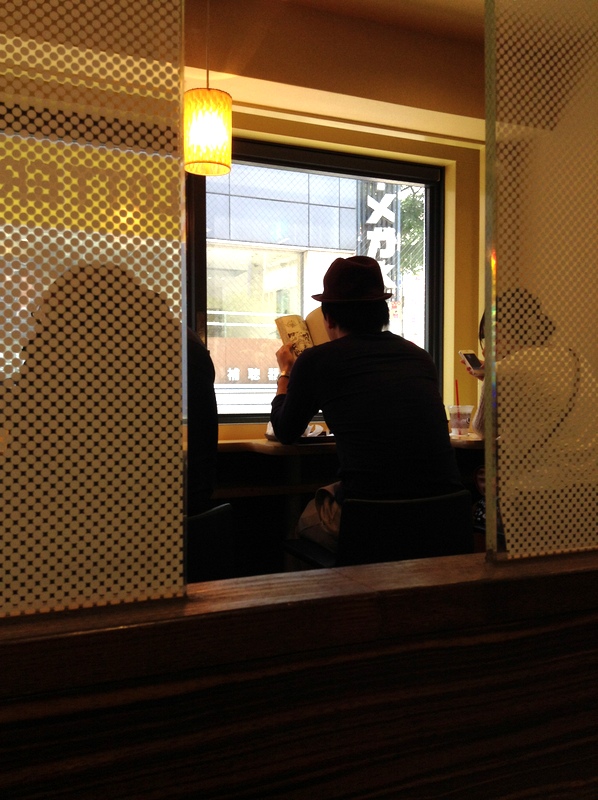 Z eating her favorite chicken at Lotteria. Lotteria is a fast food chain that has hamburgers and chicken, as well as what appears to be a ramen burger? We didn't notice it until after we'd ordered, or one of us would have gotten it. They also have another burger that seems to have potato salad on top. Anyway, the girls love to eat there, and when we're out and need to eat, we usually end up there. The cheeseburgers are seriously delicious, way better than McDonalds or Burger King, and probably healthier.
An ad for GI Joe.
I love this building.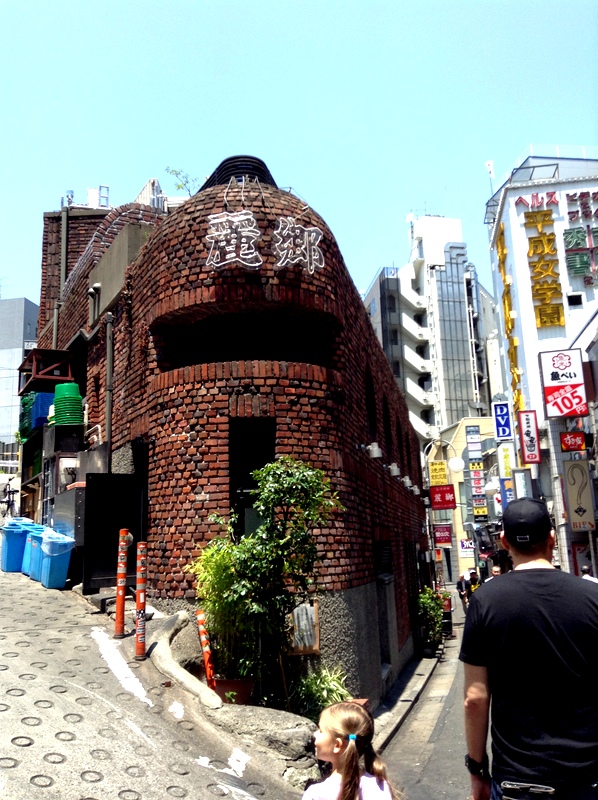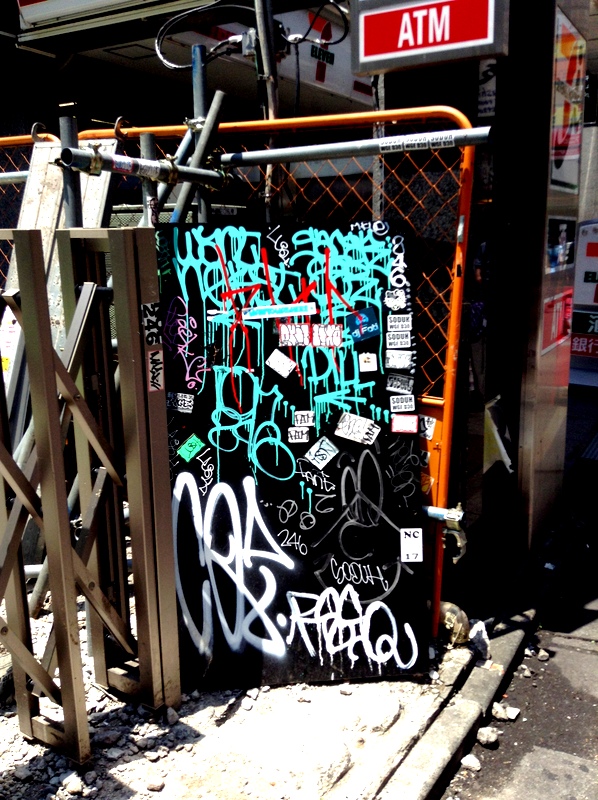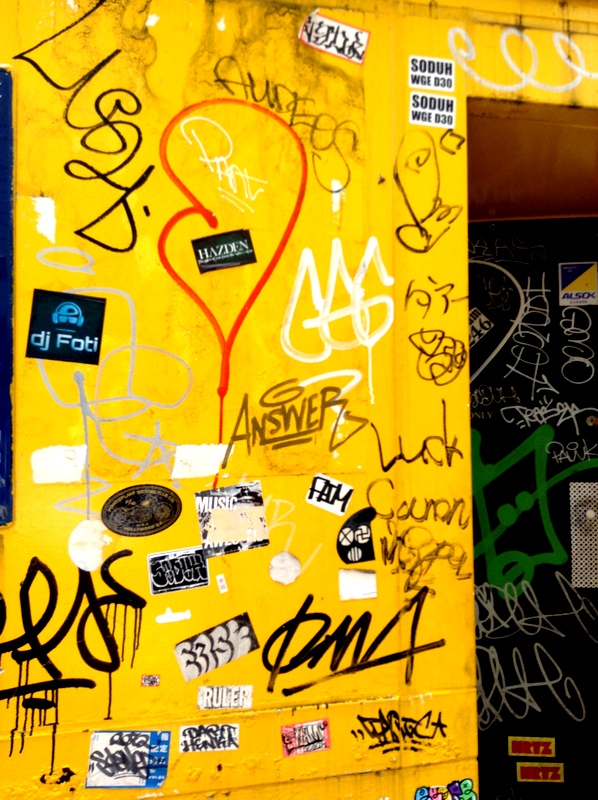 We went to Village Vanguard, a chain store that carries all sorts of things from books to kitschy kitchen goods to cameras. Their store in Shibuya is labyrinthine and wonderful, and I could spend hours and hours there. (As we were there I was wishing I had a transporter to bring Jimmie and Gail, and Jon and Terry there, you guys would LOVE it.) I've already warned B that I will most probably end up with a large collection of Japanese fashion books before we're done with our time here. (That one down there at the bottom- Amoyamo Circus? I have my eye on that one.)
I love the covers of these Philip K. Dick books.
Hellboy in Japanese!
The girls, enjoying being "taller than everyone in Japan!"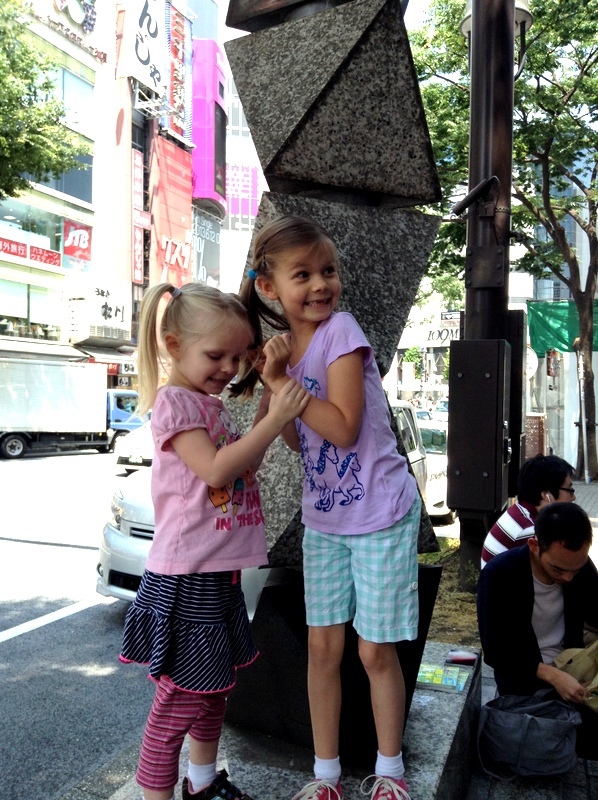 Outside of the fabric store I haven't been in once this visit. I will make up for that next time. (There are two pictures because I had to show that there are still some girls running around in lacy knickers and no pants, but also wanted a clear shot of the front of the store.)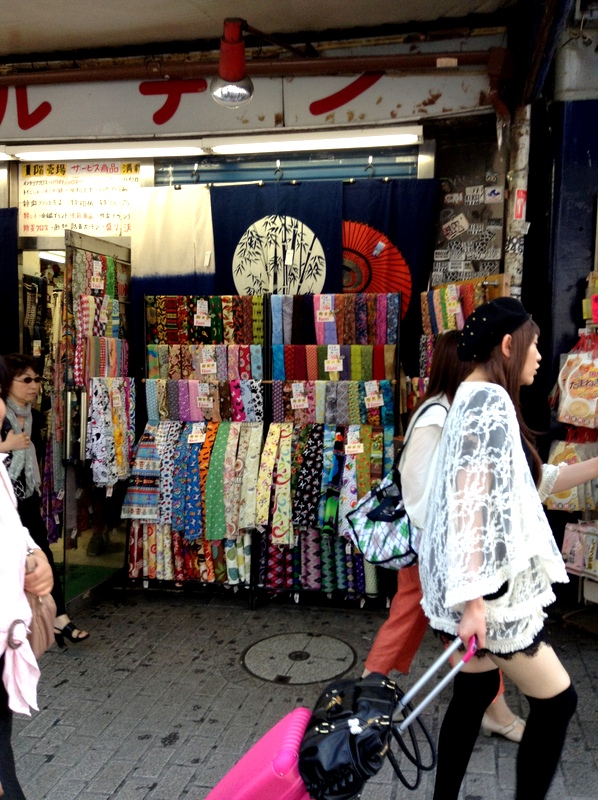 Eyelash on fashion!!!