We are in the final process of nailing down the house that we'll be living in when we move here in July. The story of how we came to this house is one I need to write about at some point, but not now. Instead I will just post some pictures of it's awesomest bits.
The front door:
The light fixture in the living room. So shiny!
Part of the gorgeous garden out back.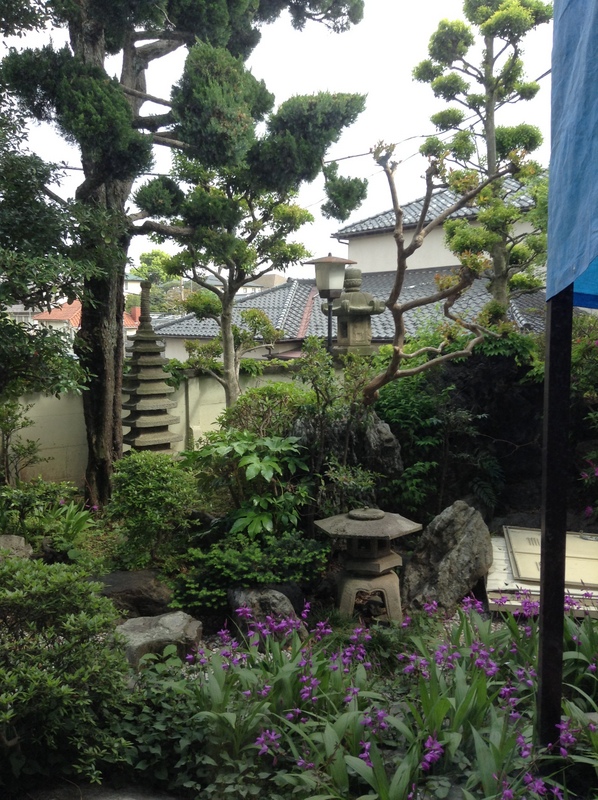 In the dining room there's a closet.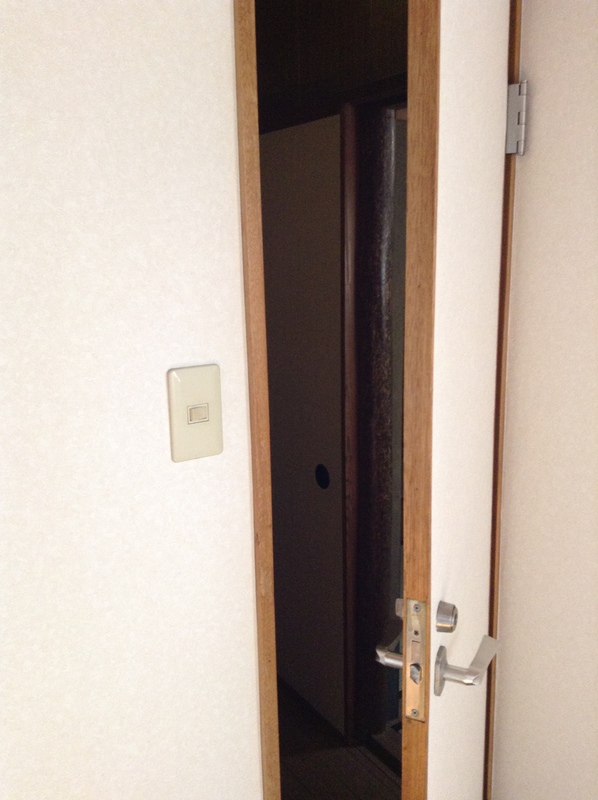 If you slide the wall of the closet to the side…
you find a secret tea room! Our real estate guy said he'd never seen anything like it.
It has a sink and everything. (You can also slide the screens to cover the sink.)
Isn't it AWESOME?? More pictures to come in a couple months, once we've moved in.