Today we went to the Ueno Zoo, situated in Ueno Park , which is incredibly beautiful this time of year. I took a LOT of pictures.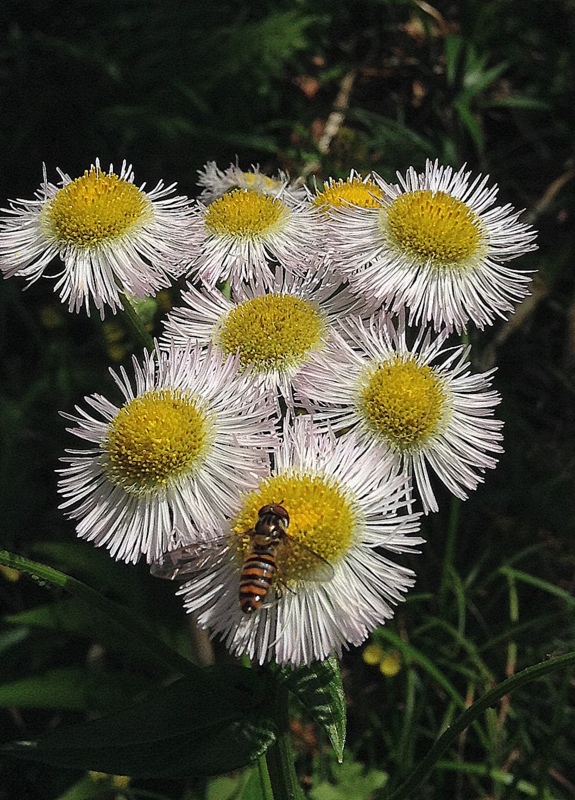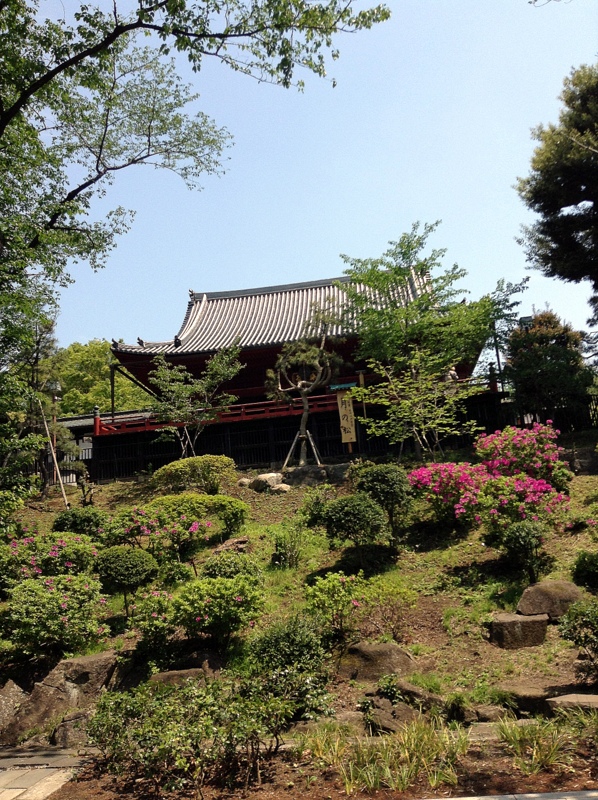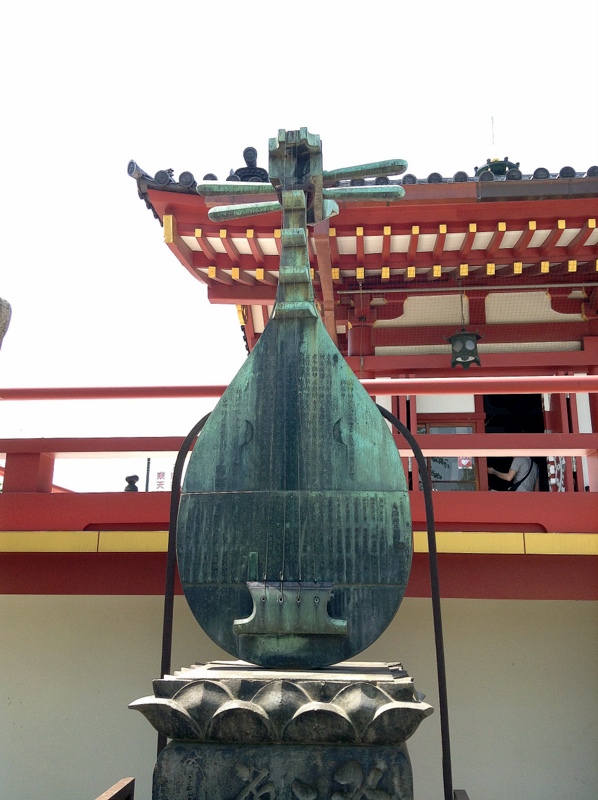 The girls found dandelions and had to make wishes.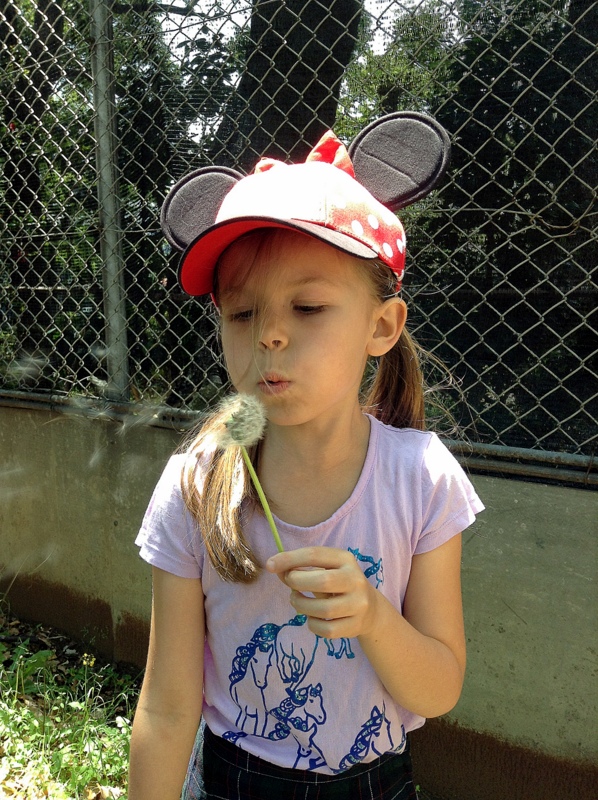 And Tiny had to throw leaves in the air and run through them.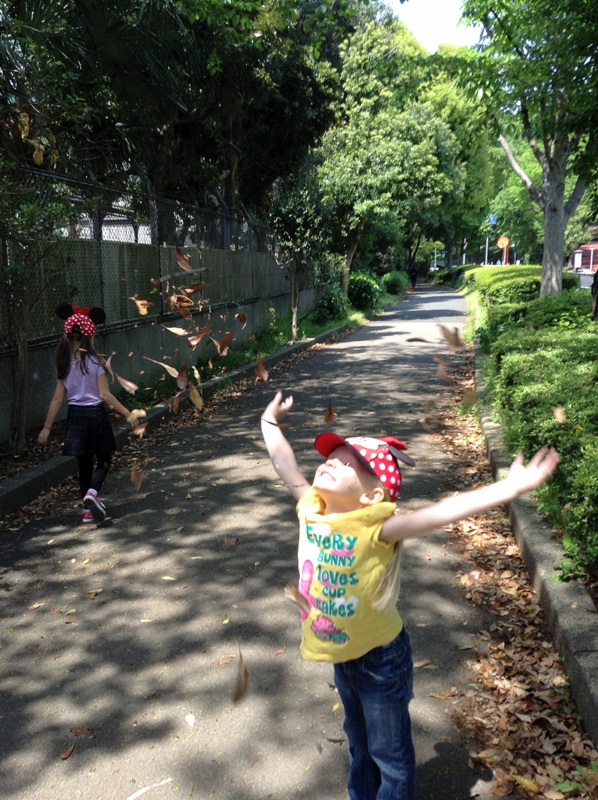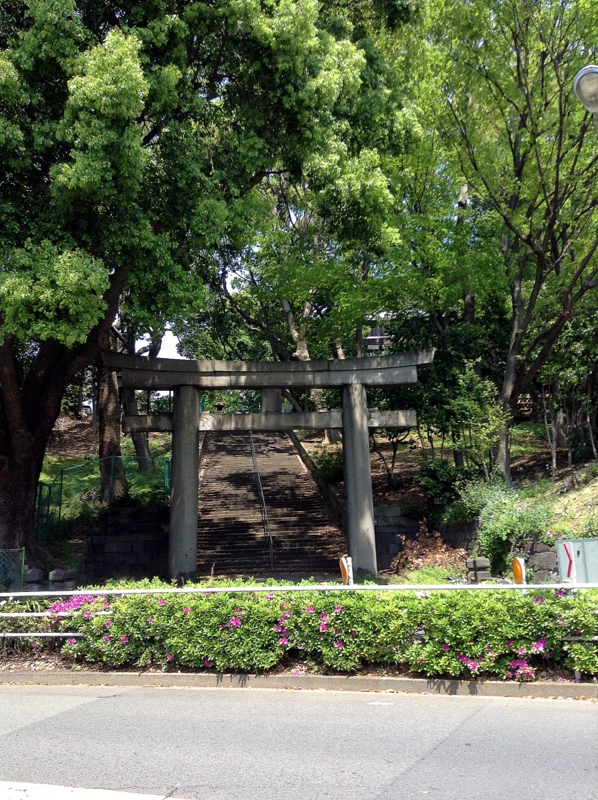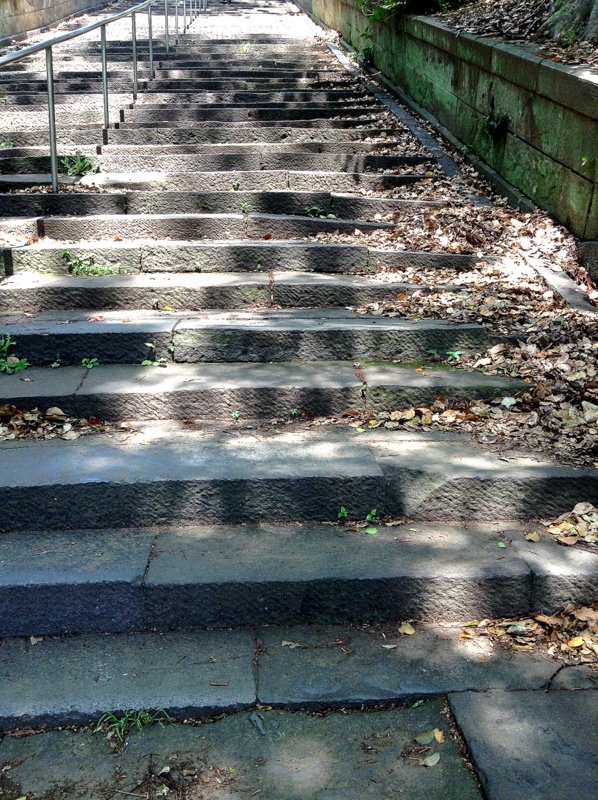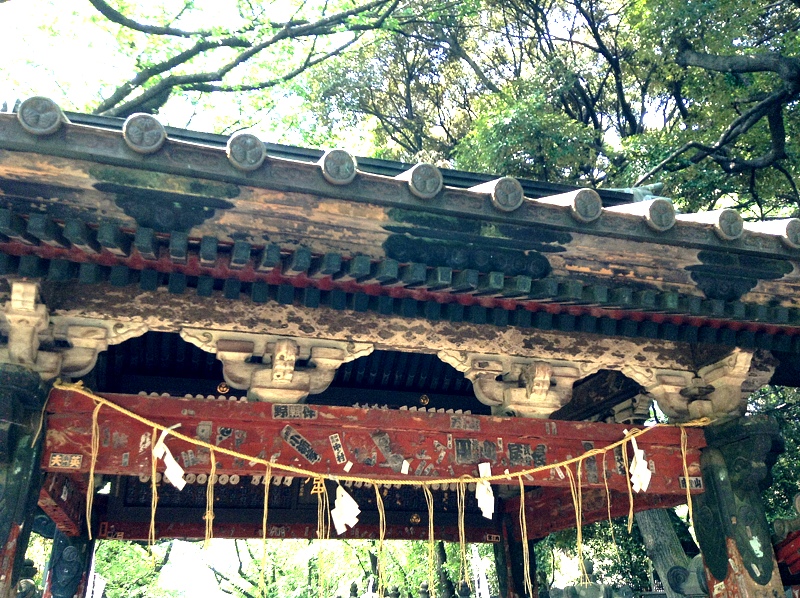 These fish made me incredibly happy.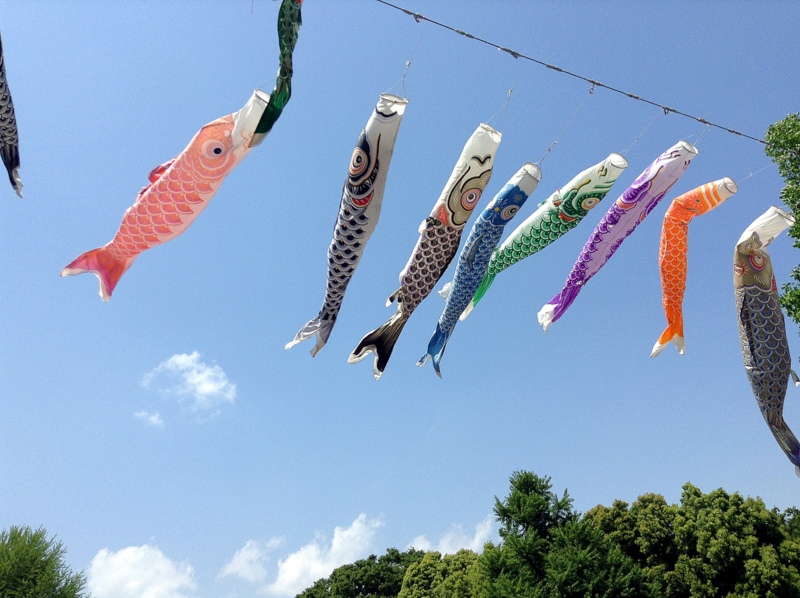 There is an aviary in the zoo, and while we were there this little Great Spotted Woodpecker decided to get some attention.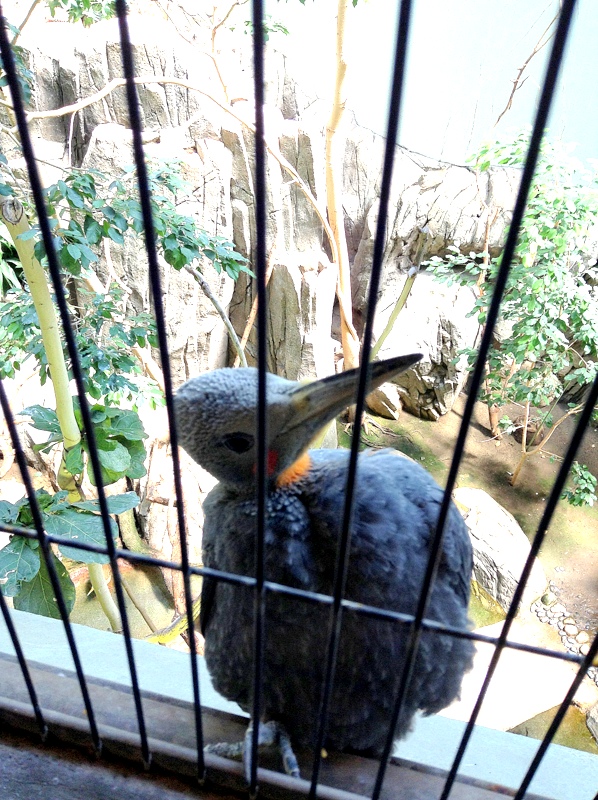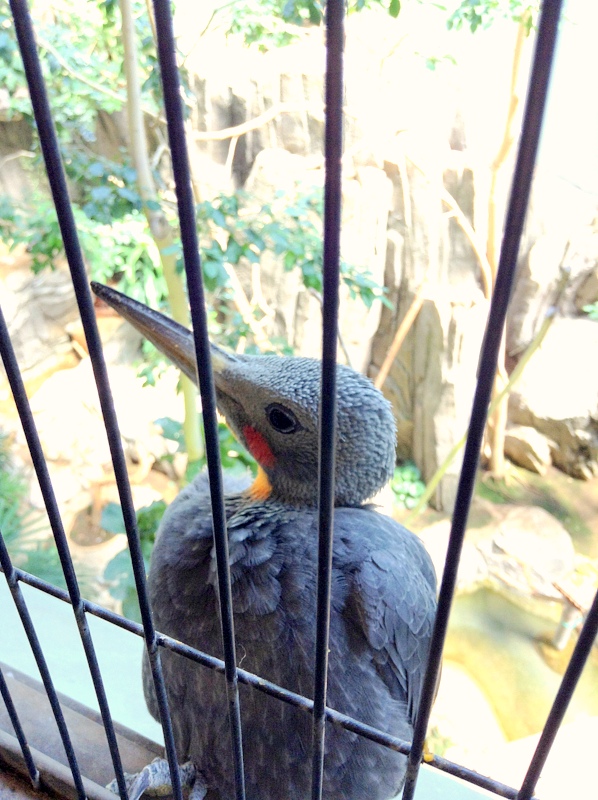 Not to be outdone, the Secretary Bird decided to show his range.
Secretary Bird is exasperated.
Secretary Bird is quizzical.
Secretary Bird is shocked and sad.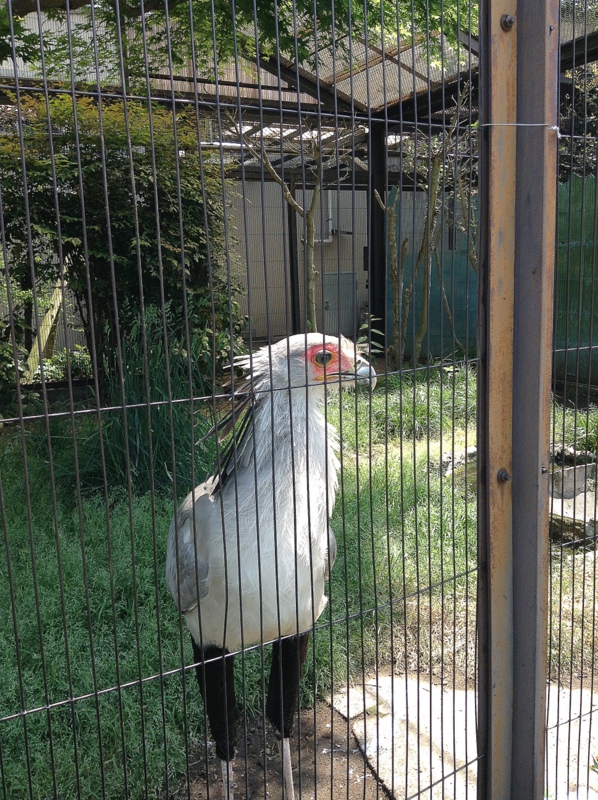 Secretary Bird is mad.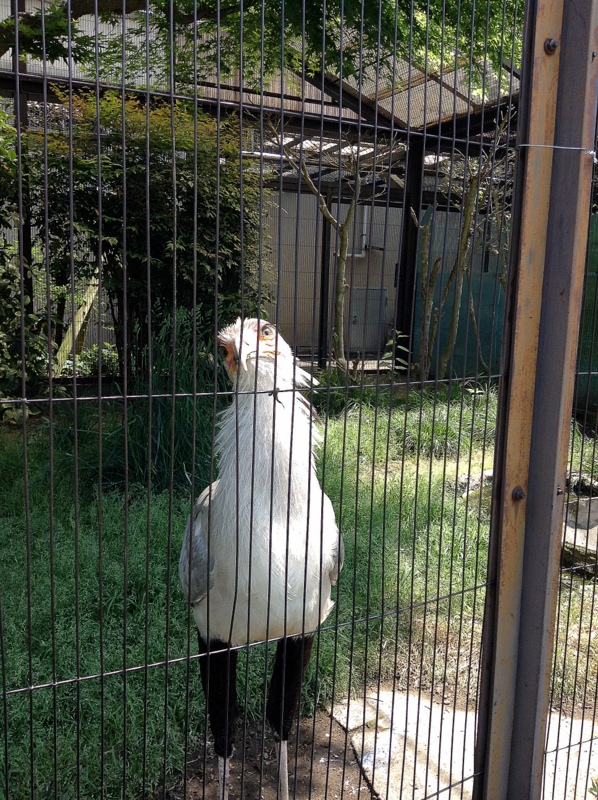 SO MAD!
I shouldn't pick on dear Secretary Bird, he's our favorite. Here he is, looking rightfully regal.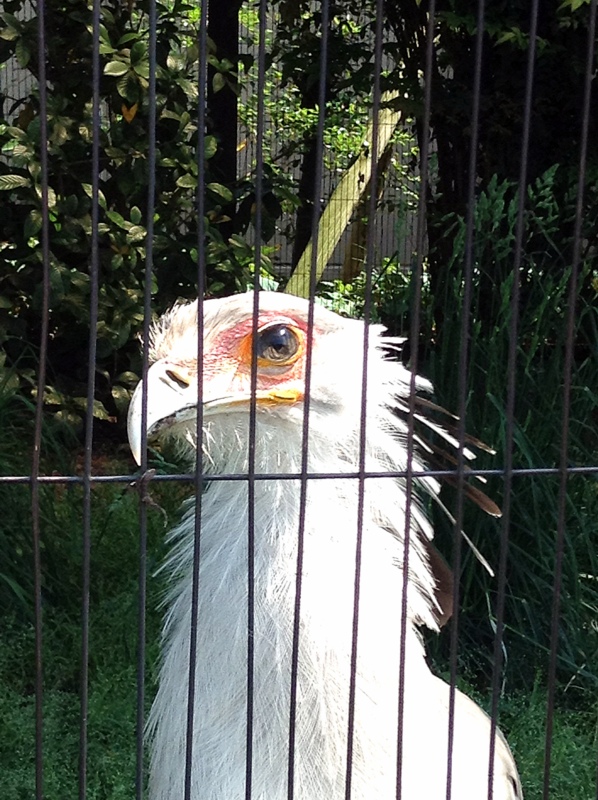 Tiny, just not having it on the play structure. (She wanted to rock it- it moves back and forth- and couldn't because the other kids were getting on and off.)