Japan!: The view from today
We went to a garden in Hamamatsucho today, (the same one we went to on our first day in Tokyo last visit), and to Zojo-ji Temple in Shiba today. Posted here without much comment are some views from today.
(Liz, if you're reading this, be warned that you're probably going to cry by the end.)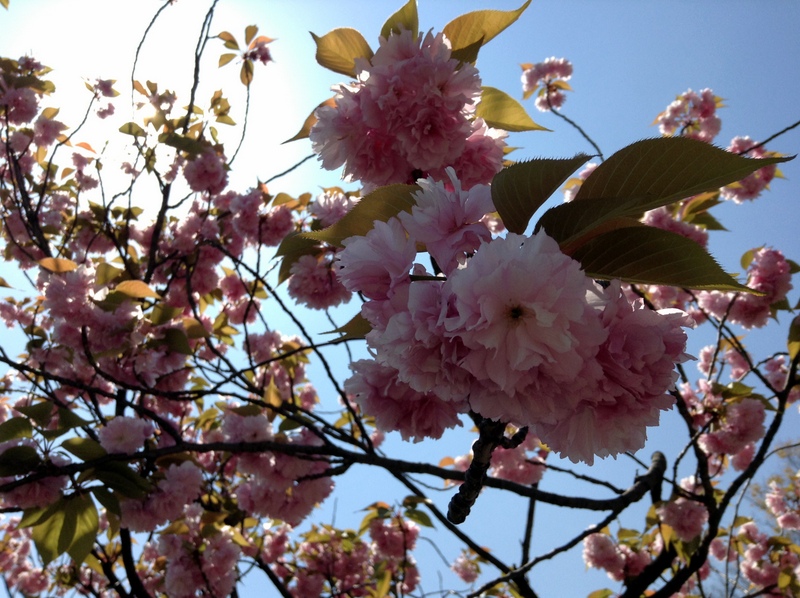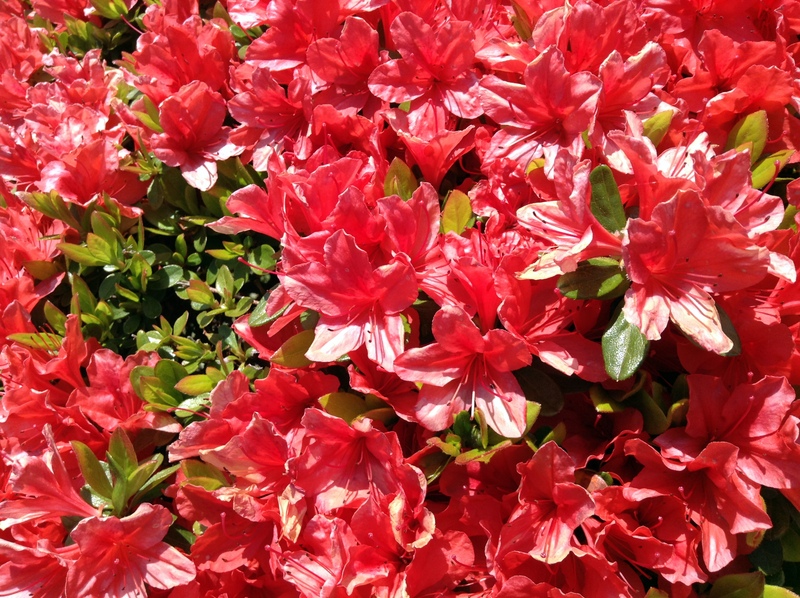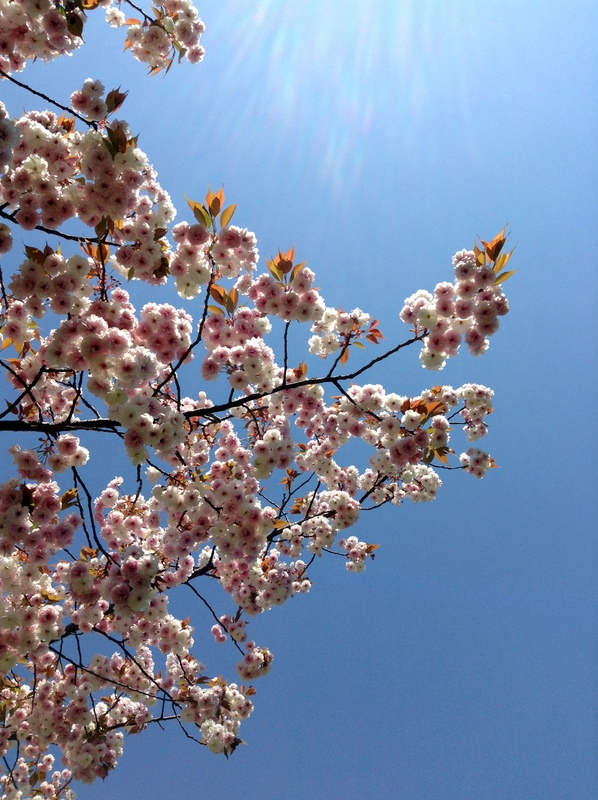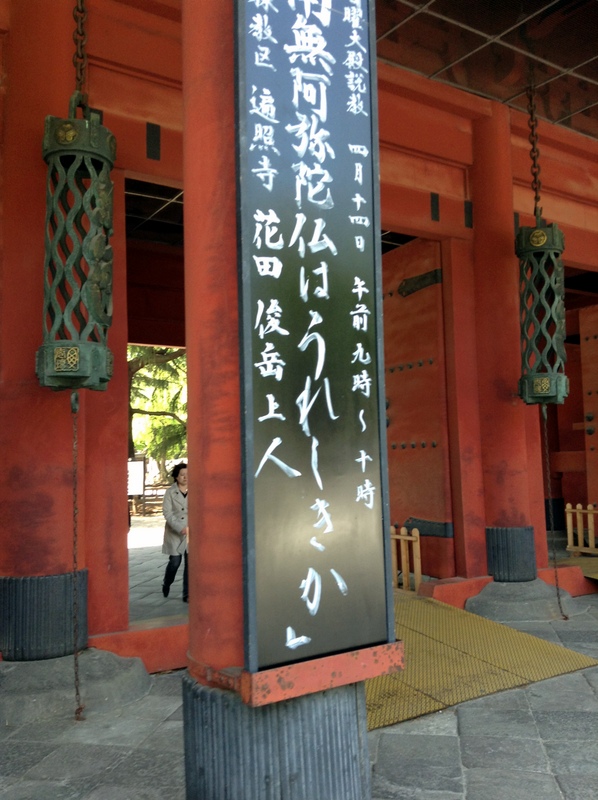 Buddha's feet: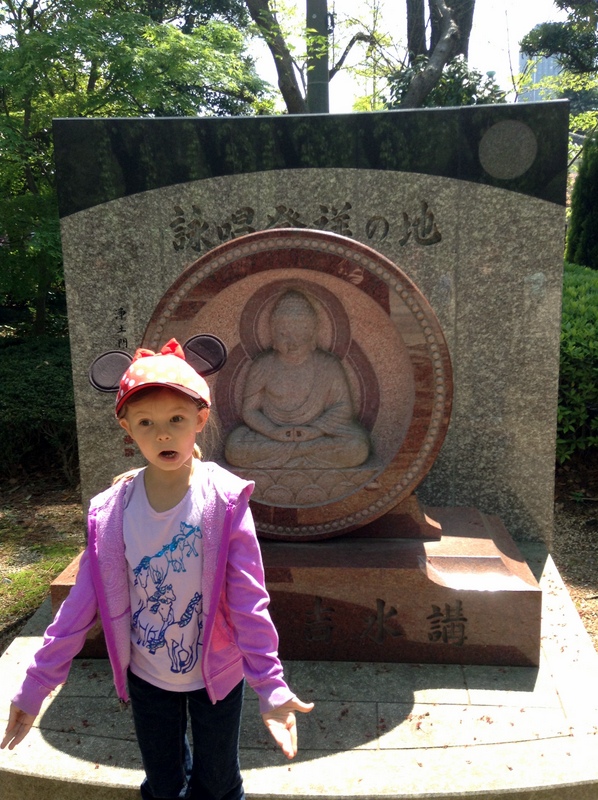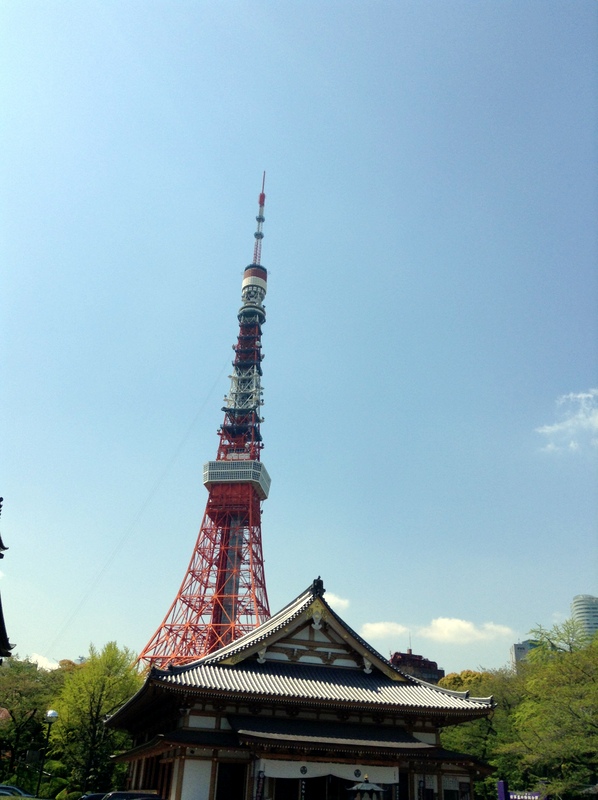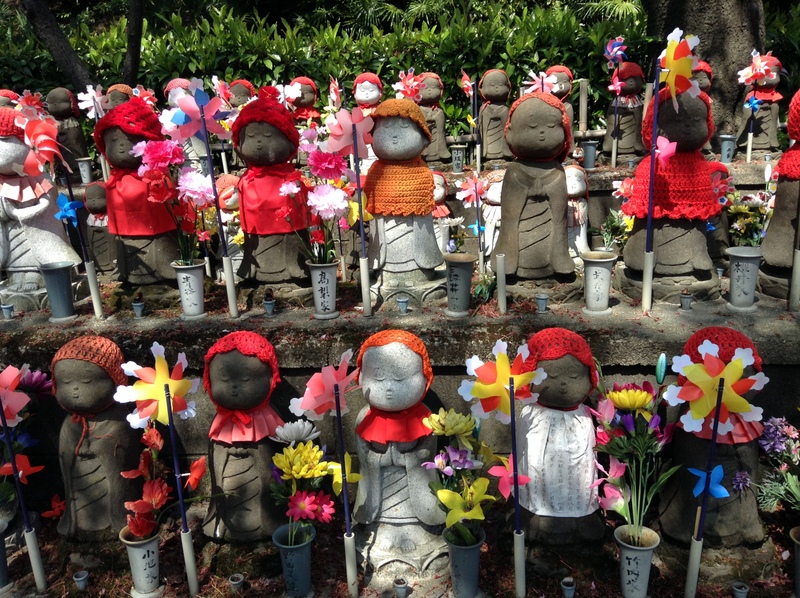 This garden of statues in Zojo-ji is my new favorite place.  A friend of mine was teaching a class a couple of weeks ago, and asked if anyone had ever had a brush with perfection, and honestly, this garden is almost as close as it gets for me. The juxtaposition of man made and nature, of hard (stone) and soft (knitted caps, fabric), of solemnity and whimsy is just… perfect. There's a sense of joy and melancholy simultaneously, which made perfect sense when I got home and looked them up and discovered that they " represent the unborn children of Japan, including miscarried, aborted, and stillborn children. Parents can choose a statue in the garden and decorate it with small clothing and toys. Usually the statues are accompanied by a small gift for Jizō, the guardian of unborn children to ensure that they are brought to the afterlife." Isn't that heartbreaking and beautiful all at once?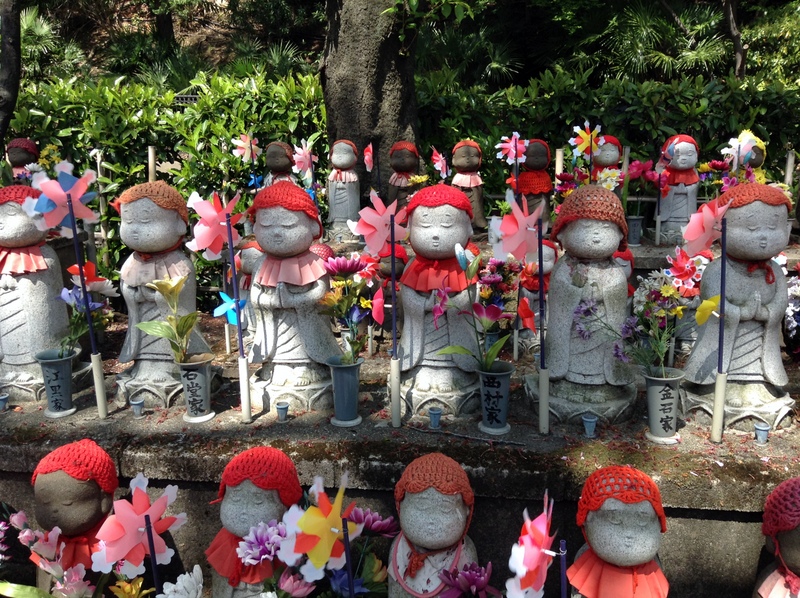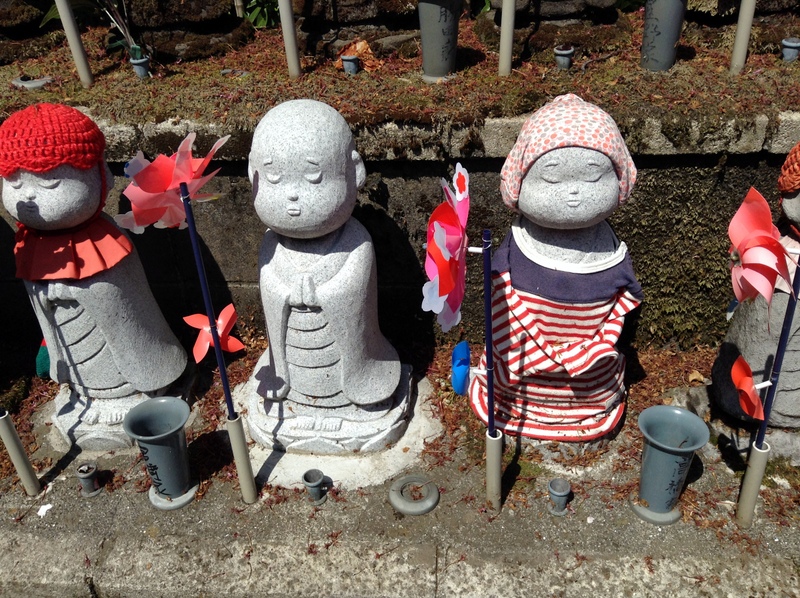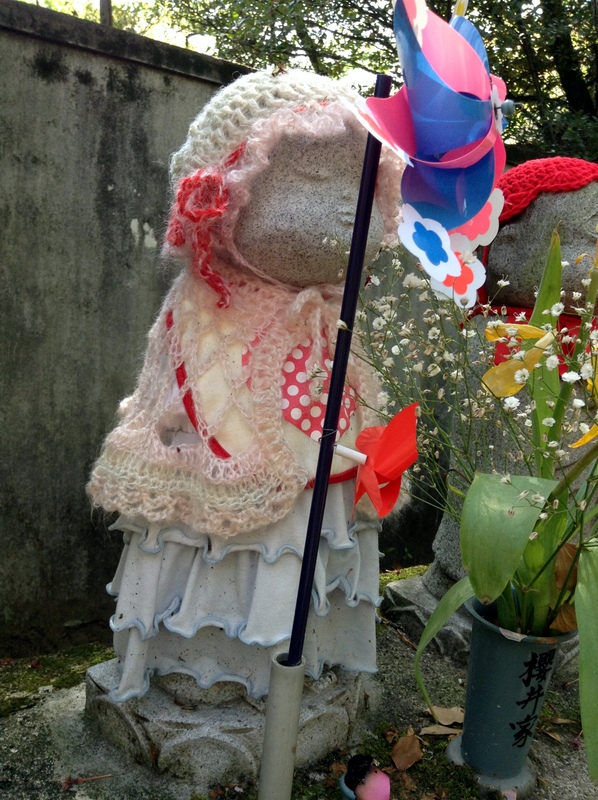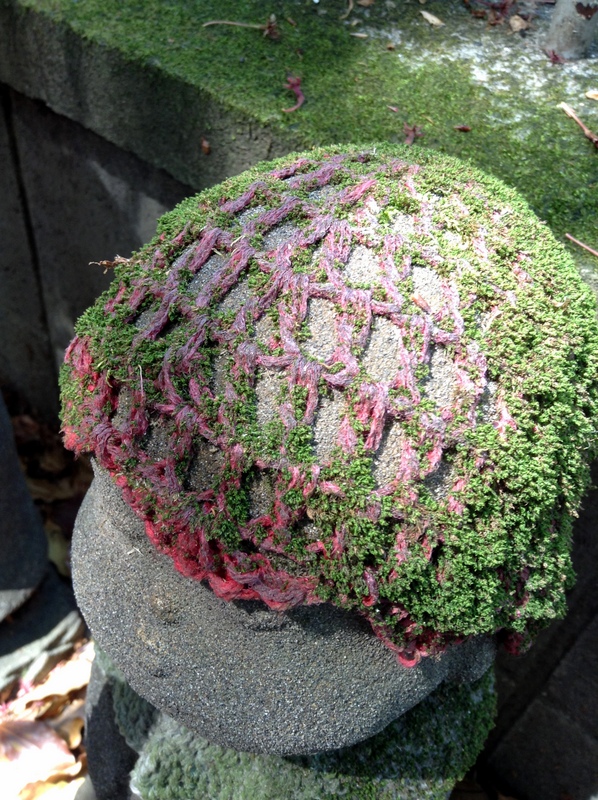 And on a lighter note, Colonel Sanders with a Dragon ball!