I will admit upfront that this post is mainly for Grandmas and Aunties (and Grandpas and Uncles) missing two little girls. But the rest of you can enjoy it too.
For Christmas we decided to focus on Japanese toys for the girls. If we could get it at home, they didn't get it for Christmas. Santa did stop off and fill up their stockings, and later tonight will be stopping in Santa Clara to leave the toys that they asked him for at our home. (They also have some presents from us waiting there too.)
The living room is extremely small, so I wrapped all the presents earlier in the week, but had them all in a suitcase in the closet. We put them out last night, so the girls saw them all for the first time this morning.
Seeing all the presents: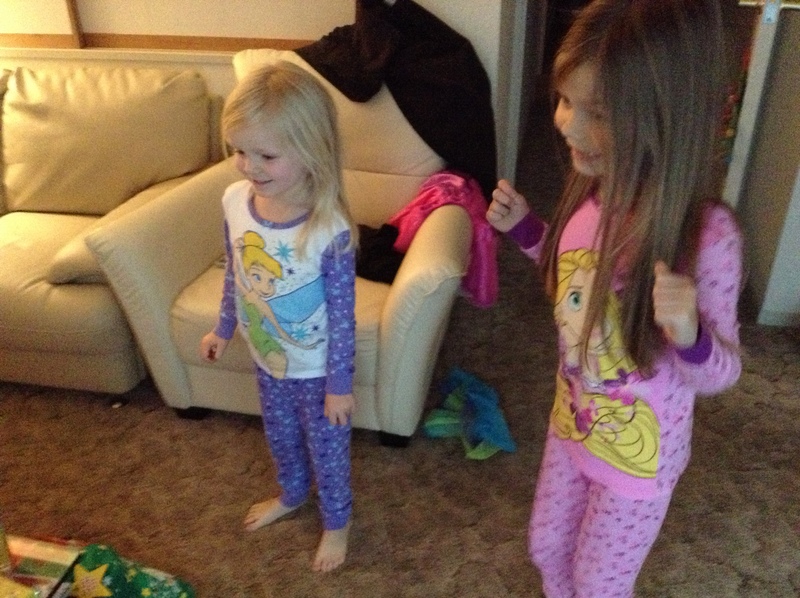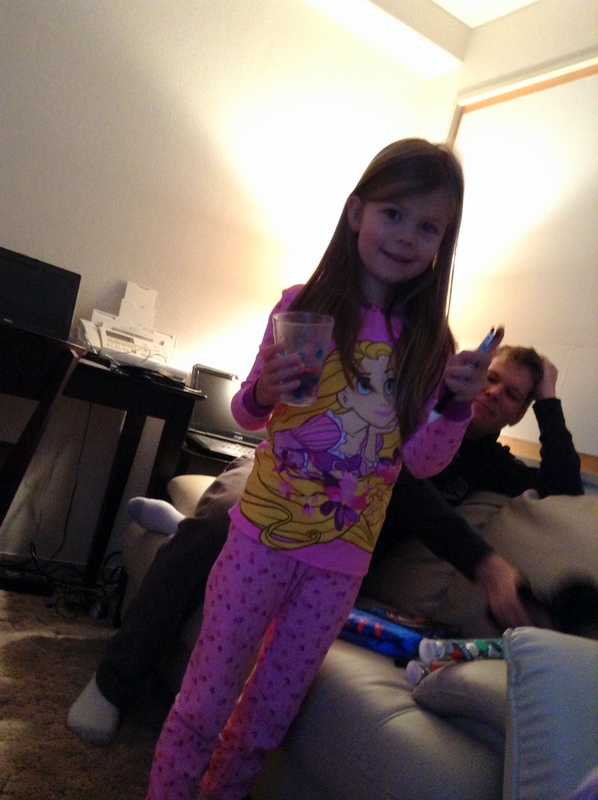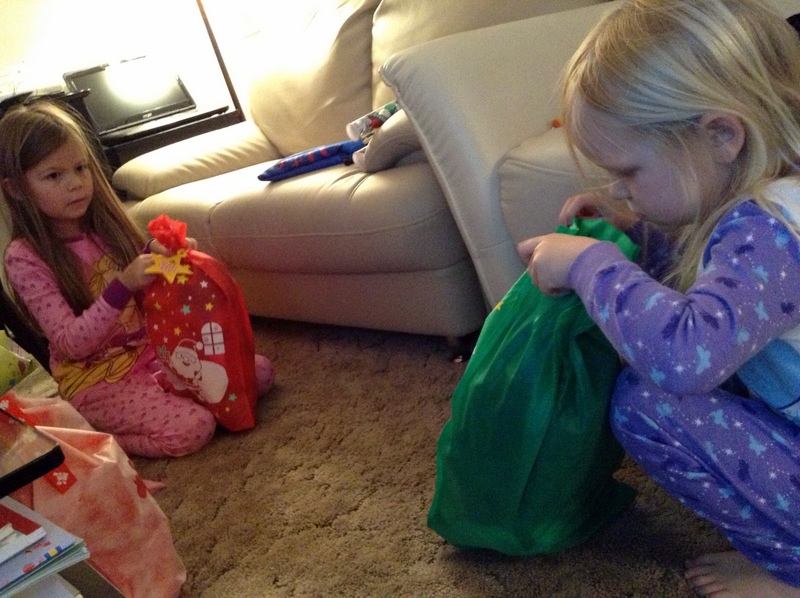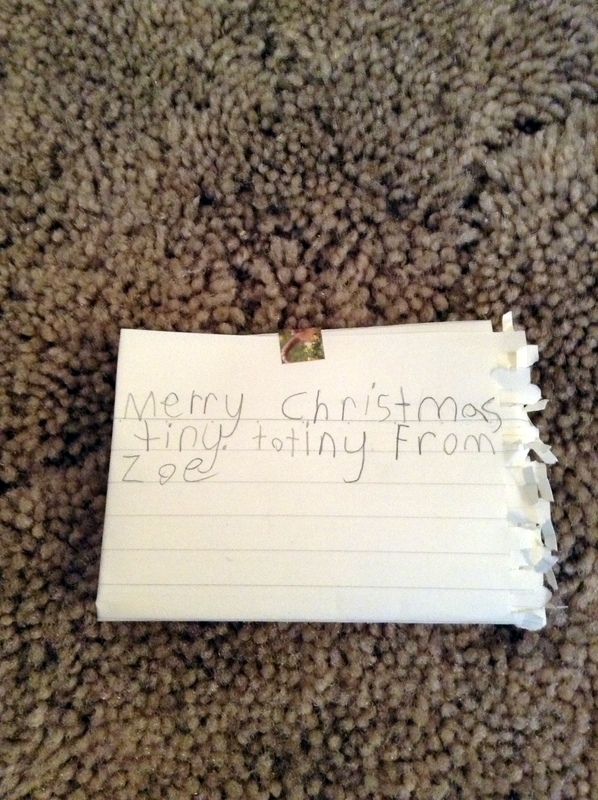 Tiny got Zoe some Japanese cars from Cars- I've never seen these guys in the States.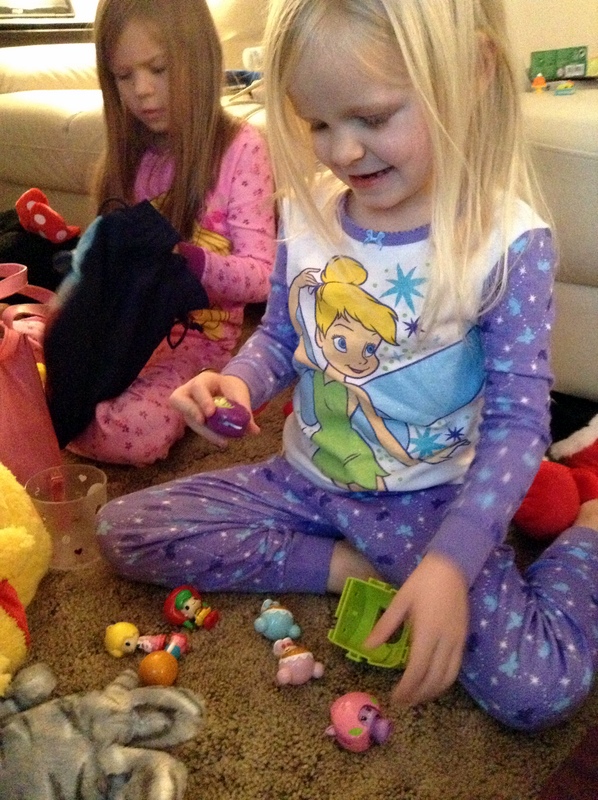 Fun socks.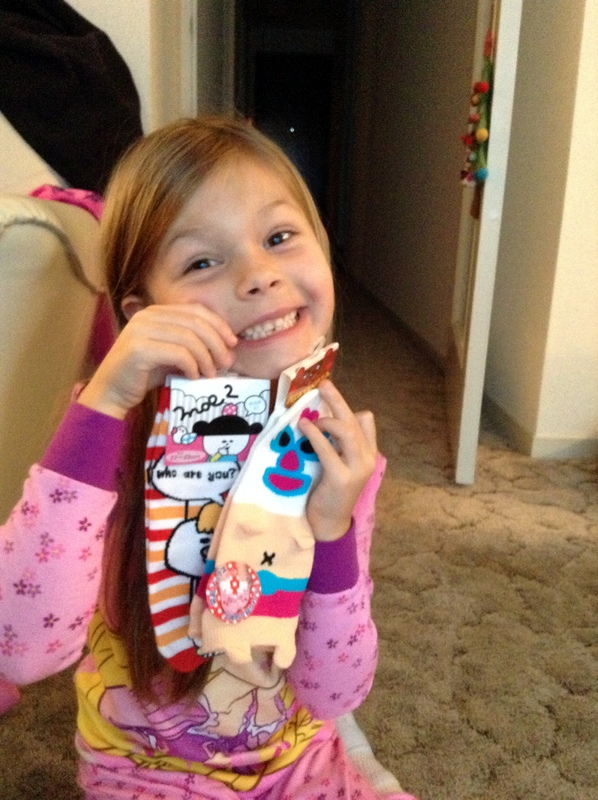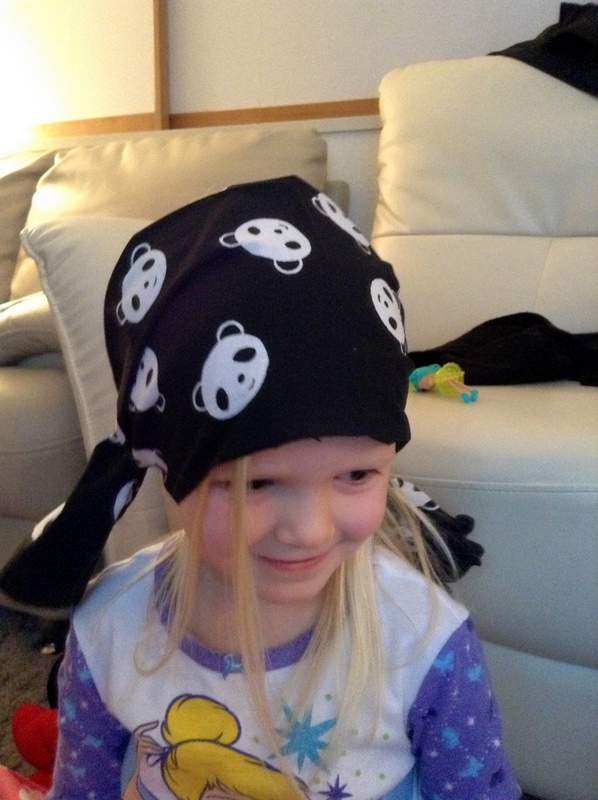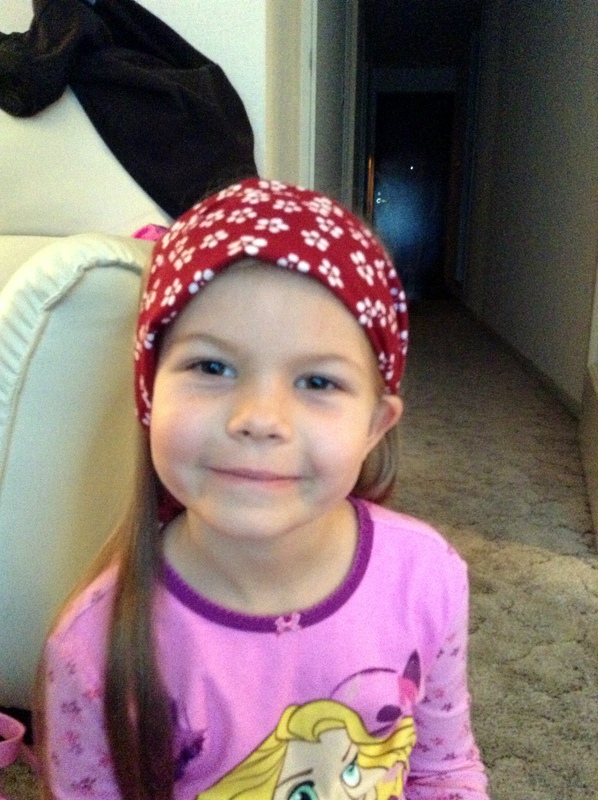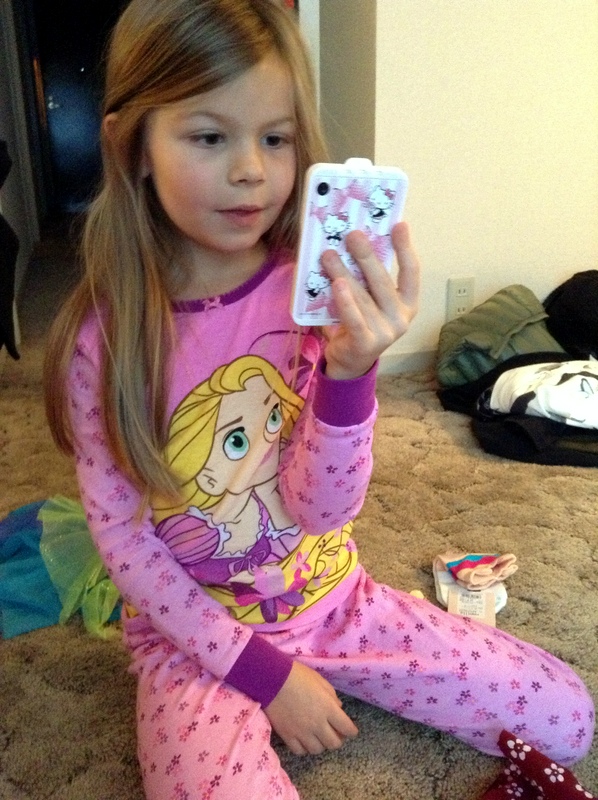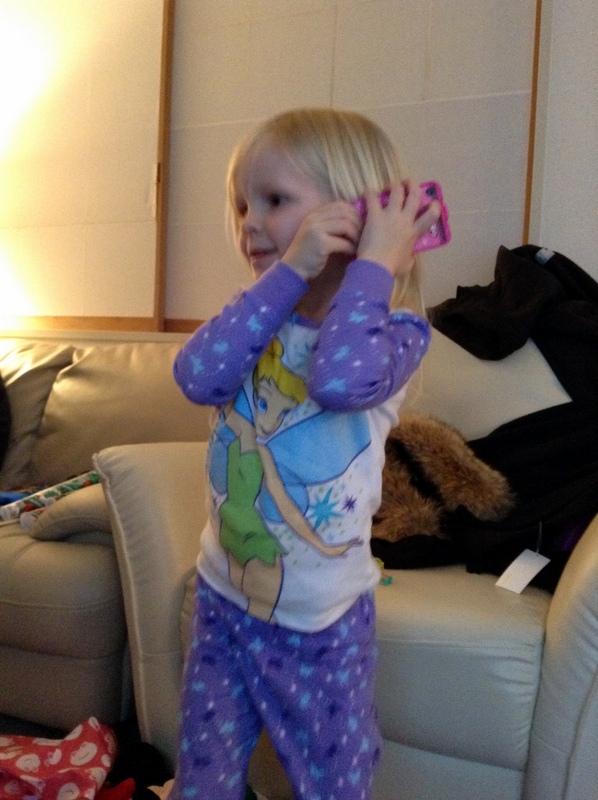 Zoe has been pining over a Japanese school girl doll. She got it, and was absolutely thrilled.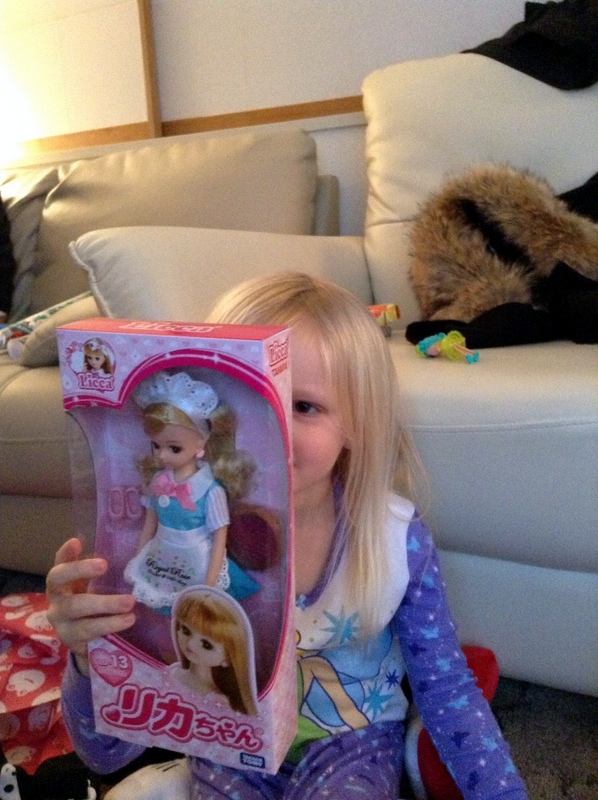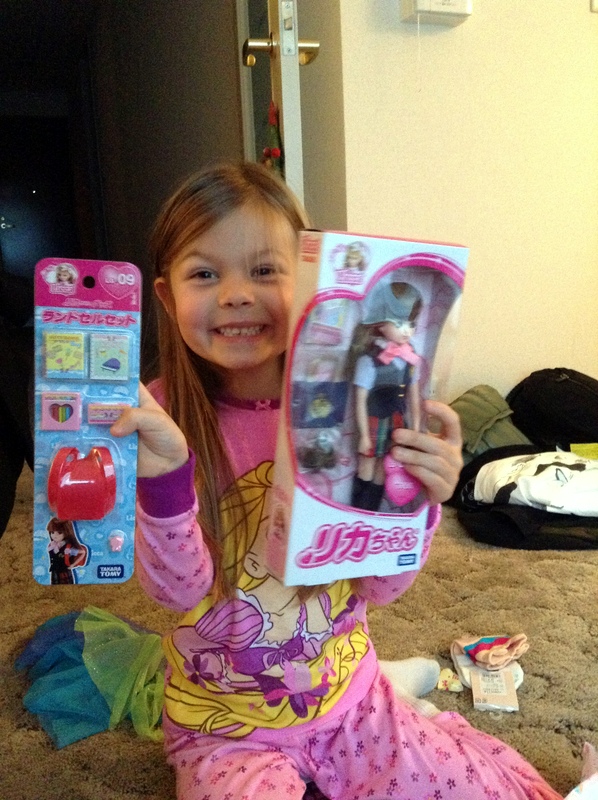 Until Christmas Eve, our tiny tree had 2 ornaments on it. So last night I filled it up with other "ornaments" too. (The thing on the top is a Santa luchador mask. Why not?)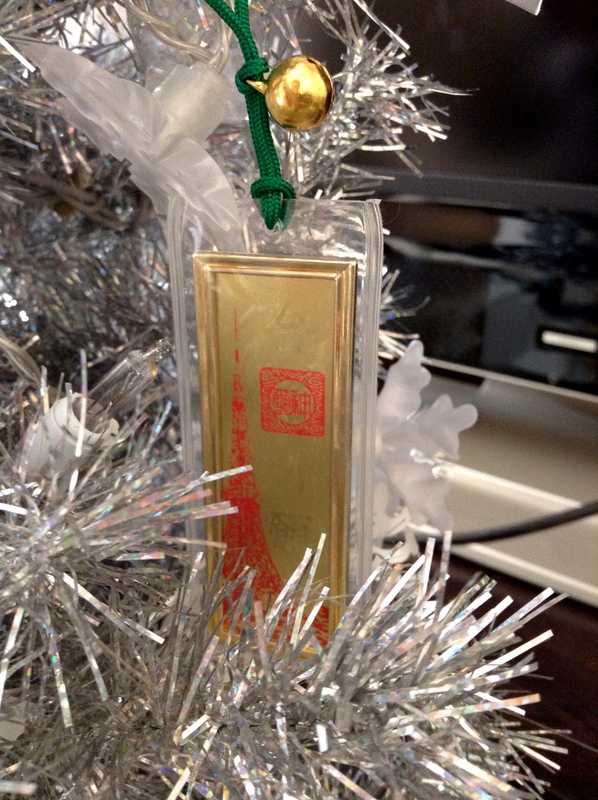 Some close ups of presents.
"Baby Mouse" and "Baby the Pooh".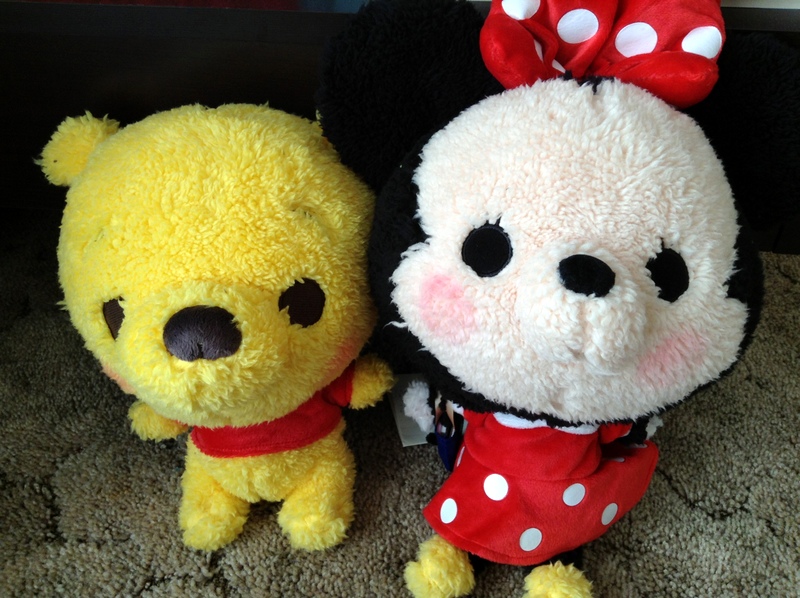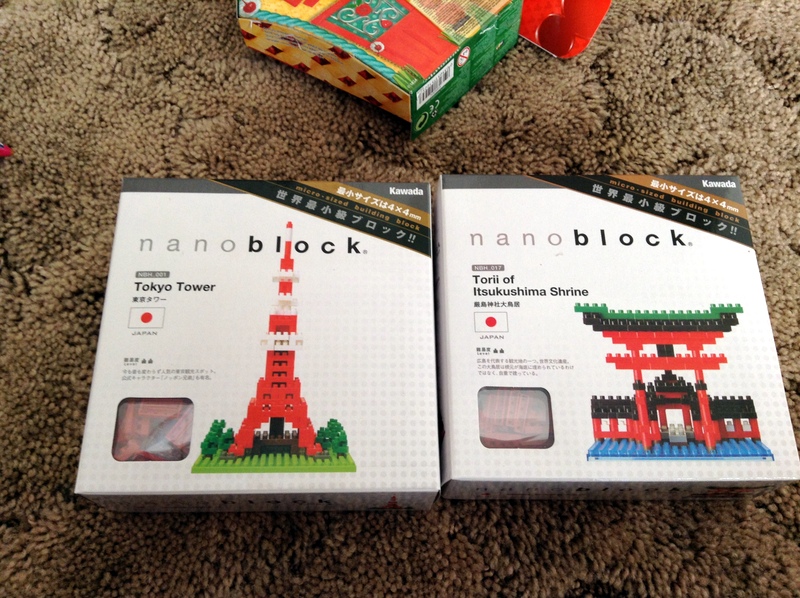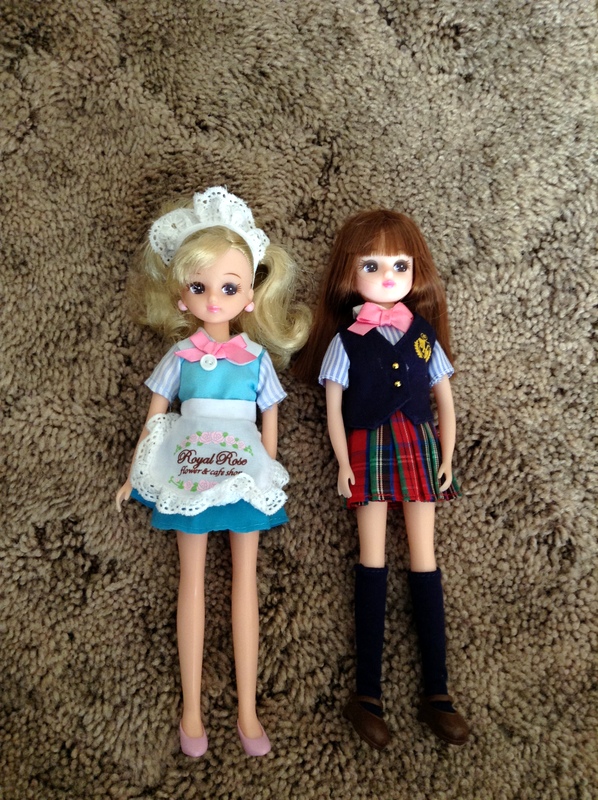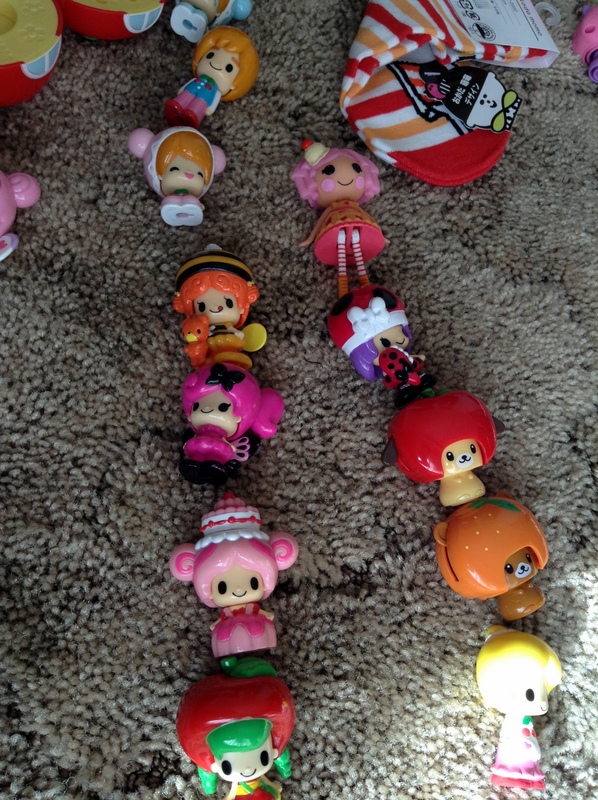 This little guy's name is Buggle, and he makes an incredibly funny noise.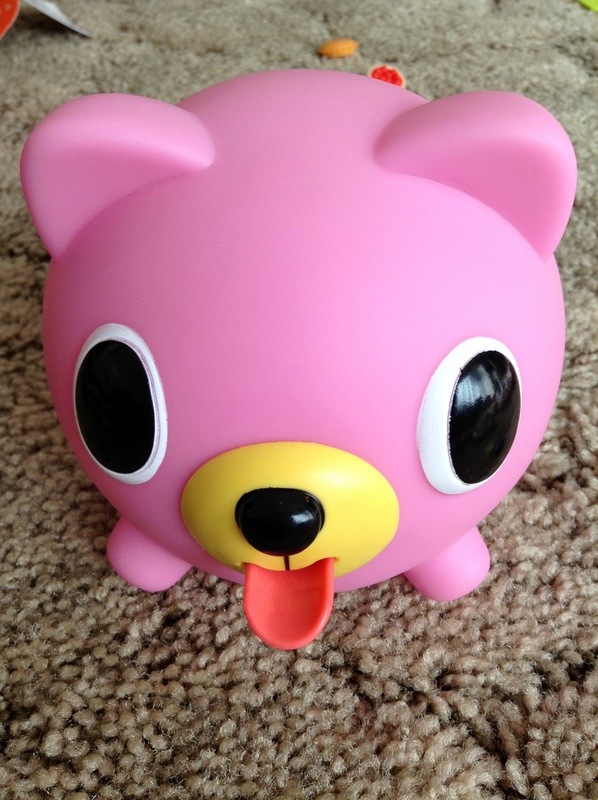 The bags in this picture are mine. MIIIIIIINE! I also got an absolutely gorgeous coat, but I'll take a picture of myself in it another day. I haven't taken a shower yet.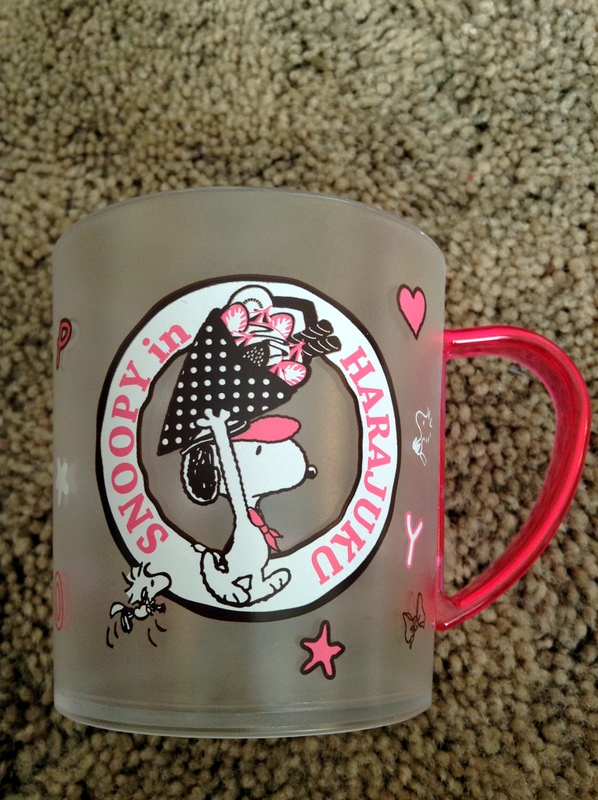 These little fellows came from Santa. When you rub their bellies and heads they meow.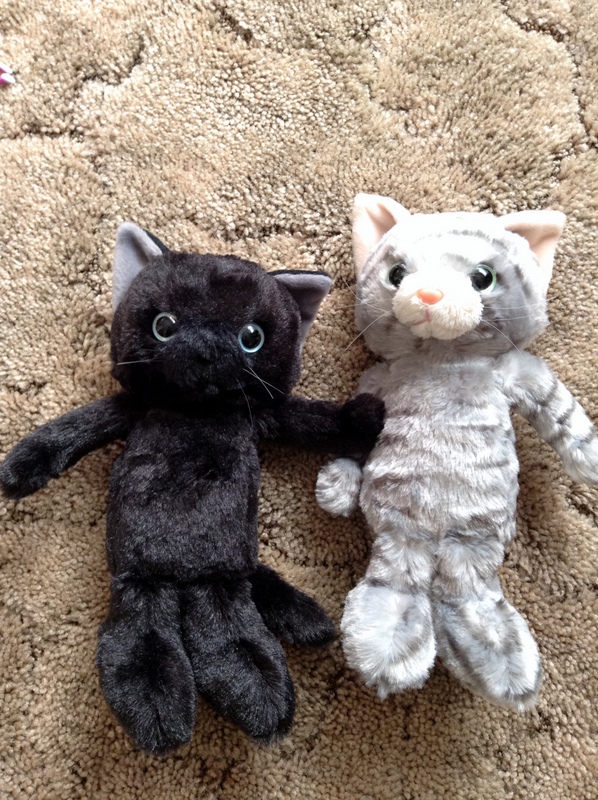 We've spent the rest of the day in pjs, with the girls playing with all their new toys. We have an oreo ice cream cake to break into later tonight, and tomorrow we head down to Hakone National Park for a couple of days.
MERRY CHRISTMAS!!