Bruce found out about these gardens and took us all there the day that my parents left. What a way to end a Japan trip!
I said no to the offer of an audio guide before I was informed it was an "ubiquitous audio guide". Now I will forever regret not getting it.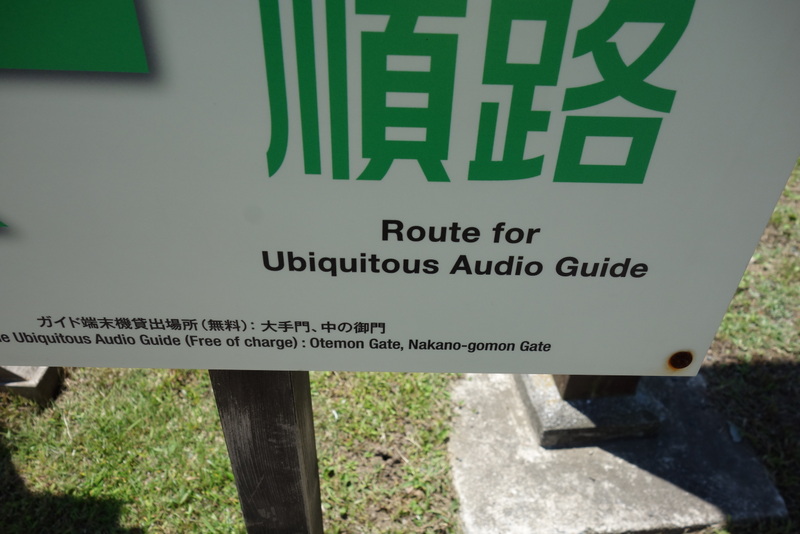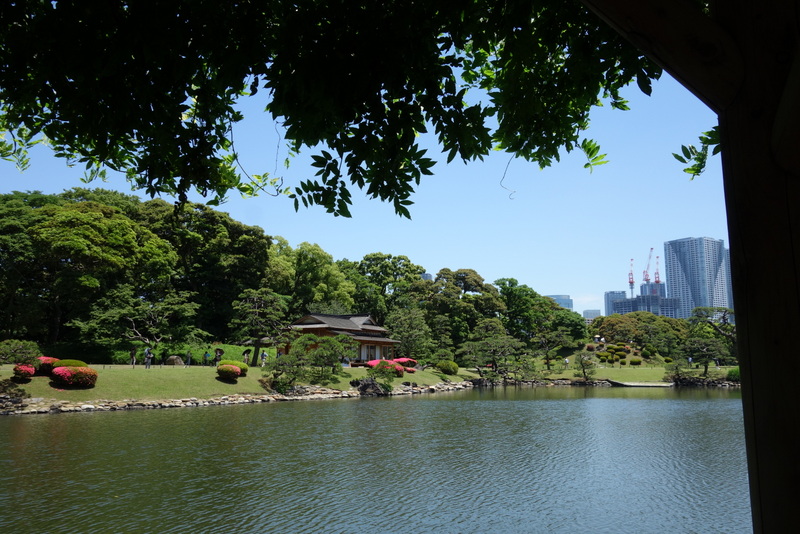 The garden is on the bay, and the water in the lake comes in from the bay.

I've never seen aquatic life like this in the wild- it was so incredibly cool.
Zoe with a wish. Or a truffula.
This actually happened. Sometimes life in Japan is surreal.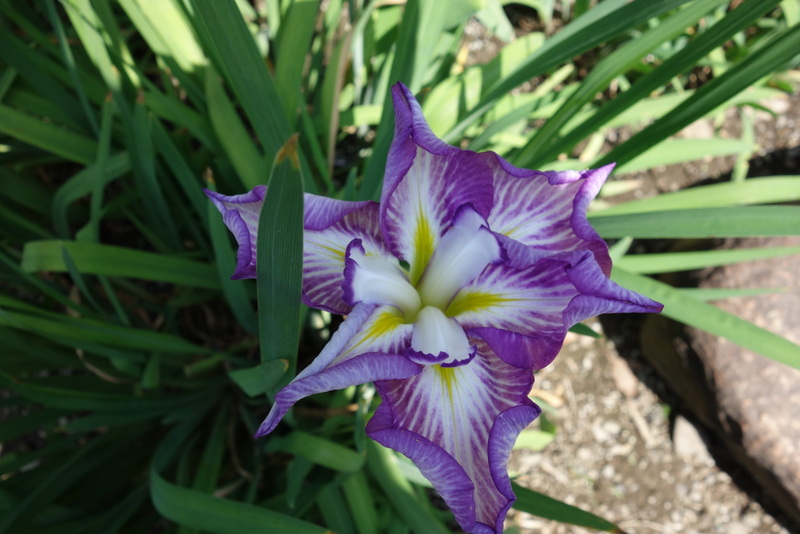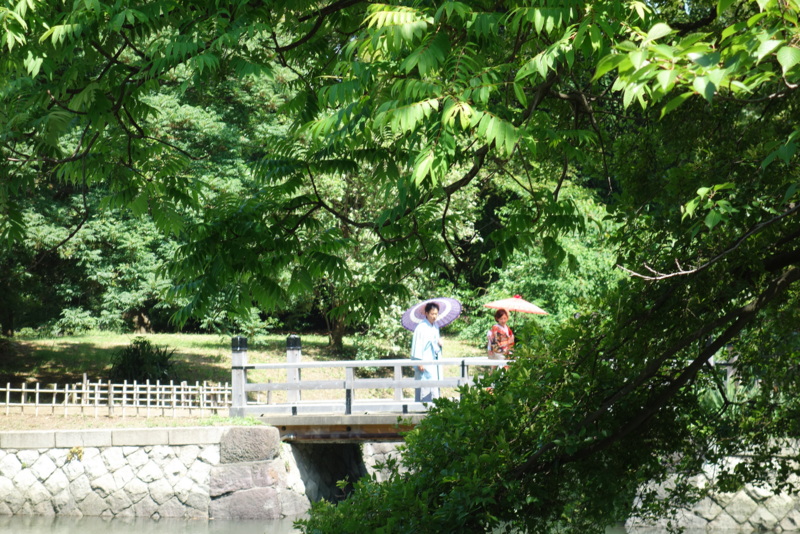 Go firemen, go!