My sweet cousin visited Tokyo a few weeks ago and we were able to take her around a bit. First we went to a park in Hiroo.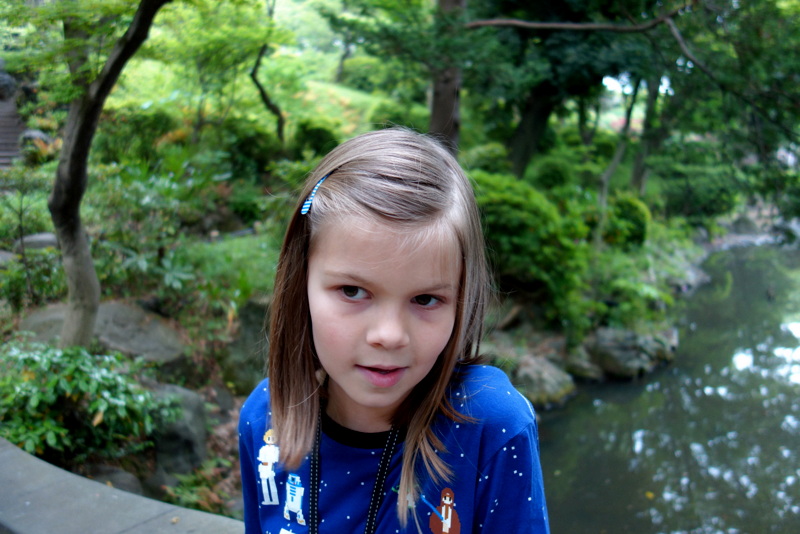 Obake (ghost) cigarette!

Then we went into Harajuku to see the lovelies in their finest.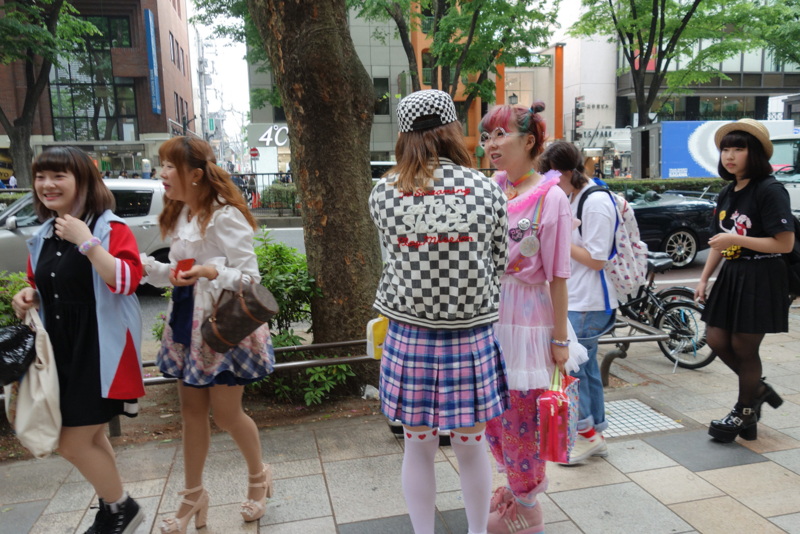 And a man walking his monkey. As you do.
Tiny liked it.
We caught a wedding procession at Meiji Jingu.
And an ikebana festival. (Ikebana is the Japanese art of flower arranging.)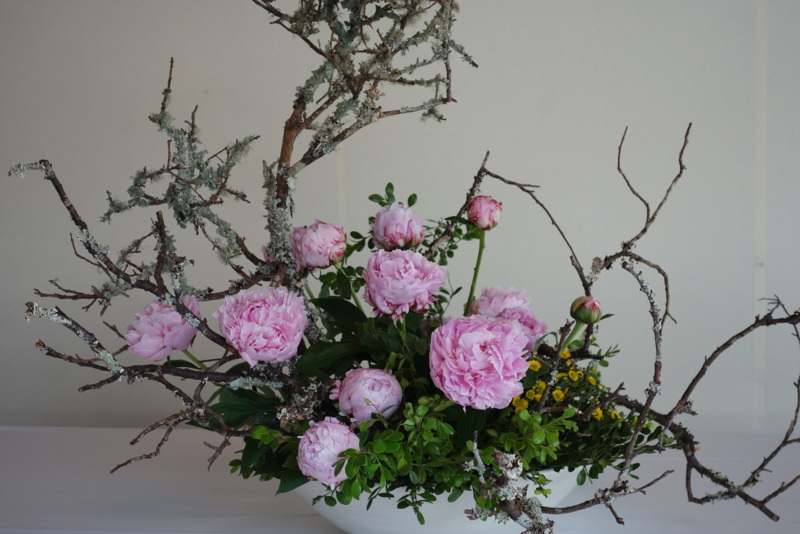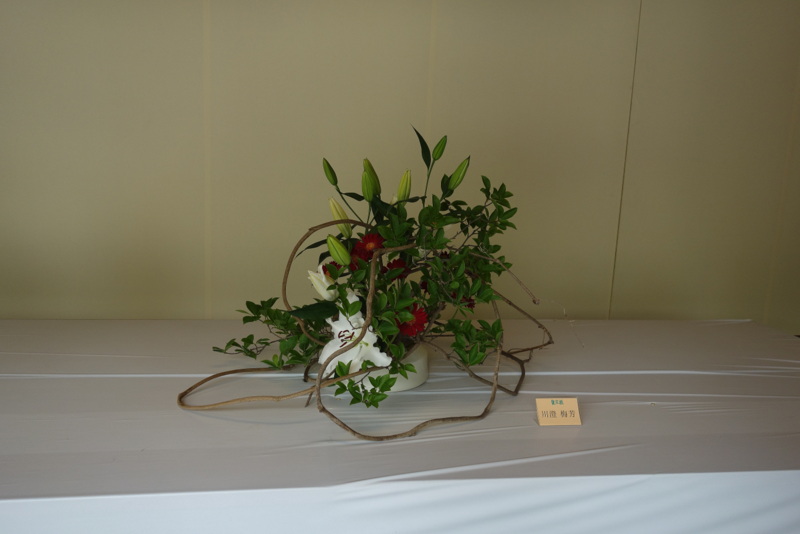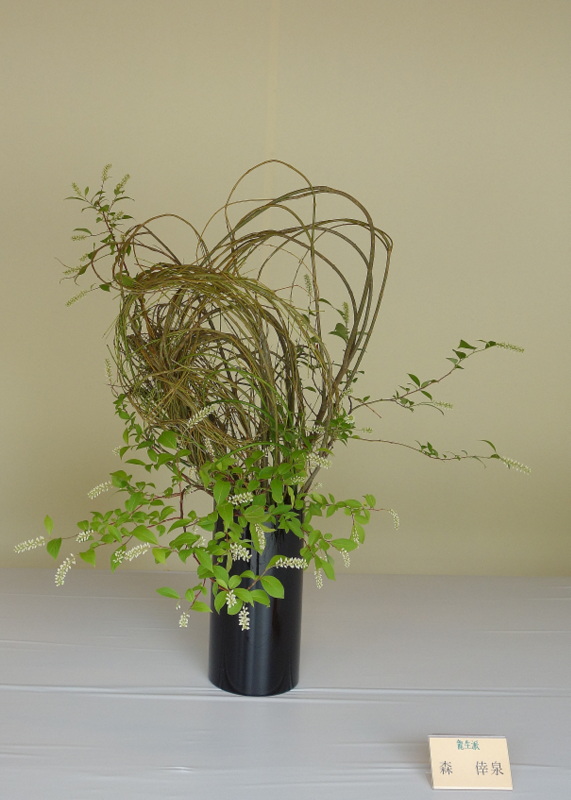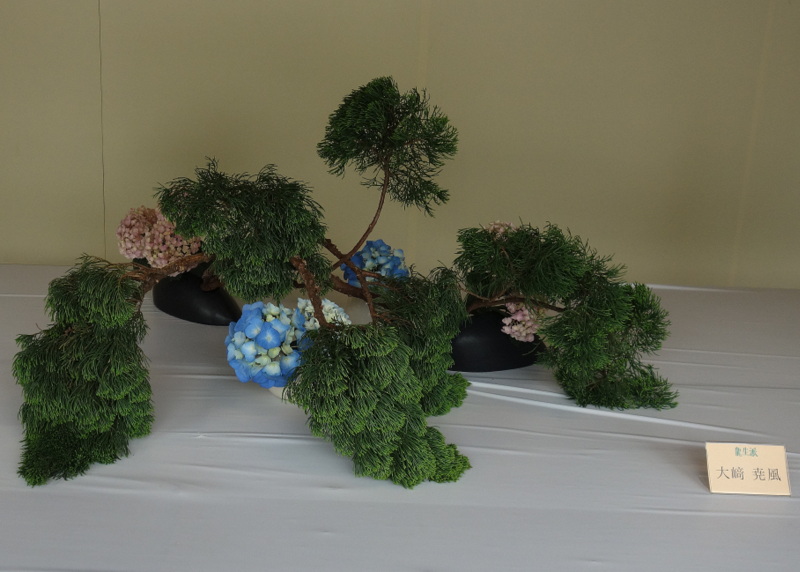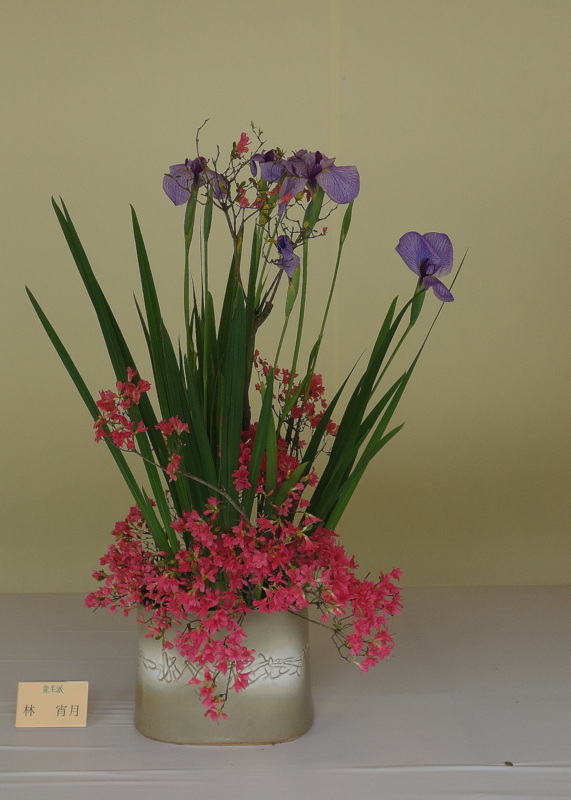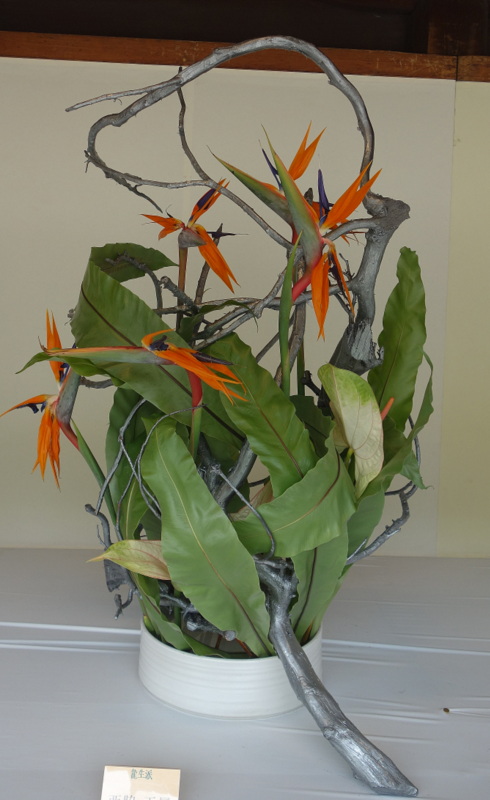 And another procession.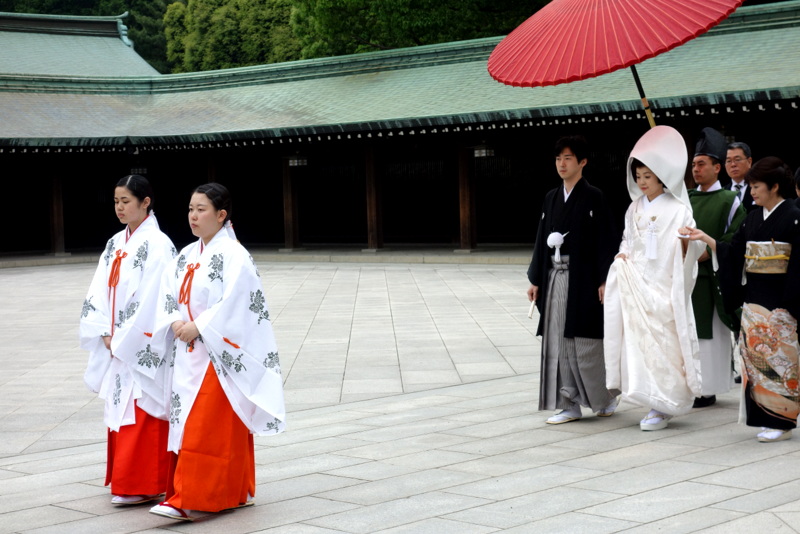 Everyone in this picture was thrilled to be taking a picture with everyone else.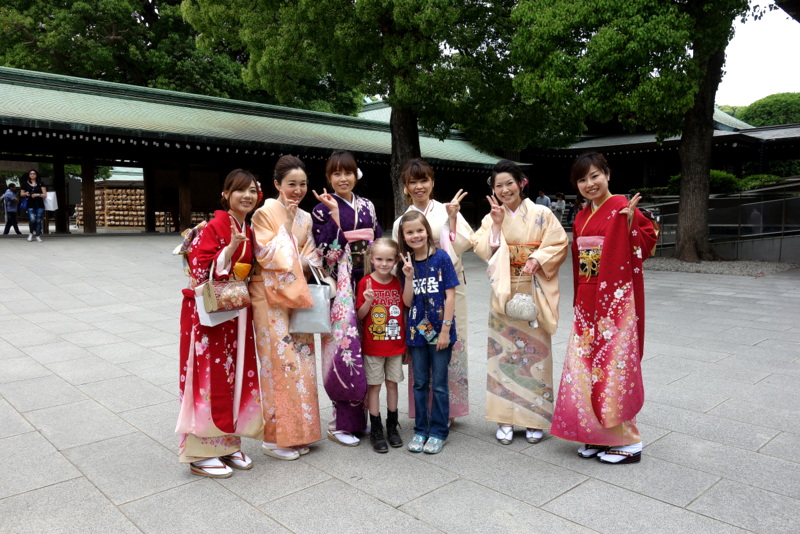 Then we went into Yoyogi Park where these people were practicing a play.
There was a music festival happening across the street, so we stopped over there too. This is Japan's version of a booth babe. (She had tiny jean shorts on with her kimono crop top.)
Back in the park, these people were practicing a dance that included high fives.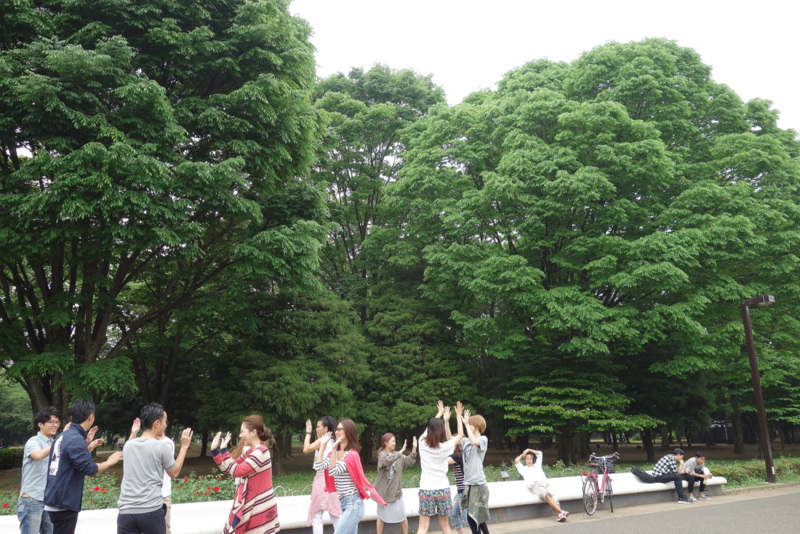 And this fine fellow really wanted someone to take his picture.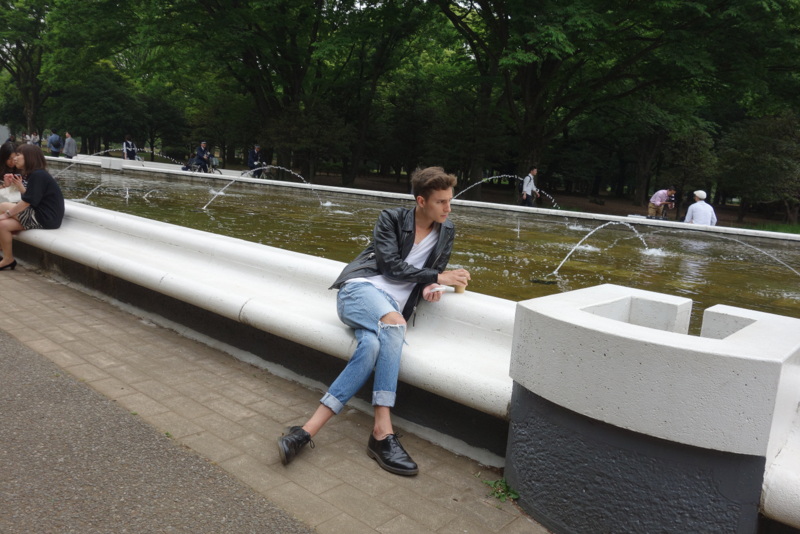 This guy was creating art by slicing out shapes from the white paper with an exacto knife, while playing techno. It was fantastic.