At the beginning of May, during Golden week (a week full of holidays), we took the train about 2 hours away to climb Mt. Mitake.
The countryside is so beautiful.
My picture loader put all the pictures in backwards, so this post shall go backward in time. After we climbed the mountain, we came down and played in the Tama River.
This lady was boarding down the river, and you can see a flipped kayak in front of her. There were also rafters.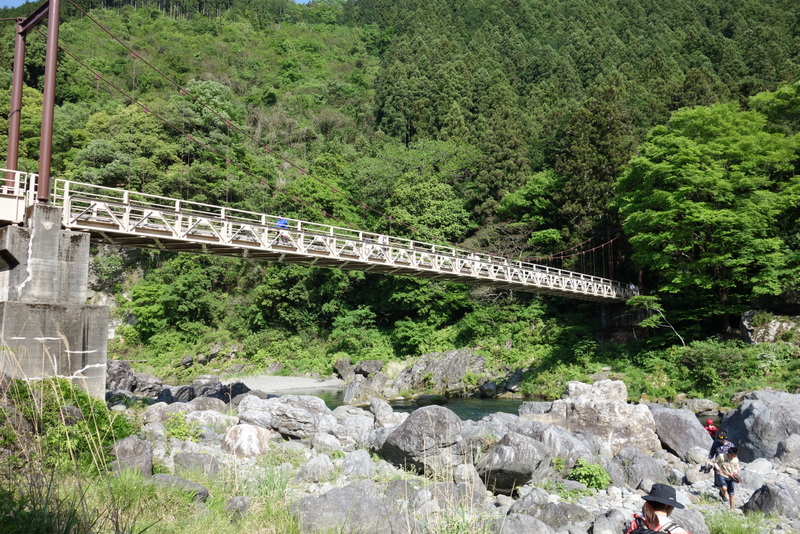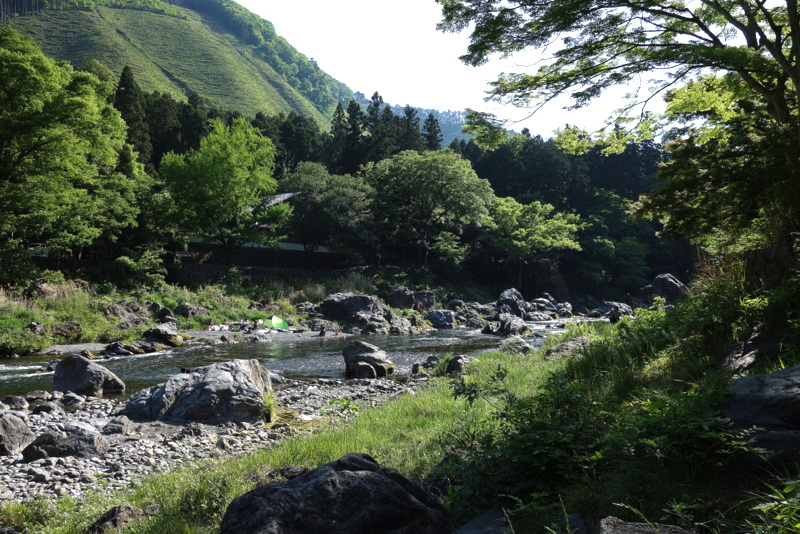 Making wishes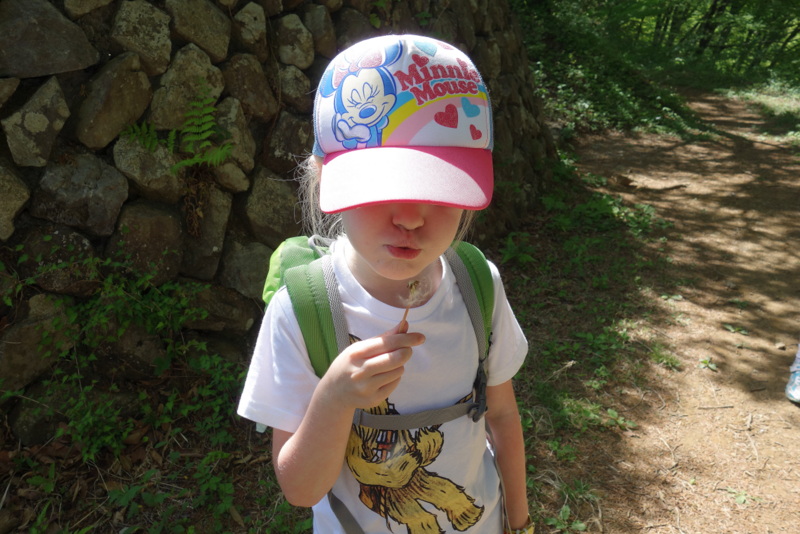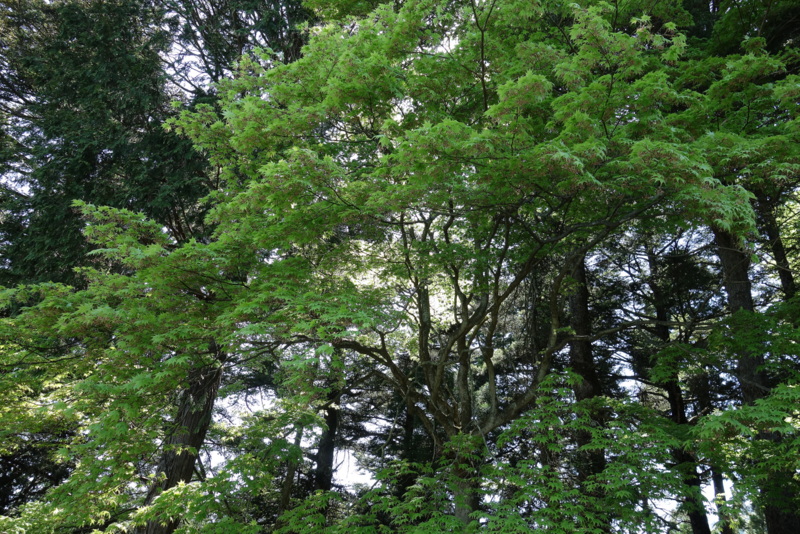 What could these folks be reading that would keep them from looking at this view?
Manga, of course! A whole pile of it!
Notice the double bandaged knees from a previous misadventure.
I love these bathroom signs.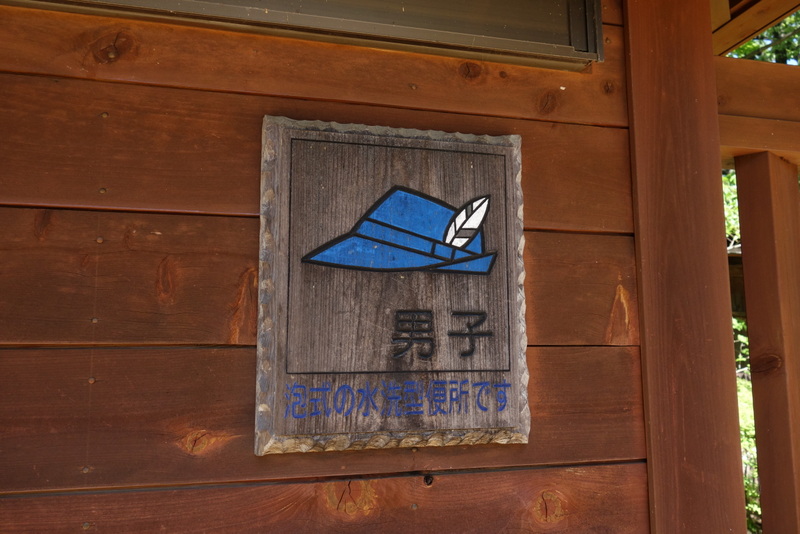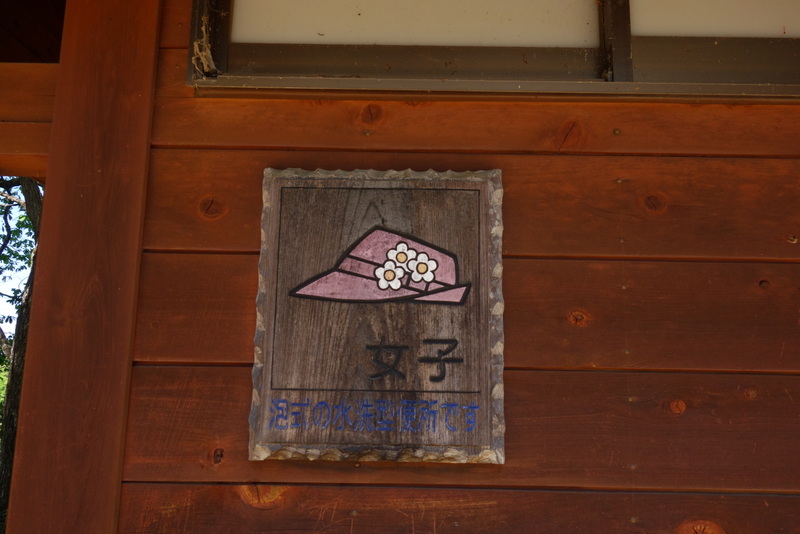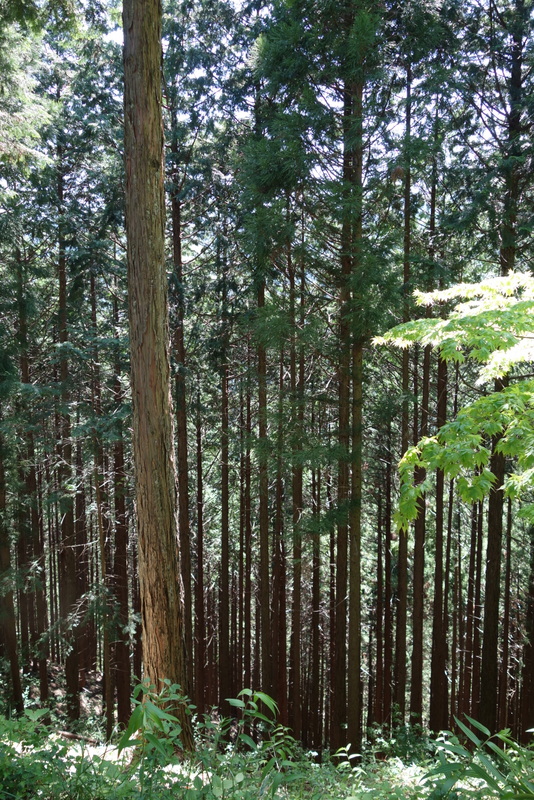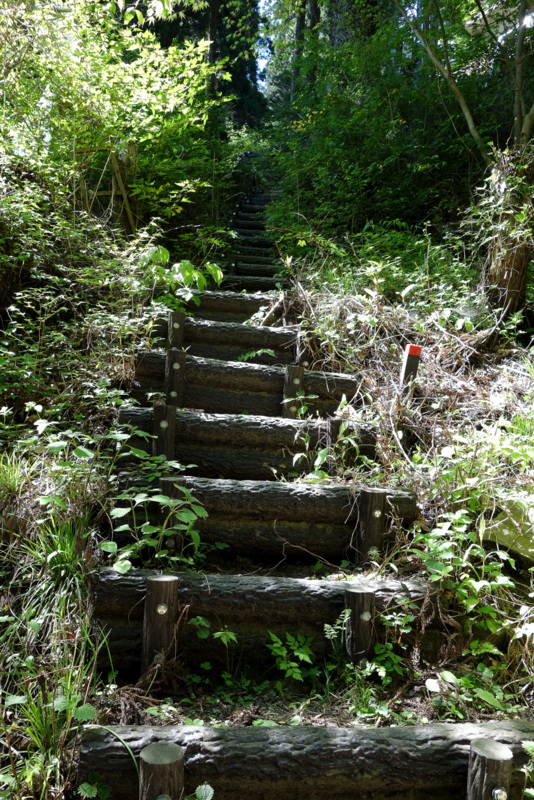 Temple dog.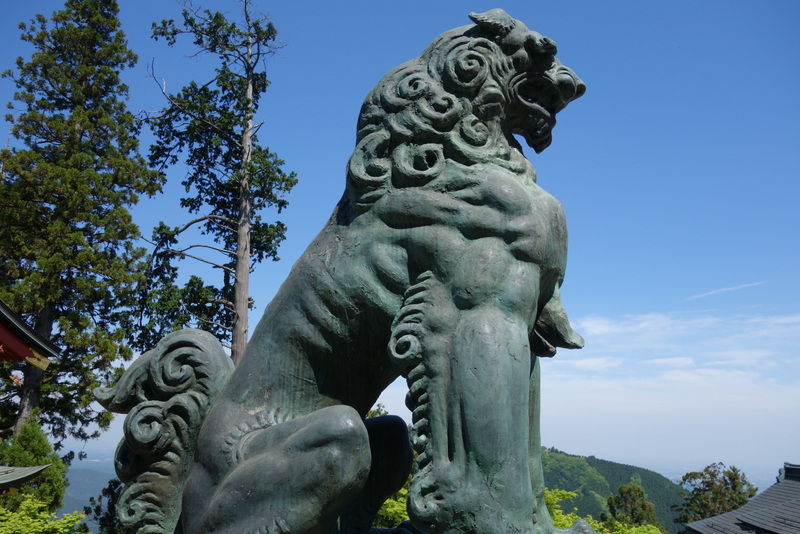 A lizard friend.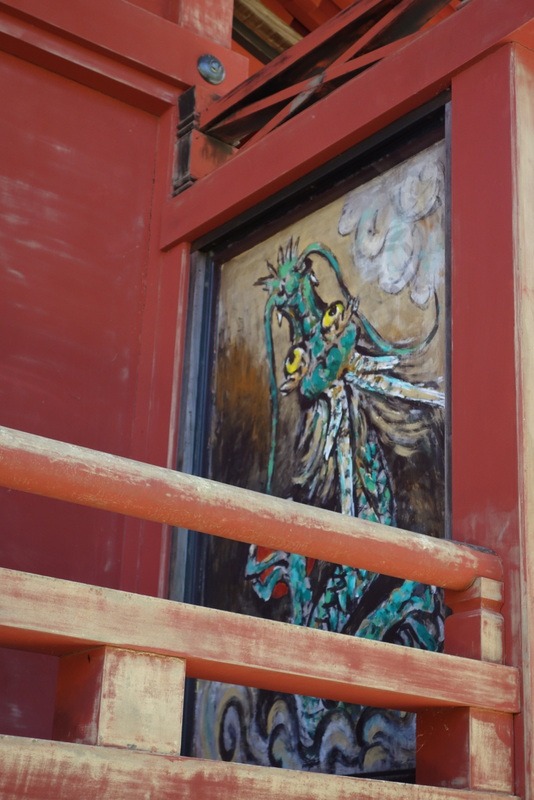 We had to climb a ridiculous number of stairs to get to this temple. At least 400.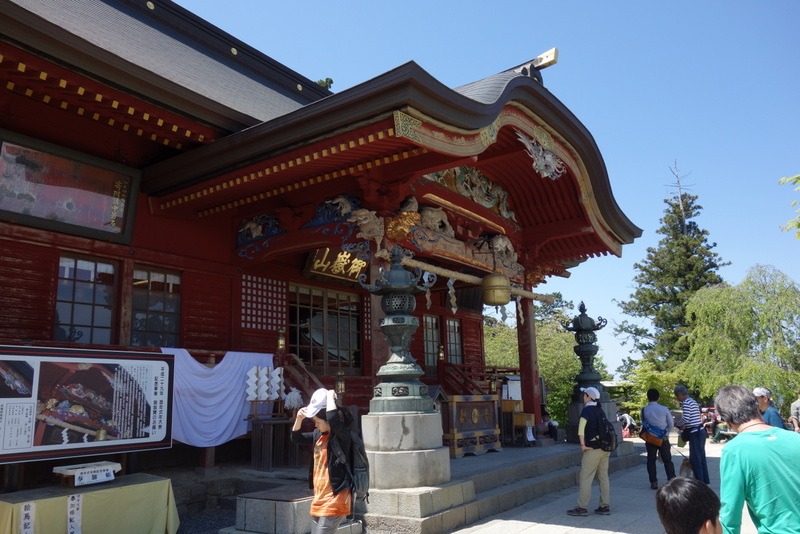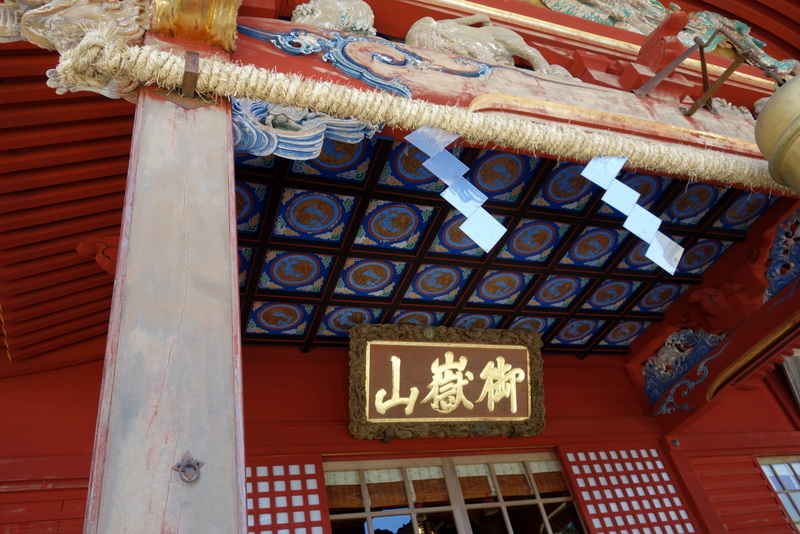 This is my favorite part of the whole mountain. "Let me out!"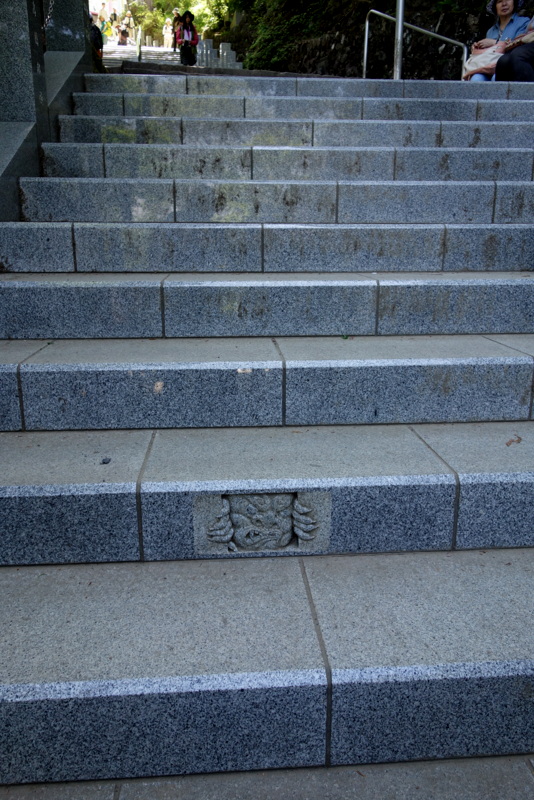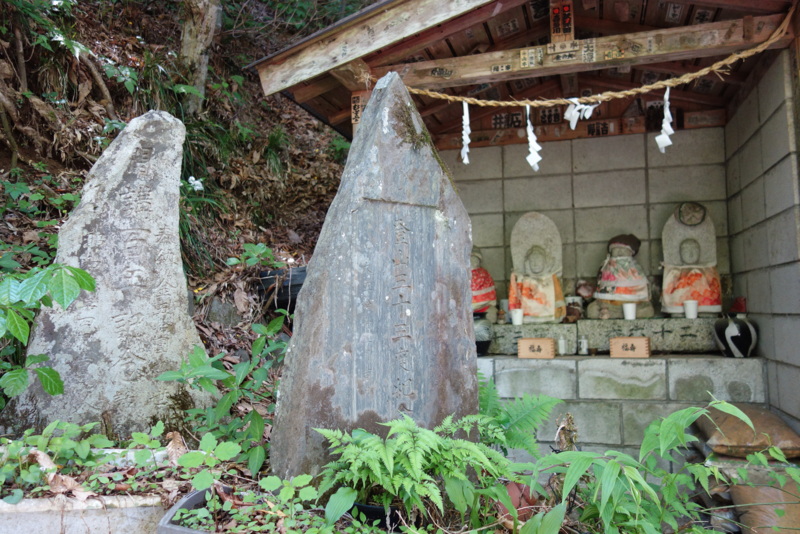 The "hike" was really very mild, except for the stairs.
The Japanese know how to do mountains. You take this lovely shuttle halfway up and then climb the rest.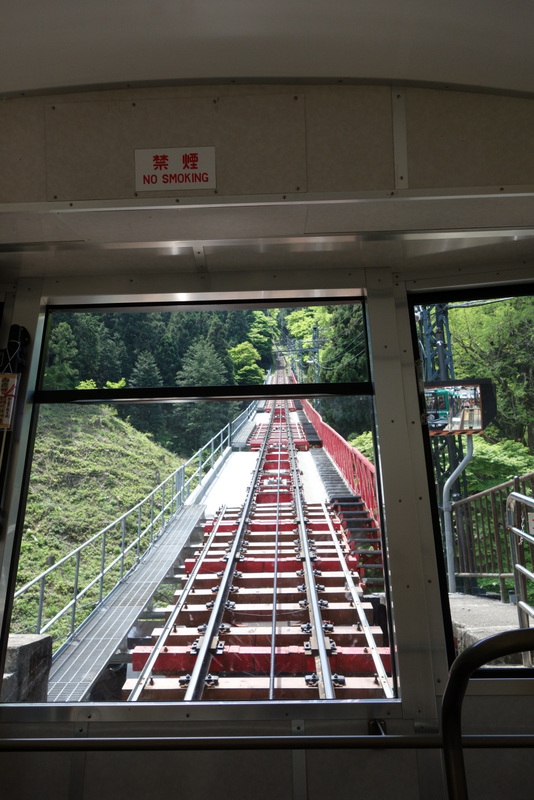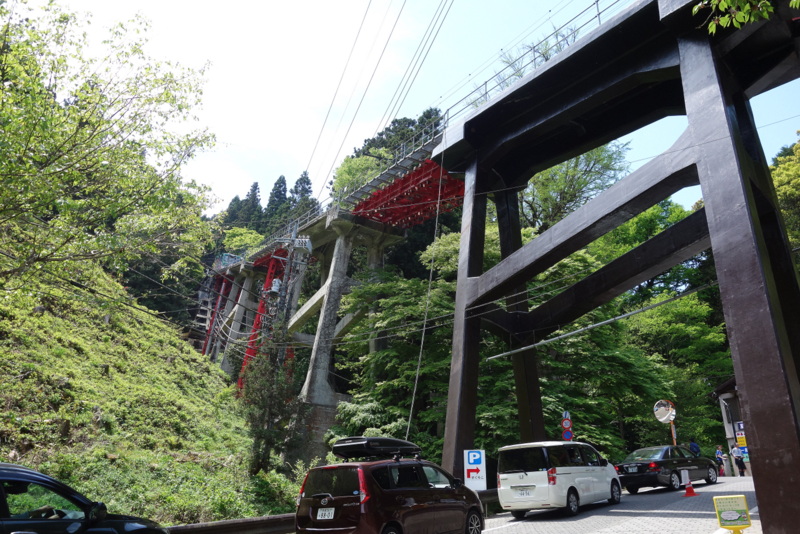 Tiny and Kaoru.