Back at the end of April we traveled about two hours out of Tokyo for a surprise. No one but B knew where we were going, and my goodness, was it a glorious one. We went to the tallest Buddha in the world, which is in Ushiku. It's 120 meters tall (393 feet) and was built in 1993.
This is not it. This is a separate statue.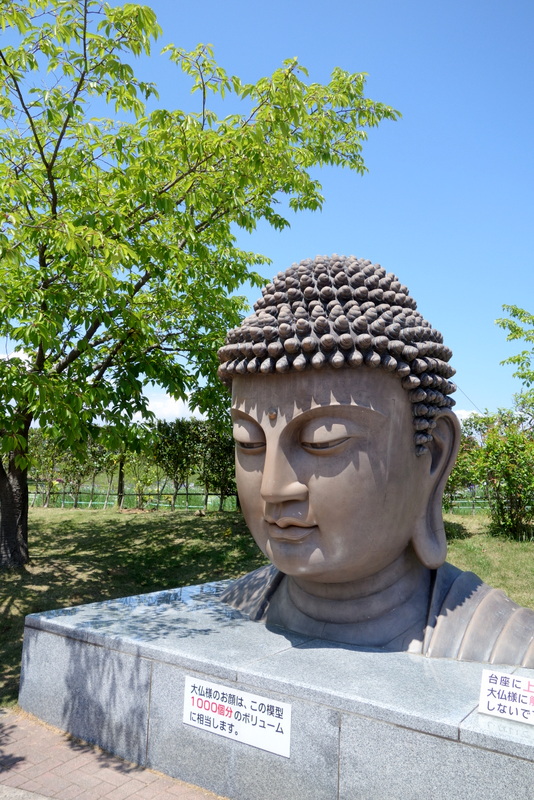 There it is. And a couple mini buddhas.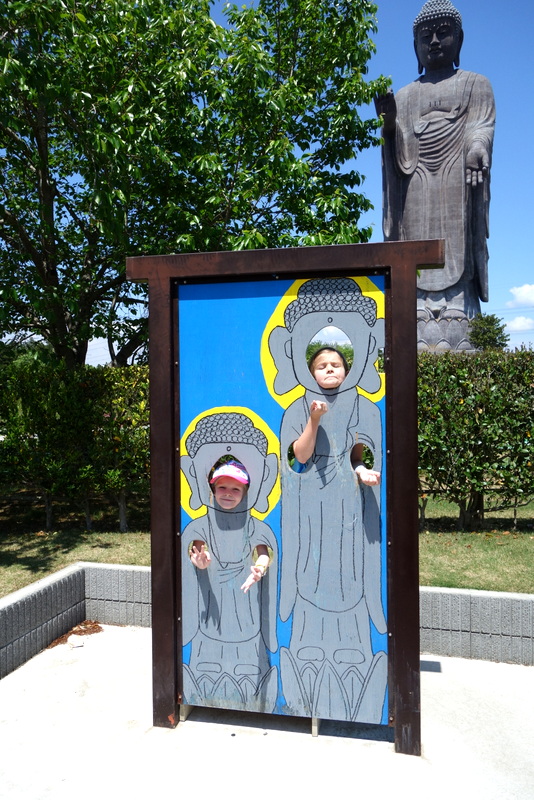 Ringing the bell.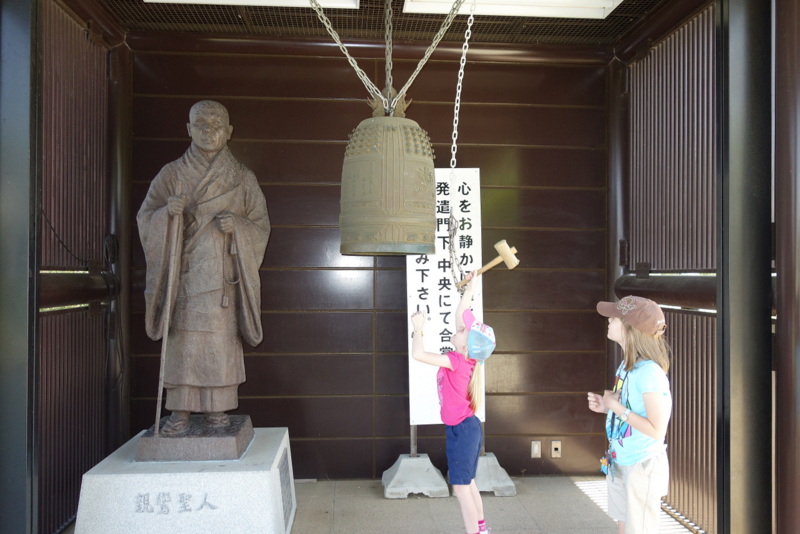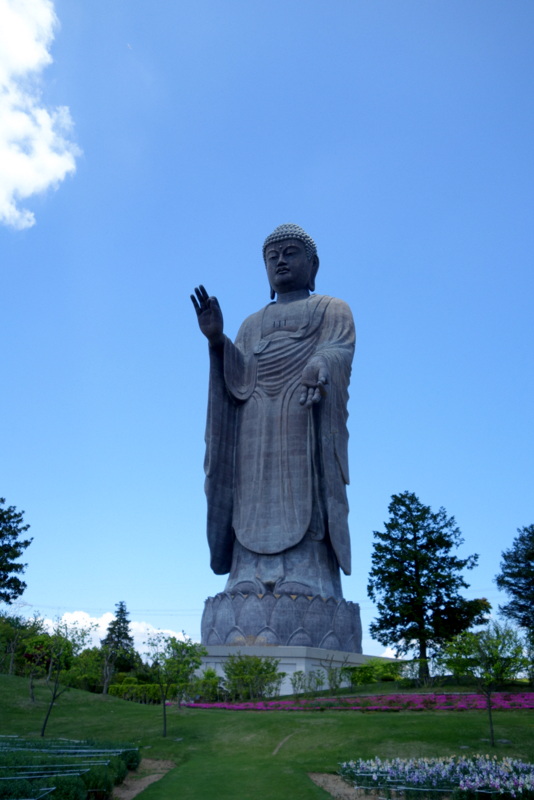 This little pond was full of koi that came right up to the edge of the water for food.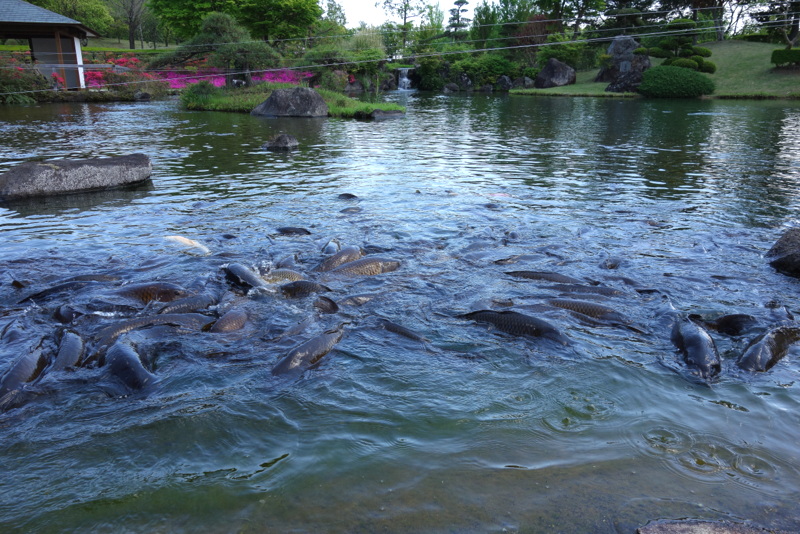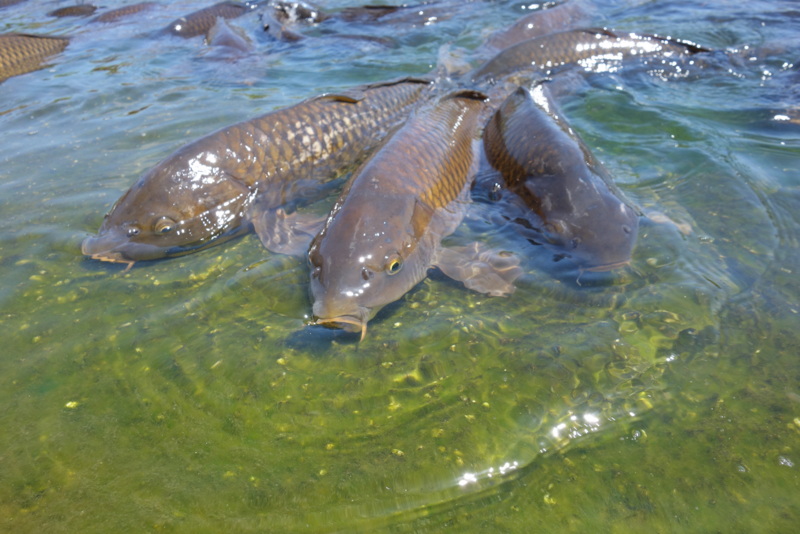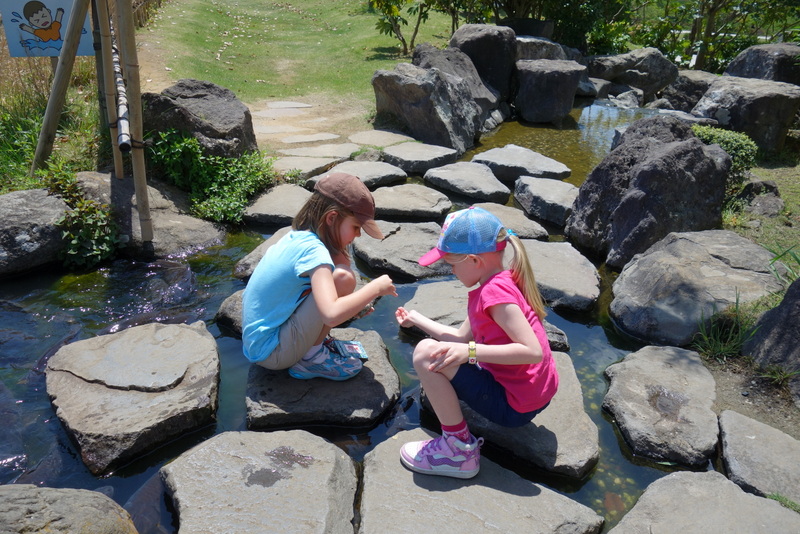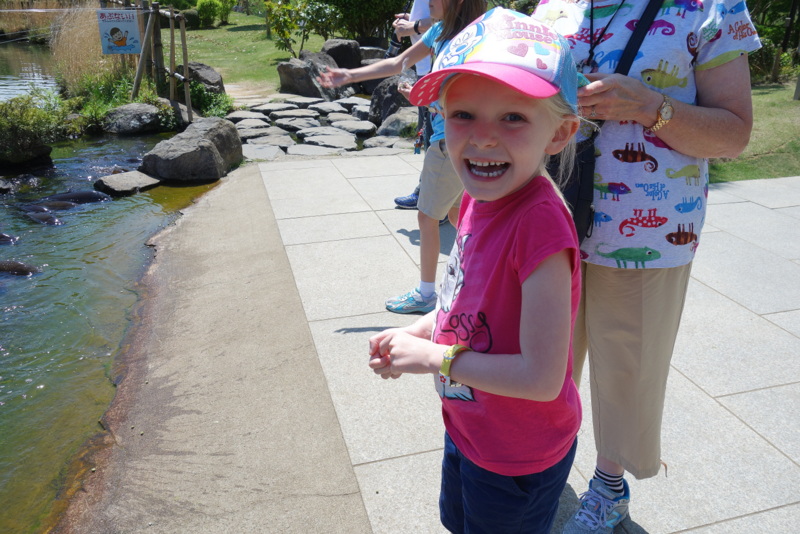 Inside the Buddha was a 4 floor museum/educational space. This shows the size of this statue's toe.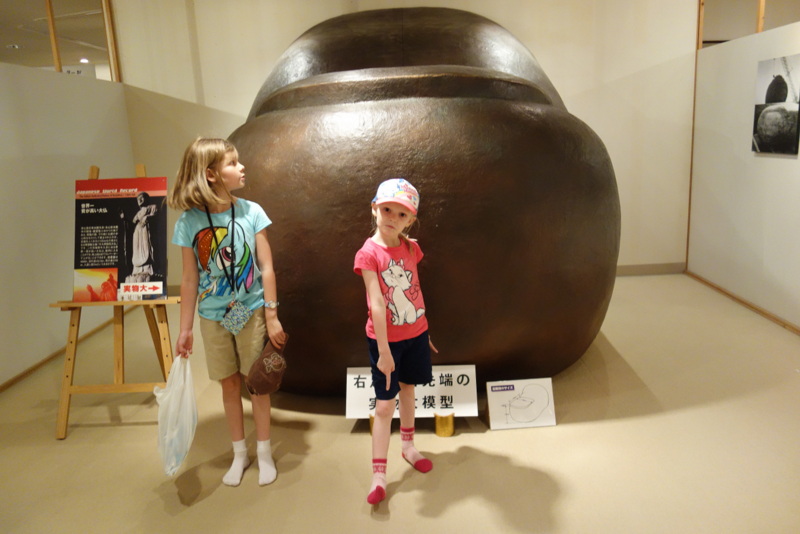 This is a scarf put on the Buddha- I don't remember why.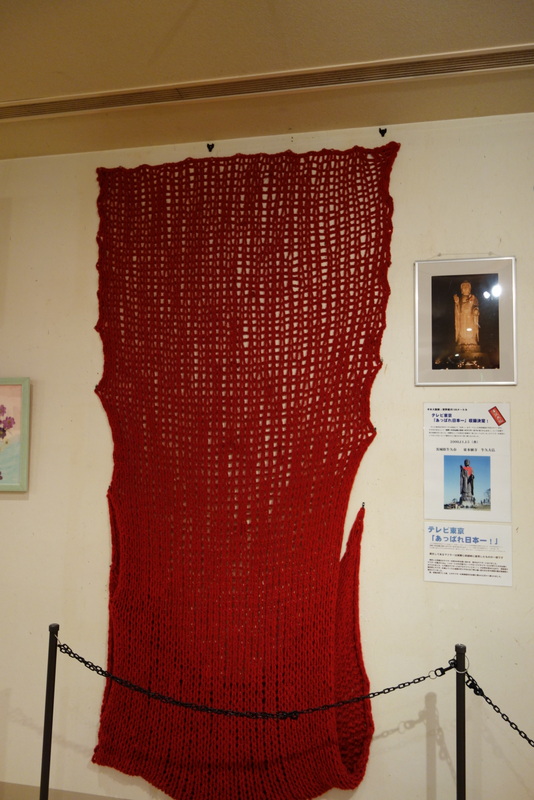 This room was incredibly moving. As I walked in I was overcome with the impression of something we believe in the LDS church- that we can all become like God. Then I found the description of what this room is supposed to represent, and it's exactly that- it's a vision of the Pure Land where everyone is enlightened. I love this image.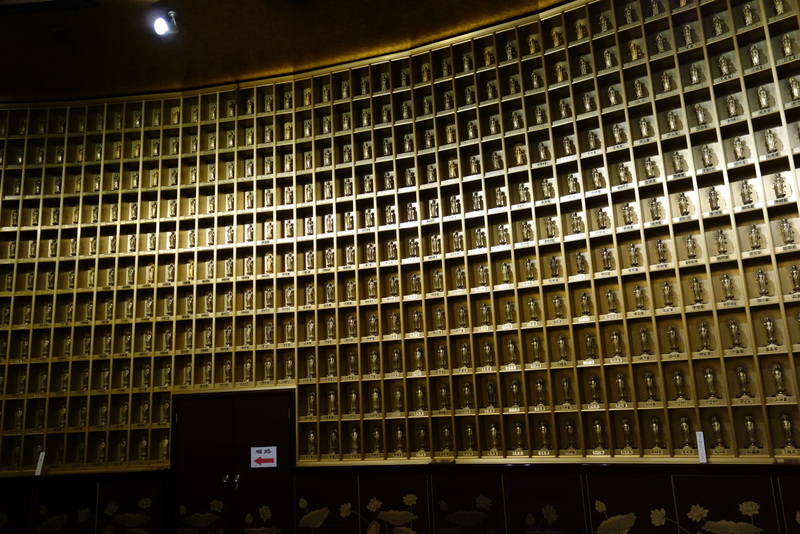 There was a little petting zoo and the girls fed rabbits.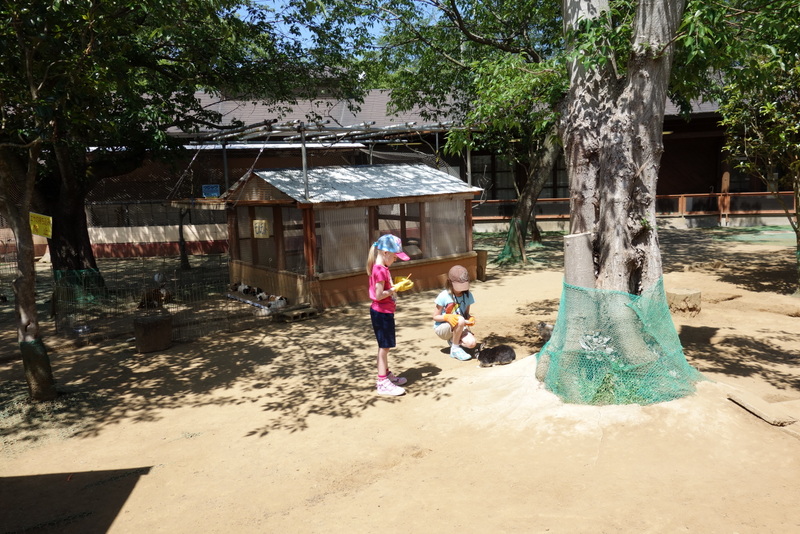 There was also a monkey show.
Did the trainer have a run in with his monkey?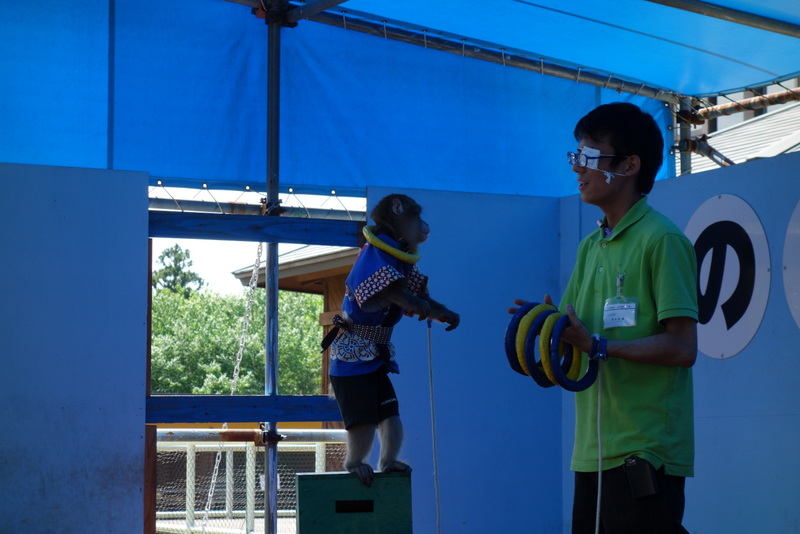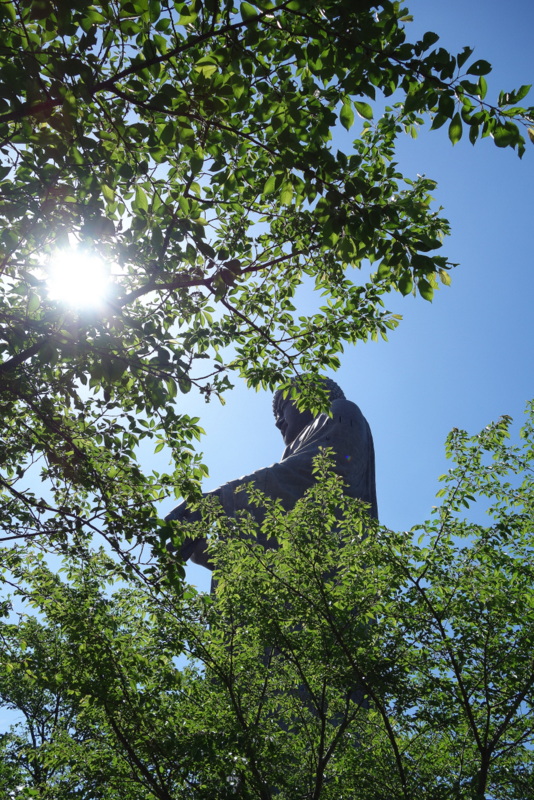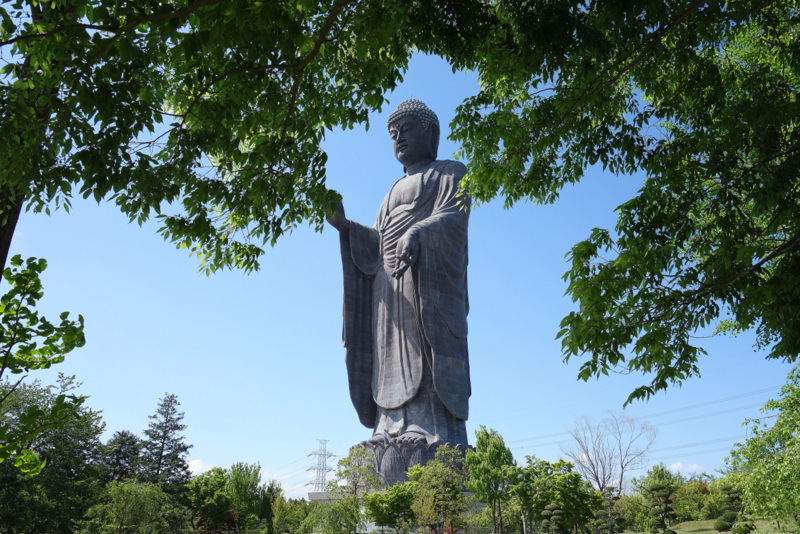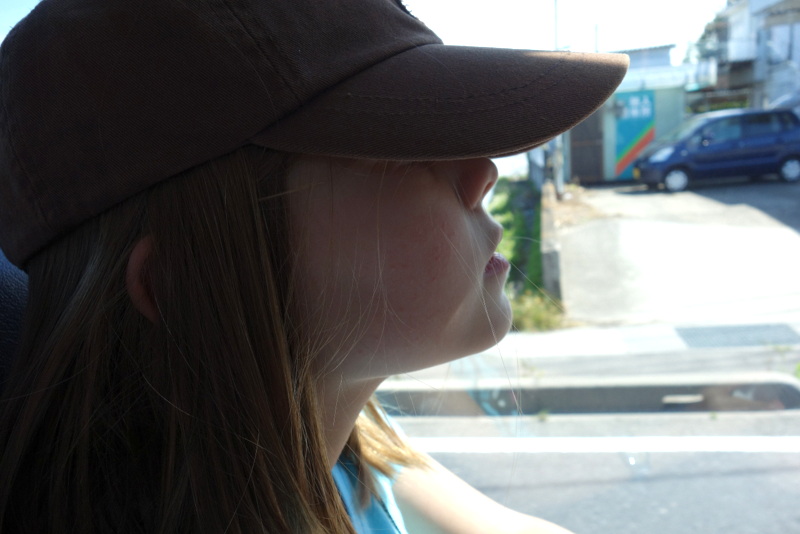 These awesome little tiles were set into the ground by a nearby shopping area.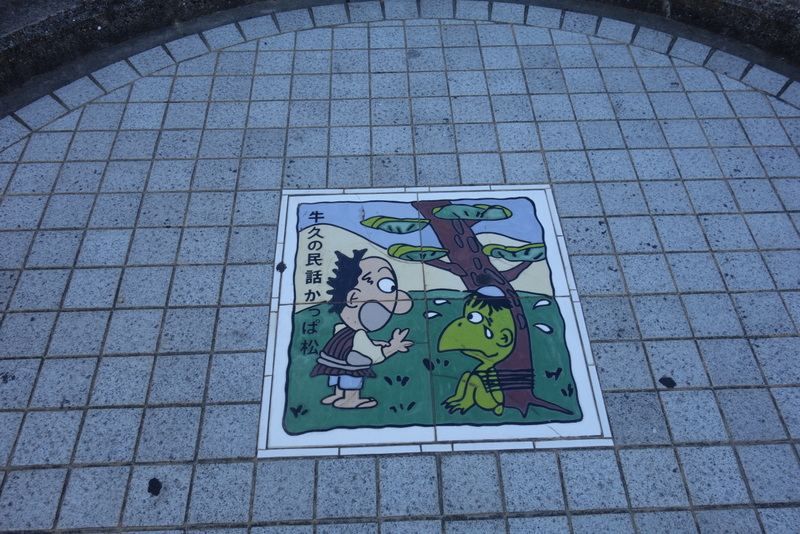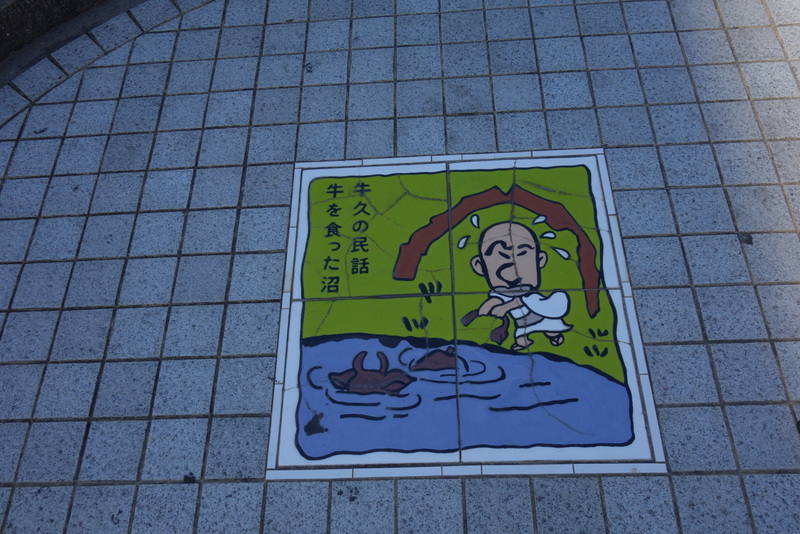 Hitching for a train.

The view from the train.