While my parents were here we took them to a bunch of awesome places.
We went to the Open Air Museum in Hakone, one of my favorite places in Japan.
This is Van Gogh.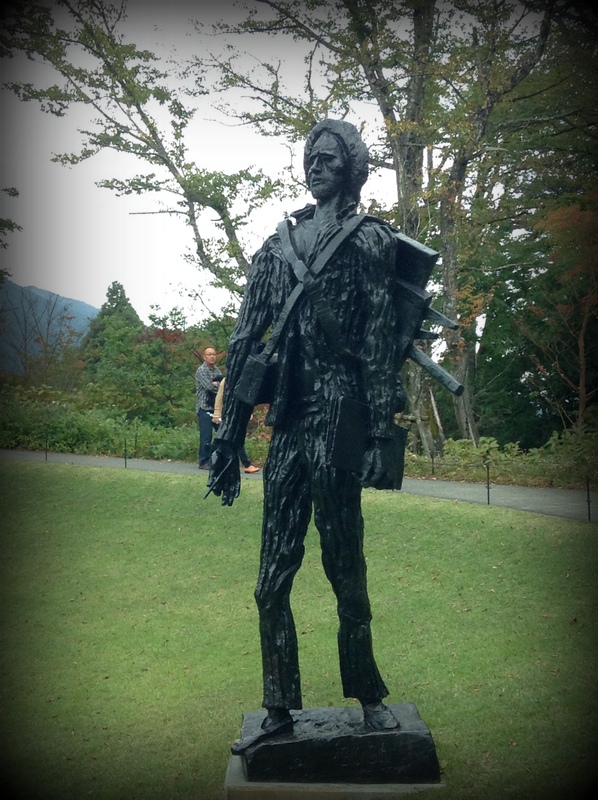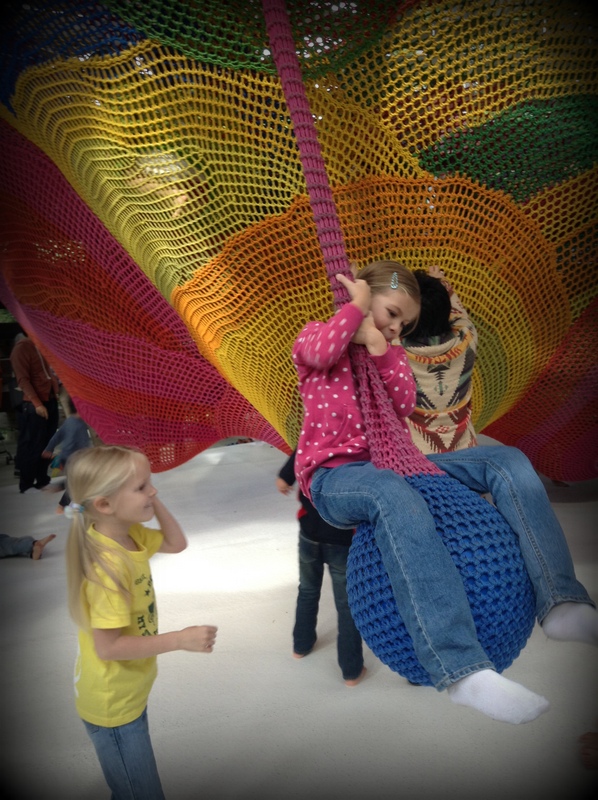 By Picasso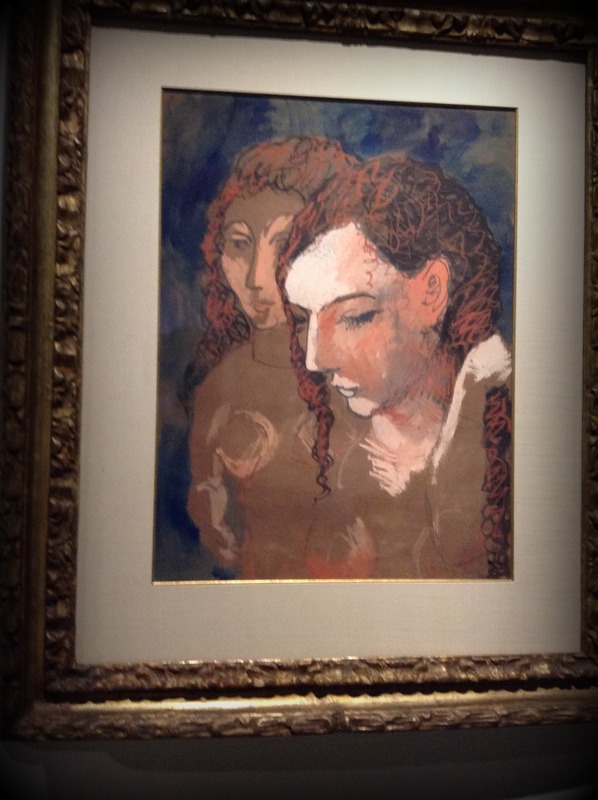 There's a huge tower surrounded by stained glass walls. I could spend all day looking at it.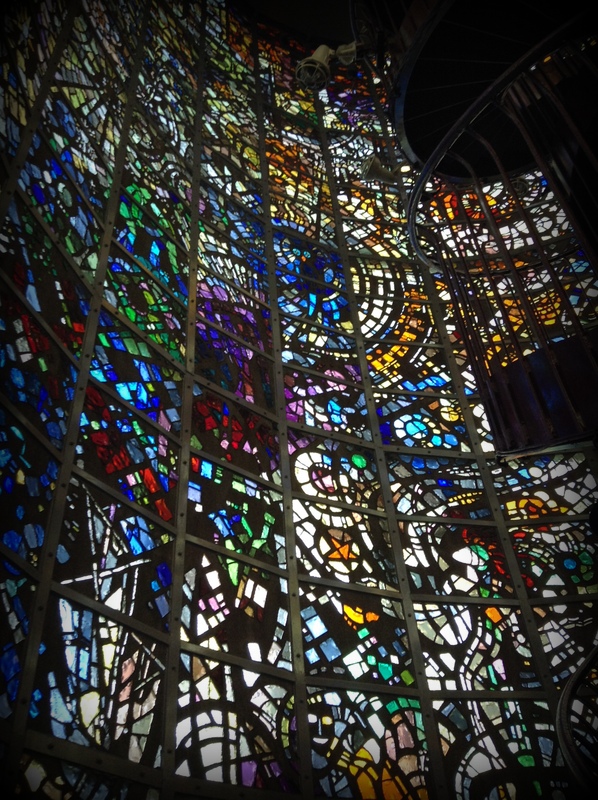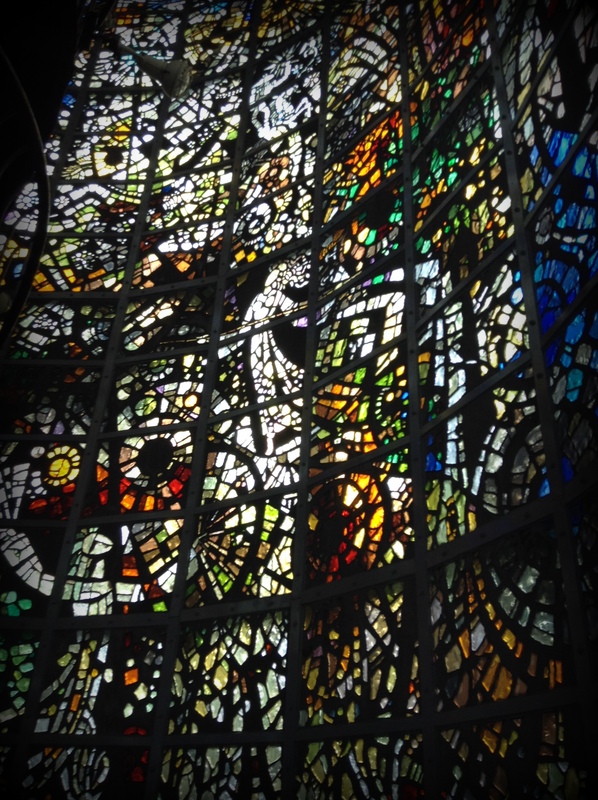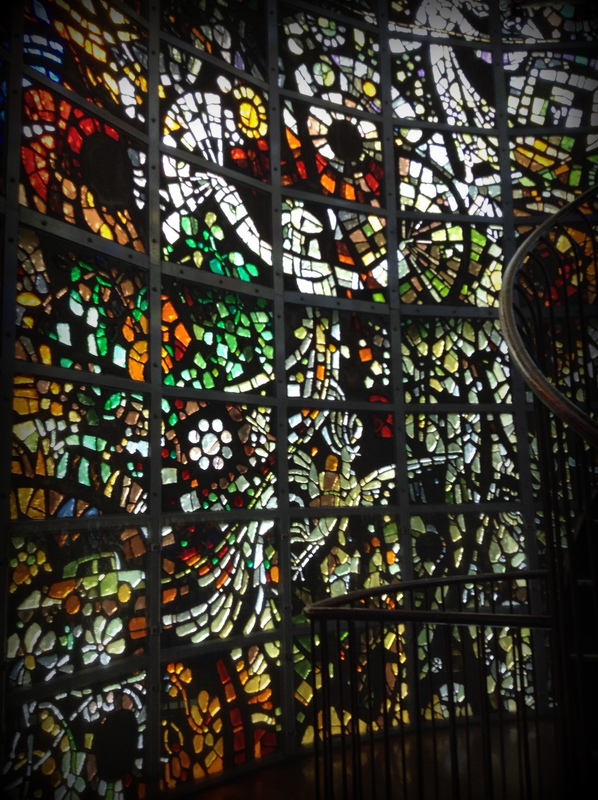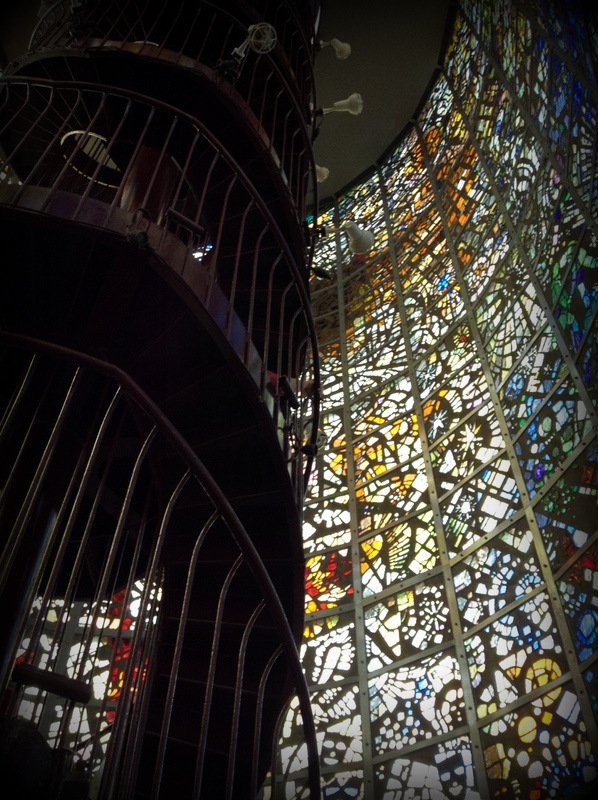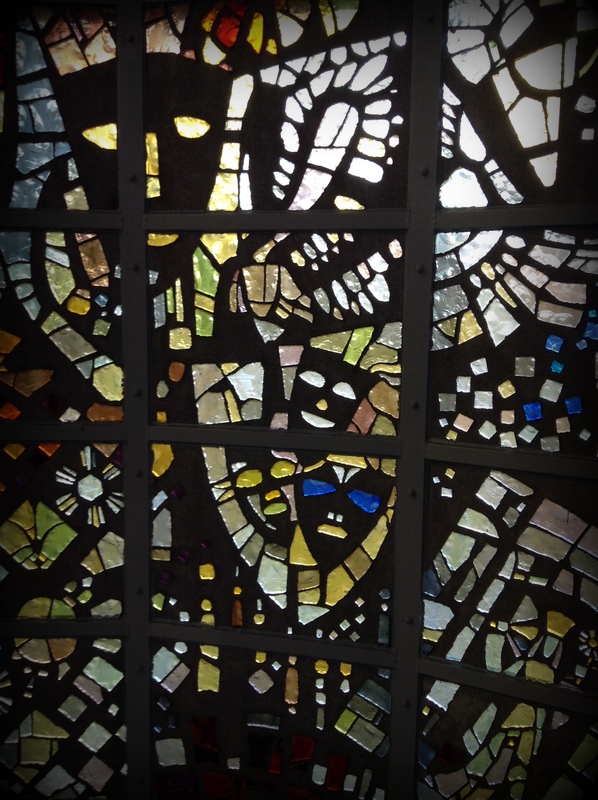 I may have liked it a little bit, what do you think?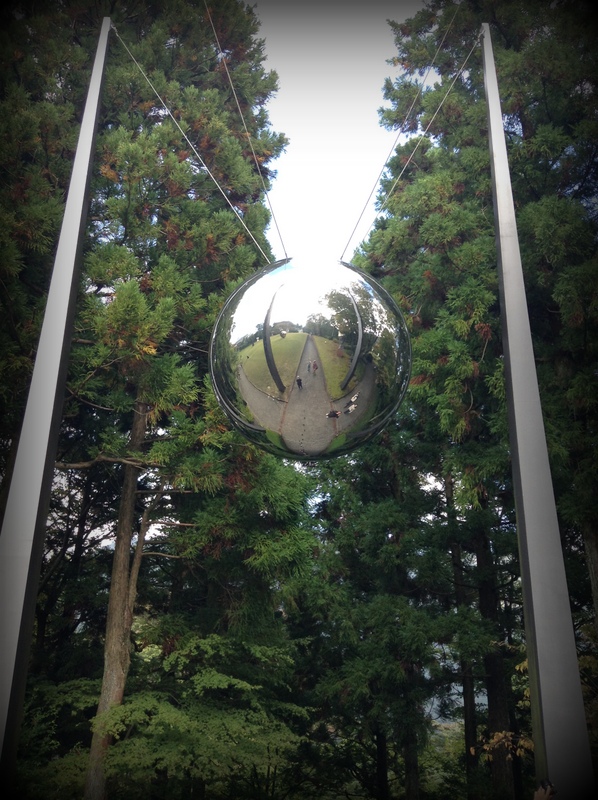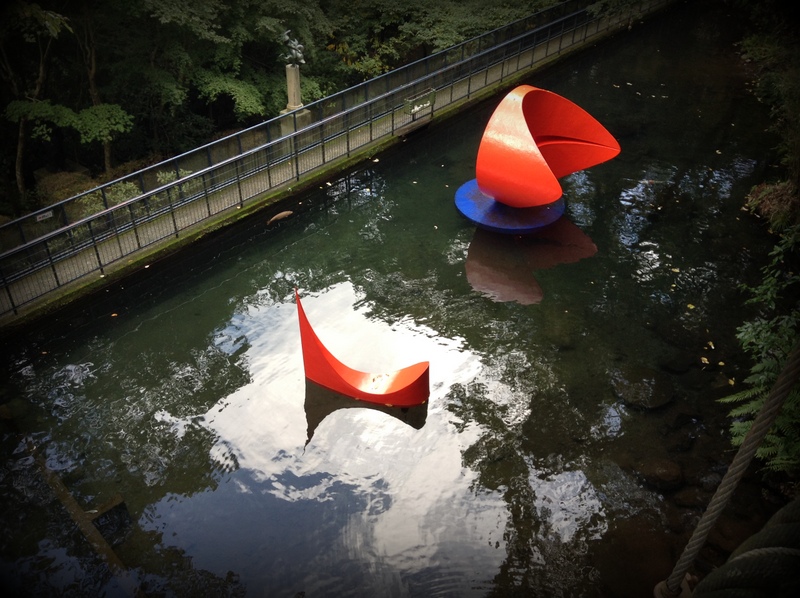 We went out to the Tsukiji Fish Market, but we got there late in the day, so we explored the areas around it instead.  We found this cool temple.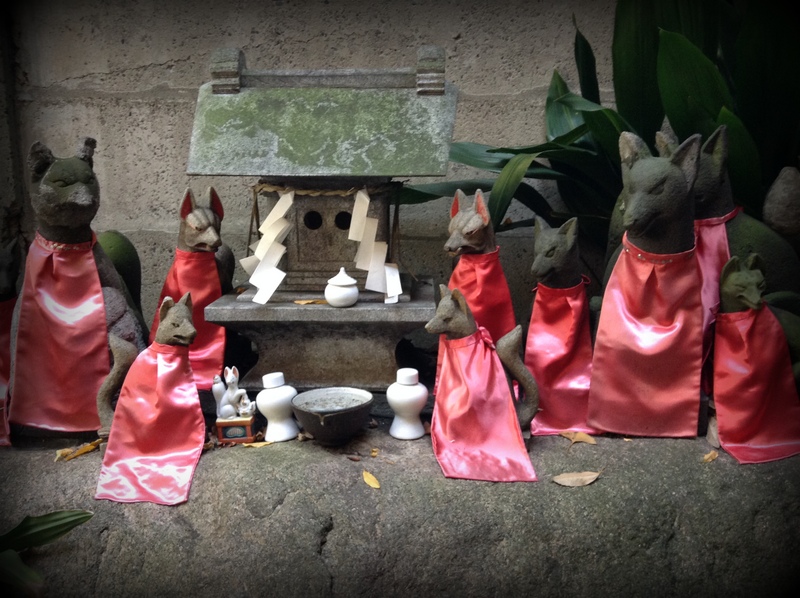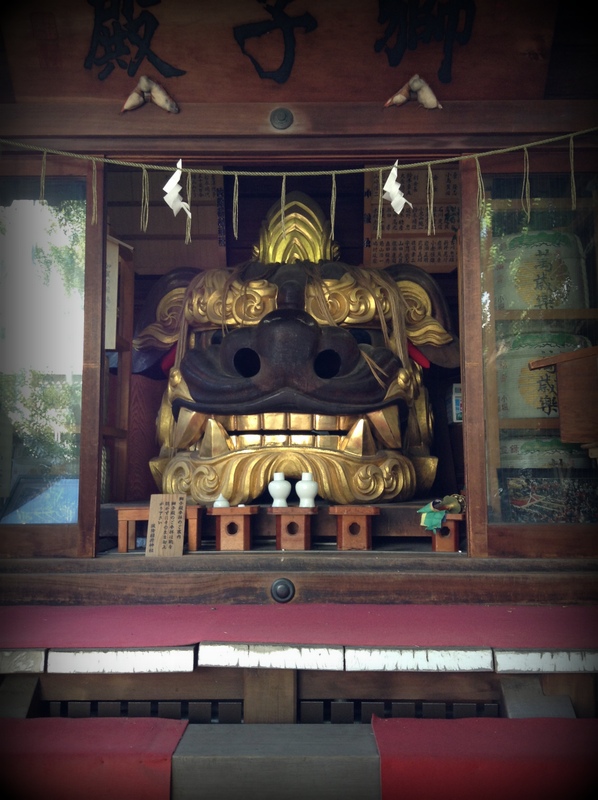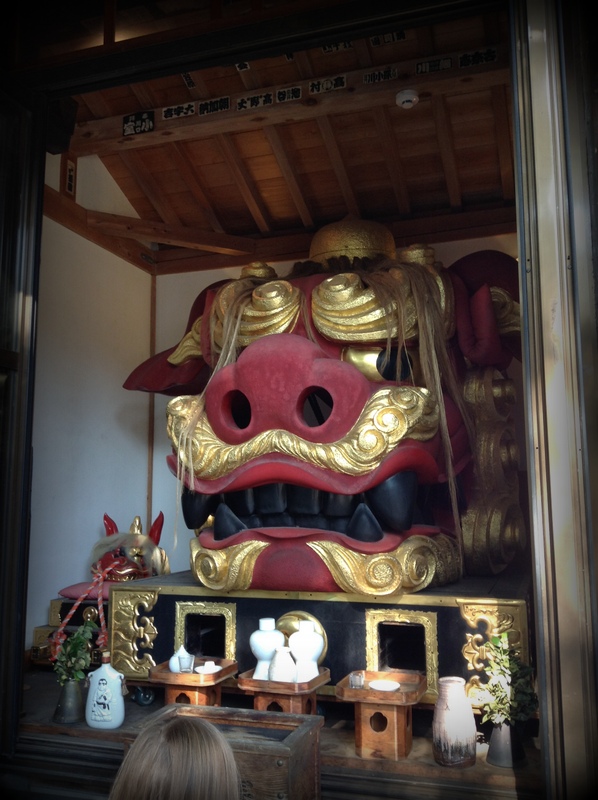 Tuna.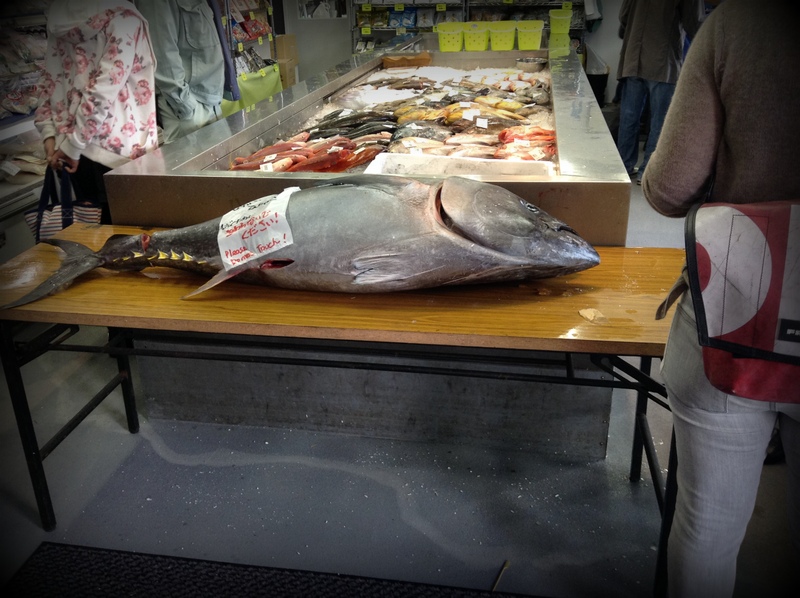 We also stumbled across the Tsukiji Hongwanji Temple.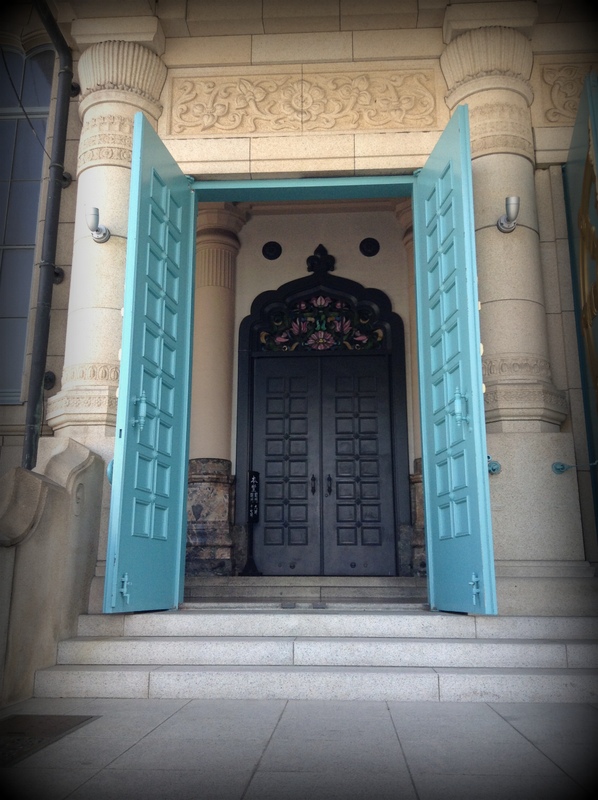 We went to the Museum of Natural History and Science in Ueno.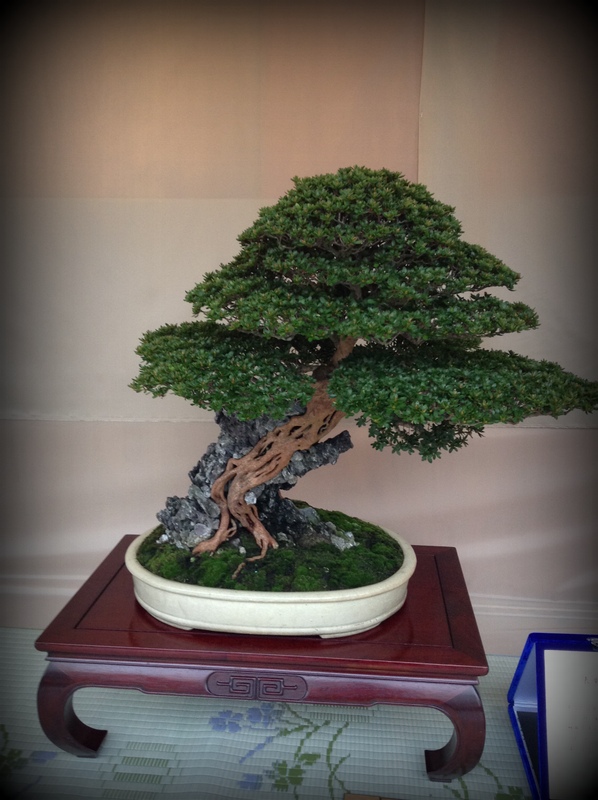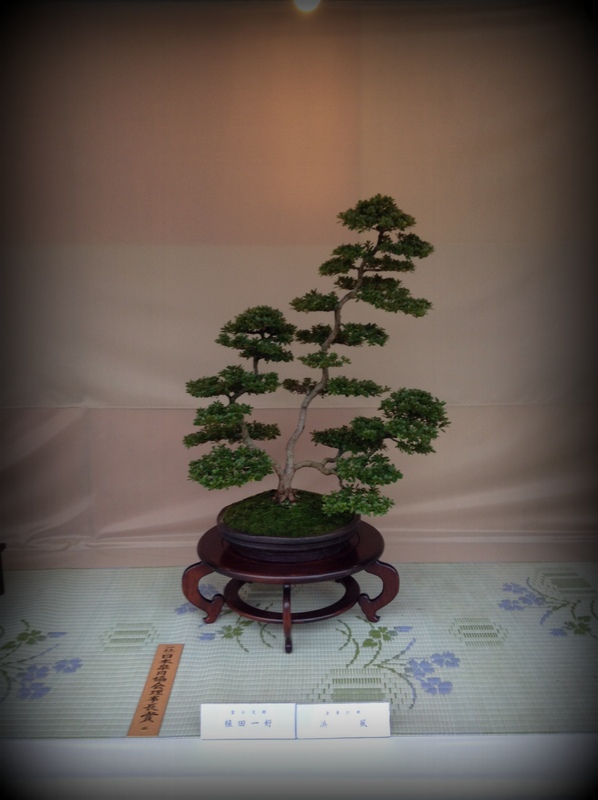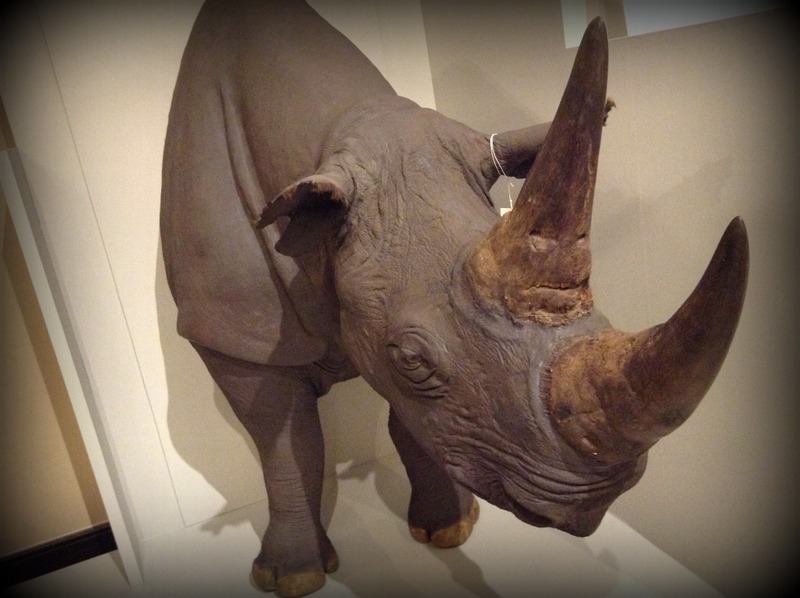 We went to Kappabashi where they sell the plastic models of food that the restaurants use to advertise the food they make. The models are really detailed and really expensive.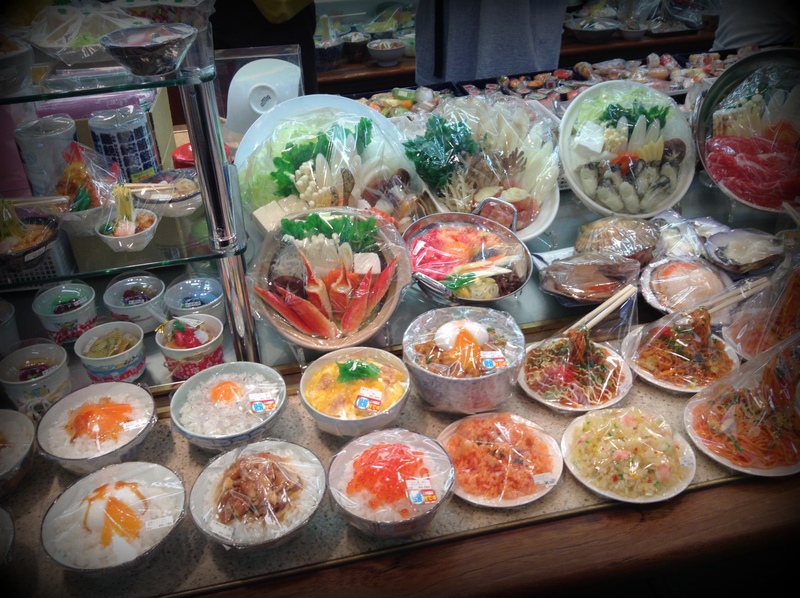 Kappabashi is the restaurant supply district, there are stores with anything you might possibly need for a restaurant.
This building is just cool.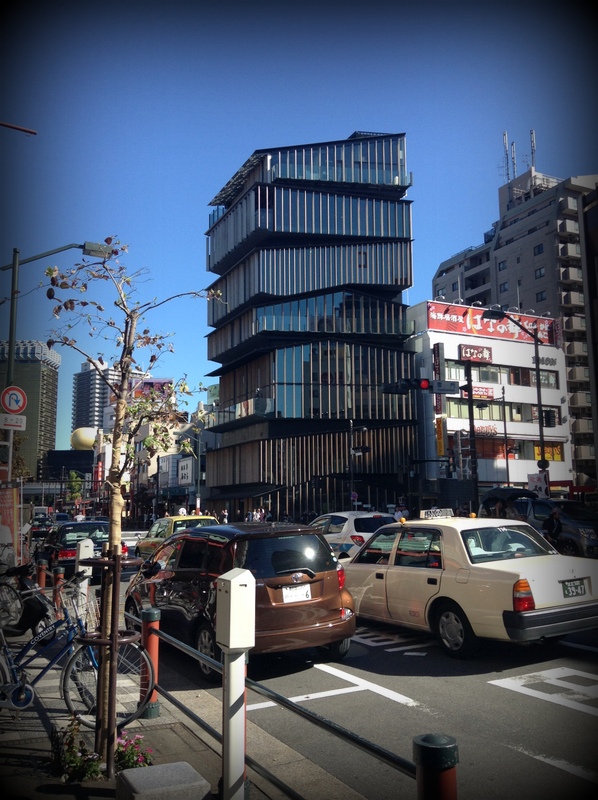 We went to Senso-ji Temple in Asakusa, and while we were there we met two women who work at Disneyland. When we asked what they did there, they glanced quickly at the girls and then explained that one of them is "friends" with Jasmine, Pocahontas, and Esmerelda, and the other is "friends" with Tinkerbell and Alice. They were such sweet girls, and told us to keep an eye out for them the next time we go to Disneyland.