I realized today that I have pictures going back to at least October that I haven't posted. So this is the first of a number of posts full of pictures. I'm going backwards in time- sorry about that, but it is what it is.
A wedding at Meiji Jingu Shrine.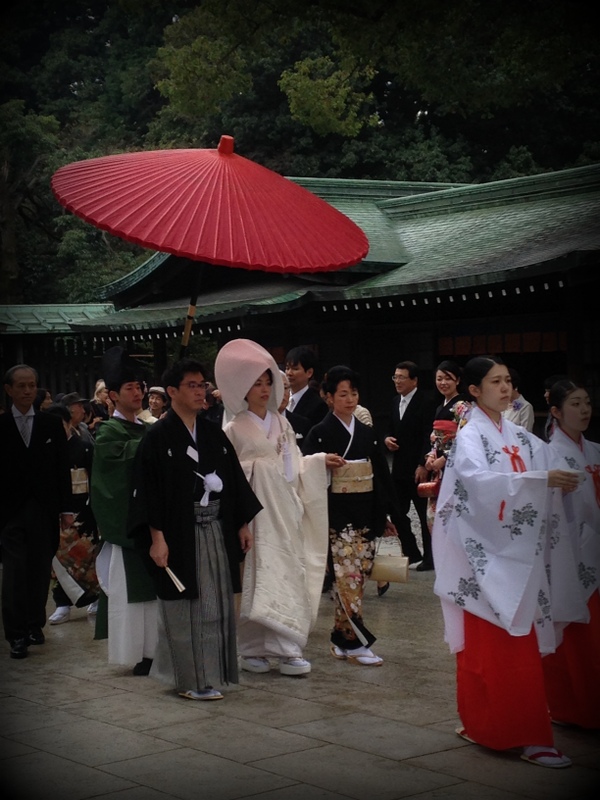 Hey, it's me!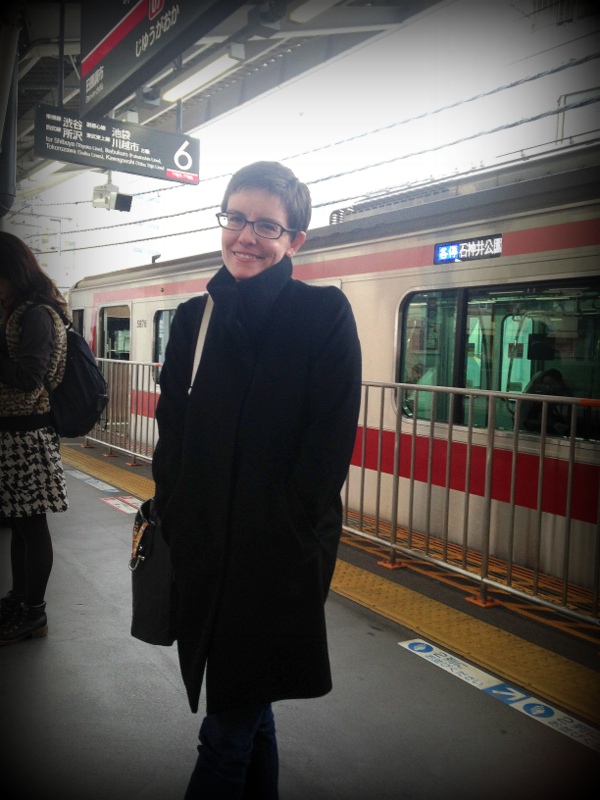 Christmas tree at Omotesando Hills. It played music and the bottom part of that church (between the blue windows) is a screen and had a little movie that played.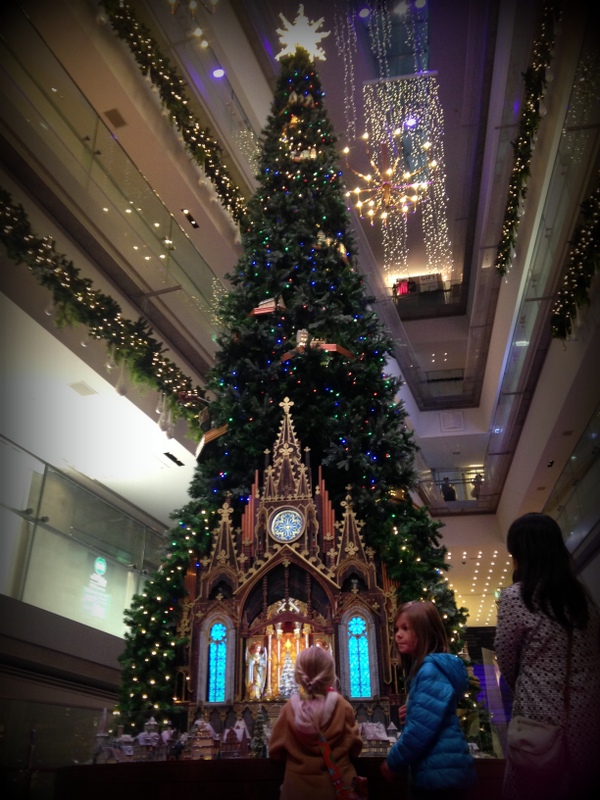 Gorgeous elven Tiny.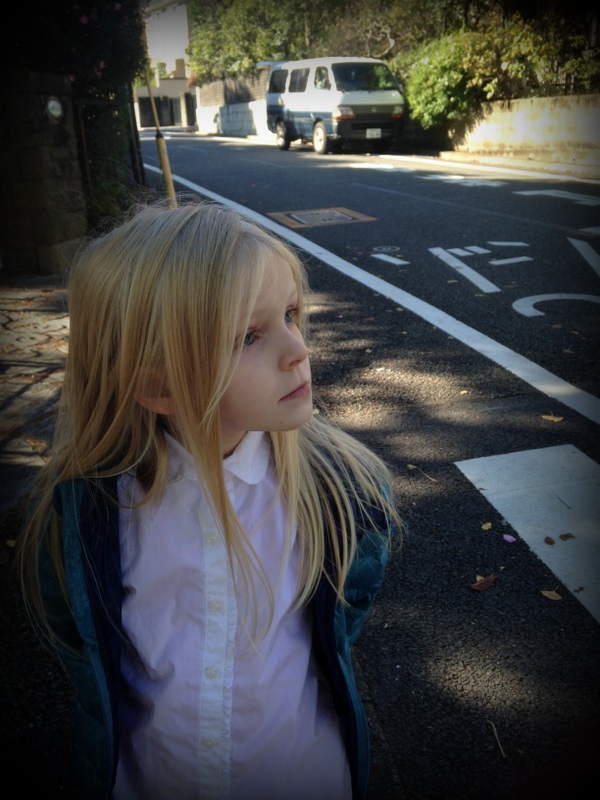 A really cool house by a park we like in Tamagawa.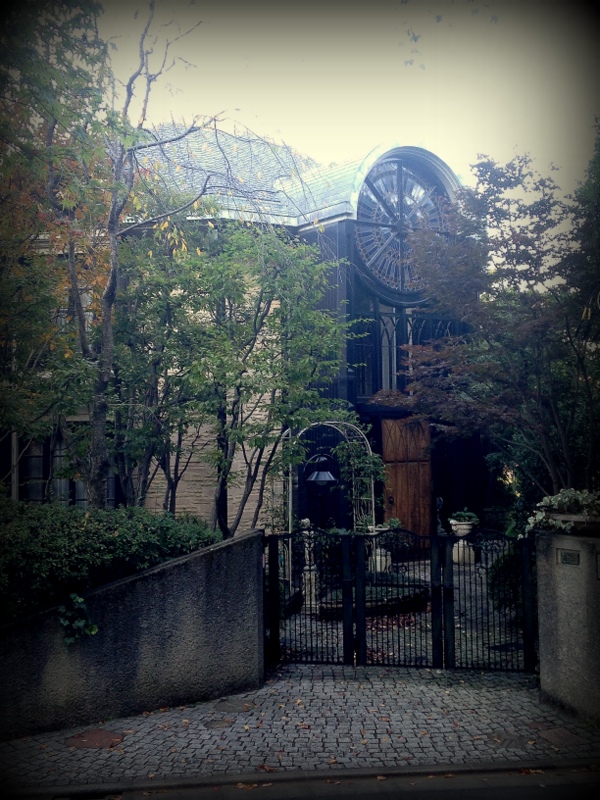 Taking pictures in Tamagawa Park.

Madness with Christmas Suica penguins inShinkjuku. (Suica is a kind of train pass, and the penguin is the logo/mascot.)

The legs of her pants don't match.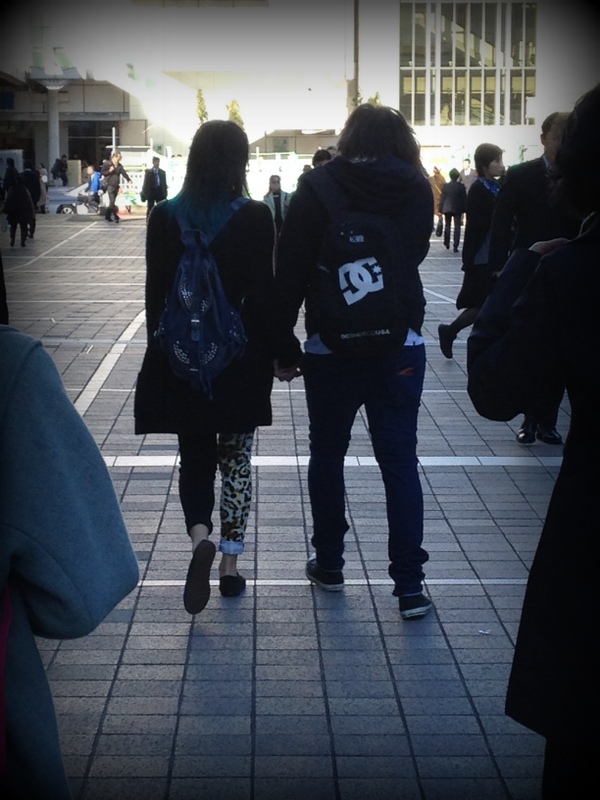 We went to visit the Hello Kitty Cafe in the Parco building in Shibuya. All of the food is Hello Kitty themed and shaped. We didn't eat anything, just checked it out.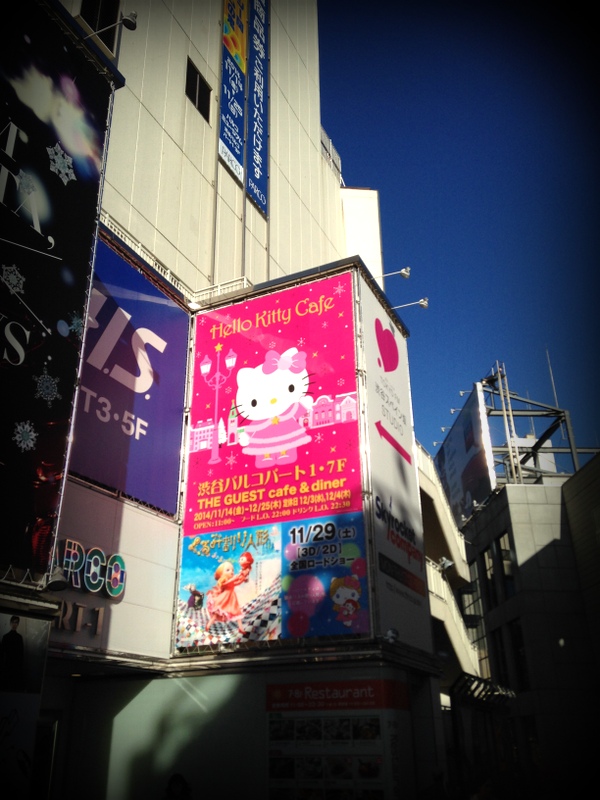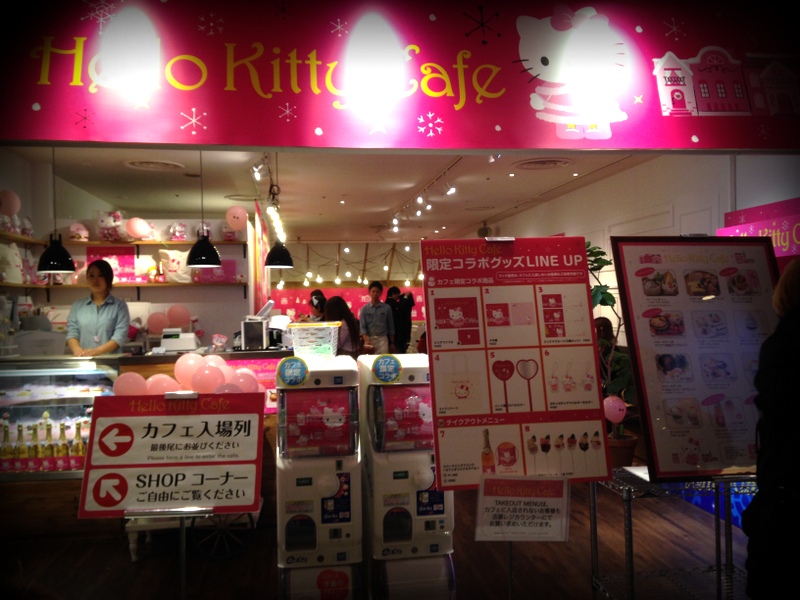 Also in the Parco building, the J.S. Burger Cafe had Ghostbuster themed items for Halloween. We actually saw this on the last day it was there. The next day was the beginning of a Gremlins promotion.
Hello Kitty ottomans and cushions.
We hiked up Mt. Takao to see the changing autumn leaves. It was gorgeous.
These are the chairlifts up part of the mountain. Notice that there are no restraints of any kind.
There's a monkey park on the mountain- so many monkeys!
The next two pictures were part of a Christmas display in Shibuya. They made me laugh.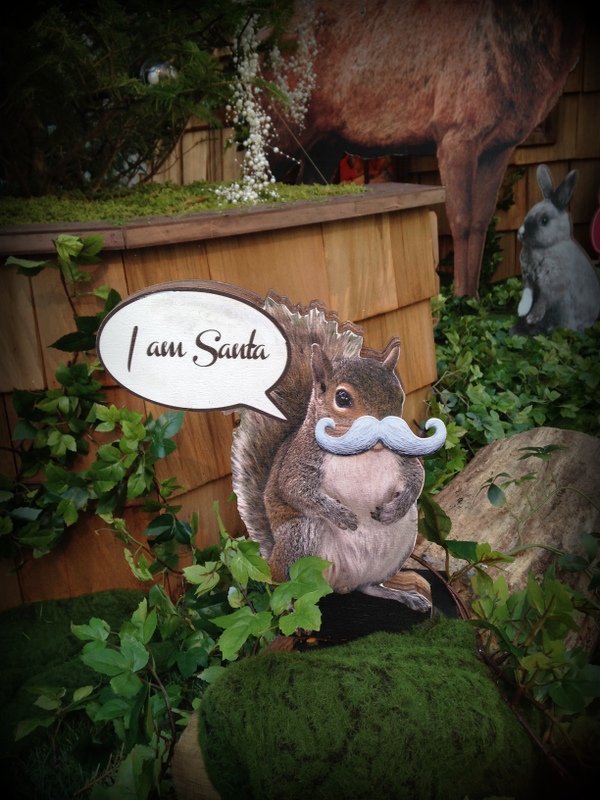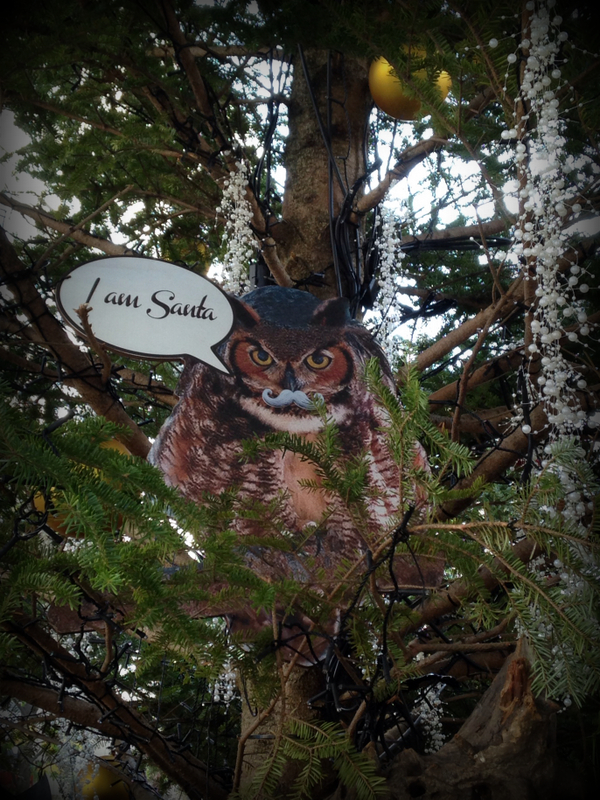 This was a random promotion going on in Shibuya. We've stopped asking why.
Tiny is a fashionista.
The girls with the Lego girls.
Our Christmas tree.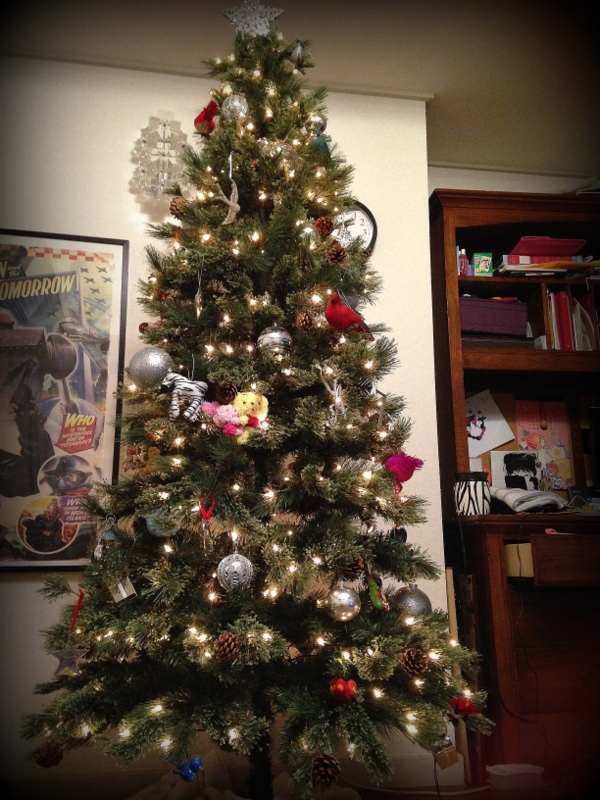 More Christmas in Shibuya.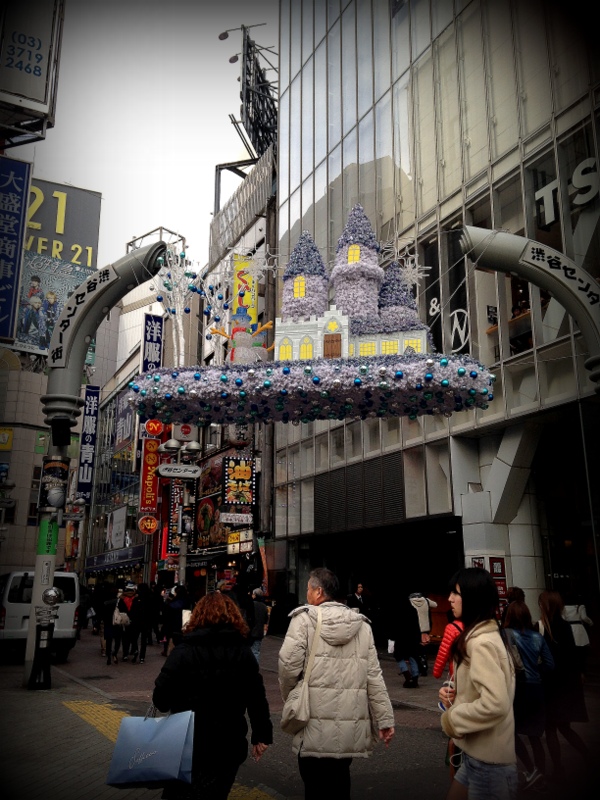 More to come!