Lots of pictures of sakura, and even a couple of me
Here's more cherry blossom pictures from this week. We went to Shinjuku Gyoen National Garden again and it was absolutely magical. That white stuff on the ground is cherry blossom petals, and when the wind kicked up, it "snowed" petals everywhere.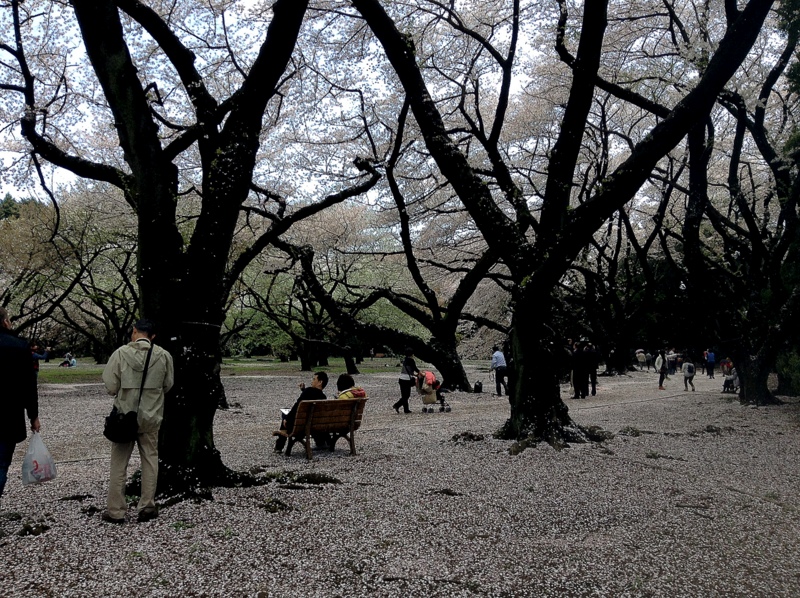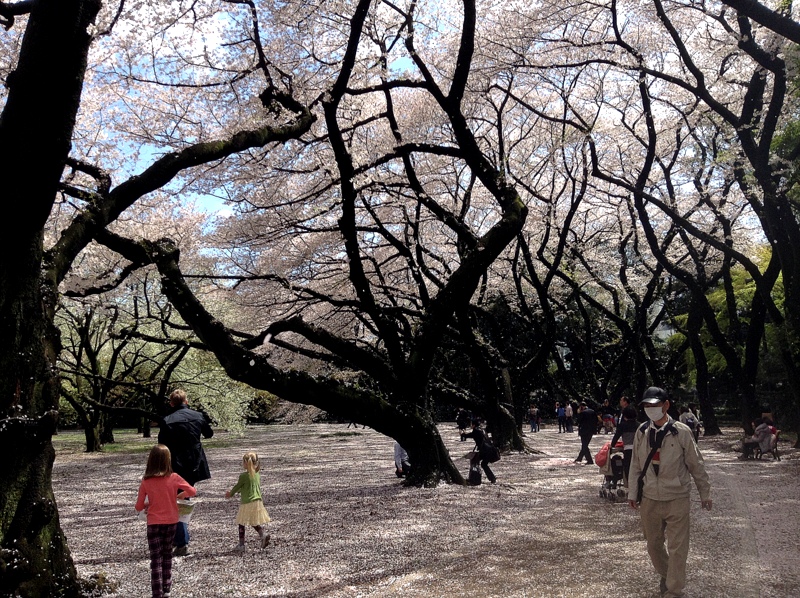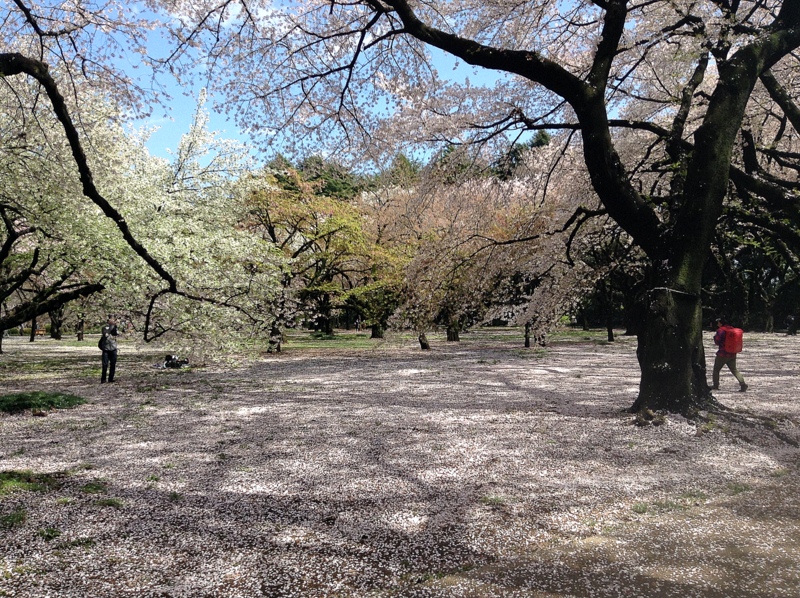 This whole situation just made me laugh. There were a few couples taking turns taking pictures of each other, the couple in the middle is getting ready to throw petals for the picture.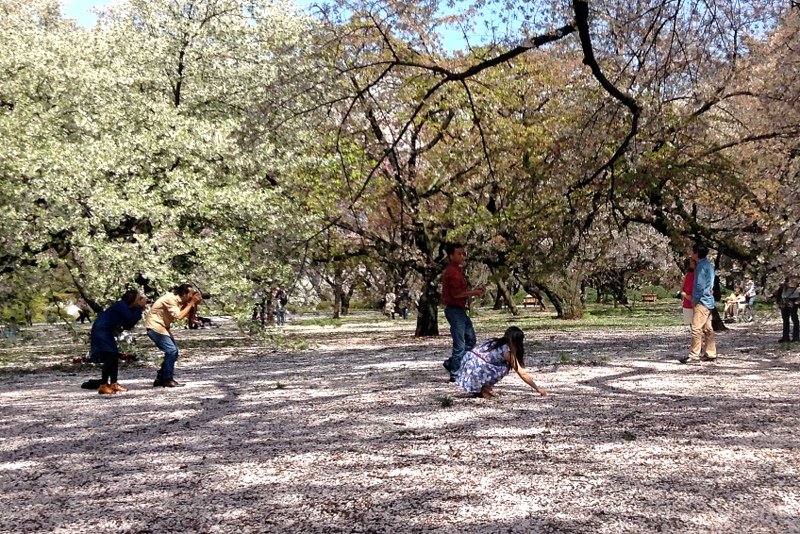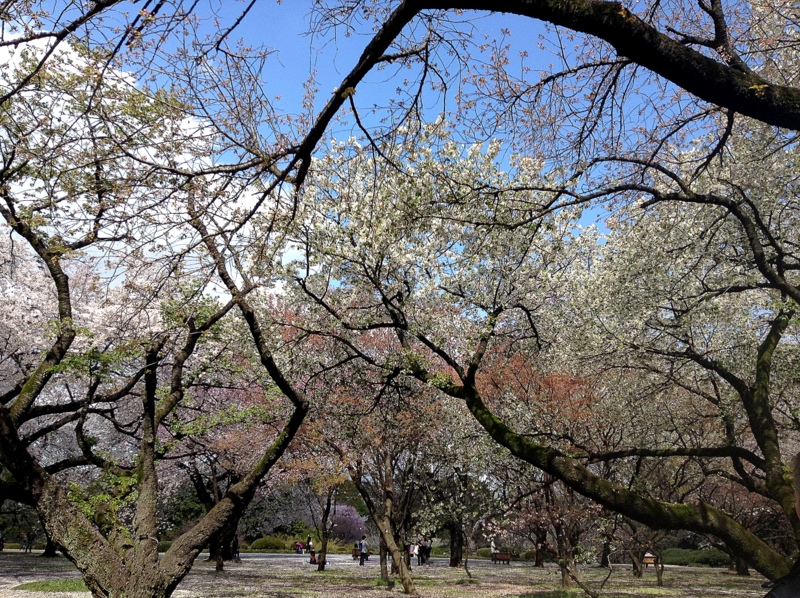 This is when it just got completely ridiculous.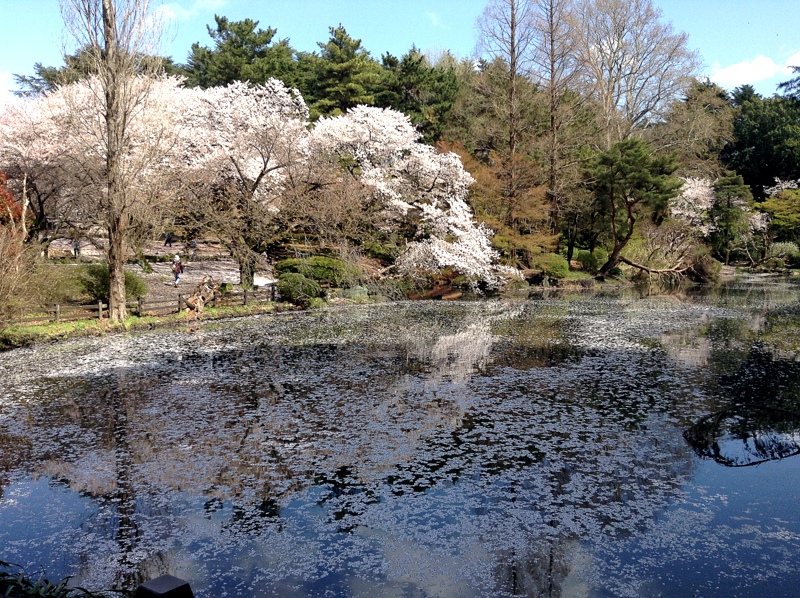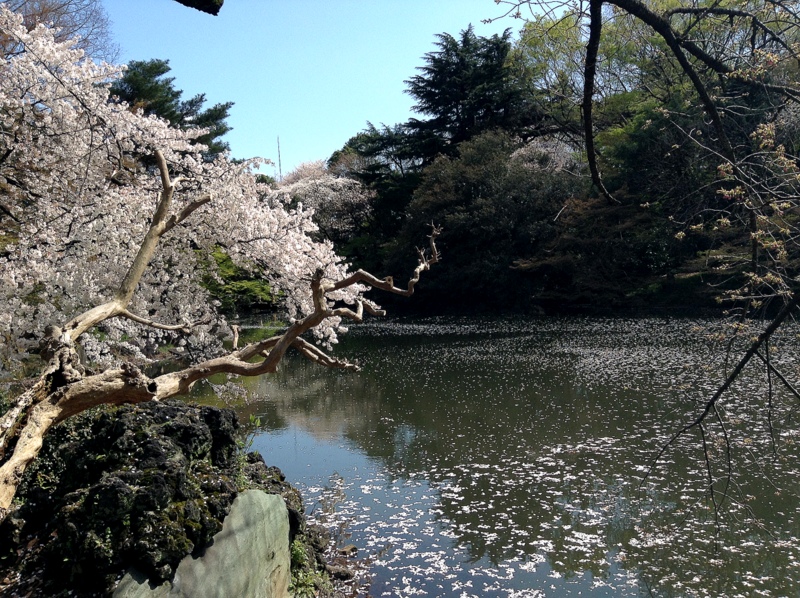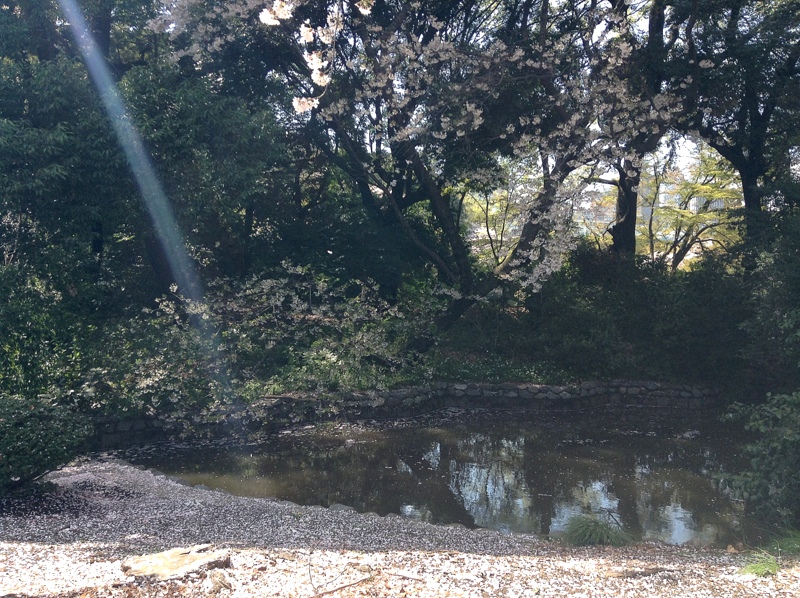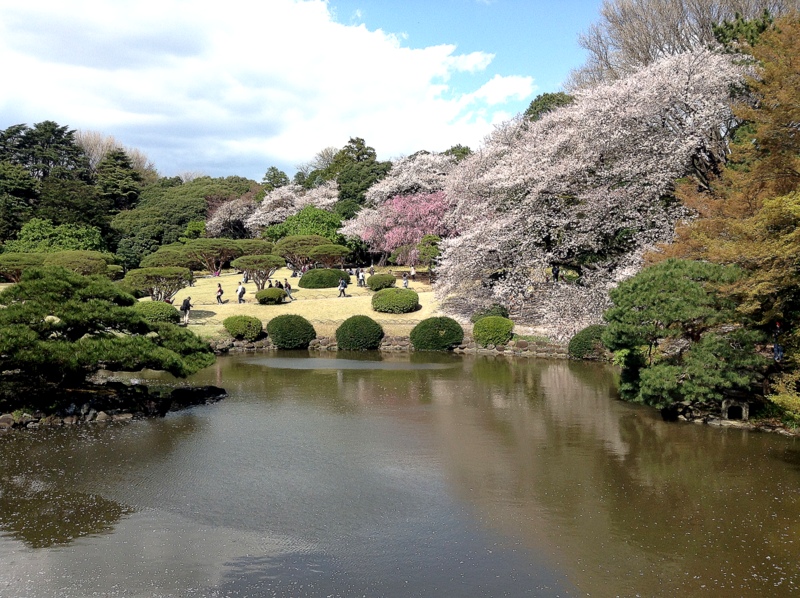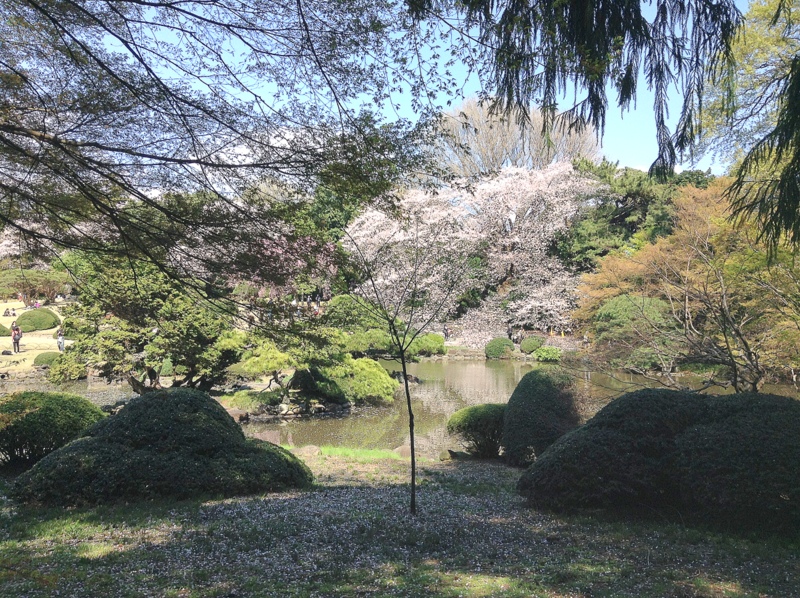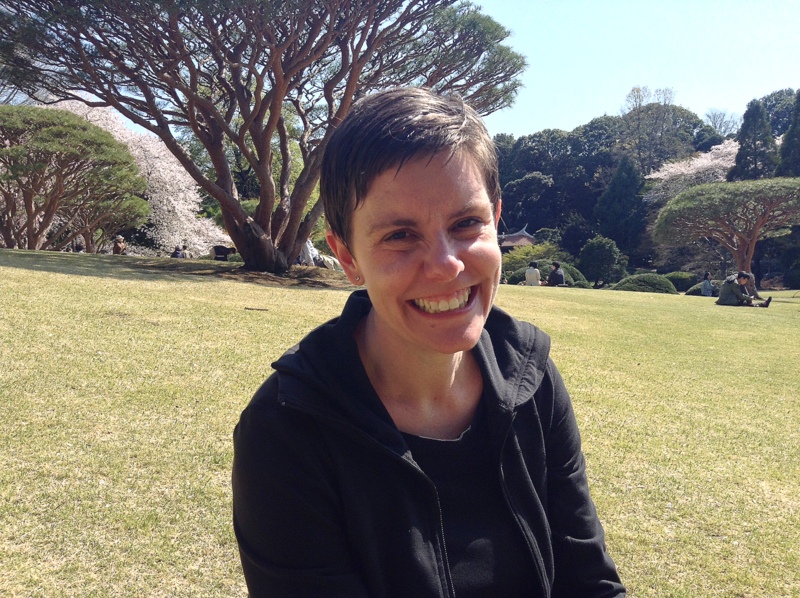 This guy is seizing the day.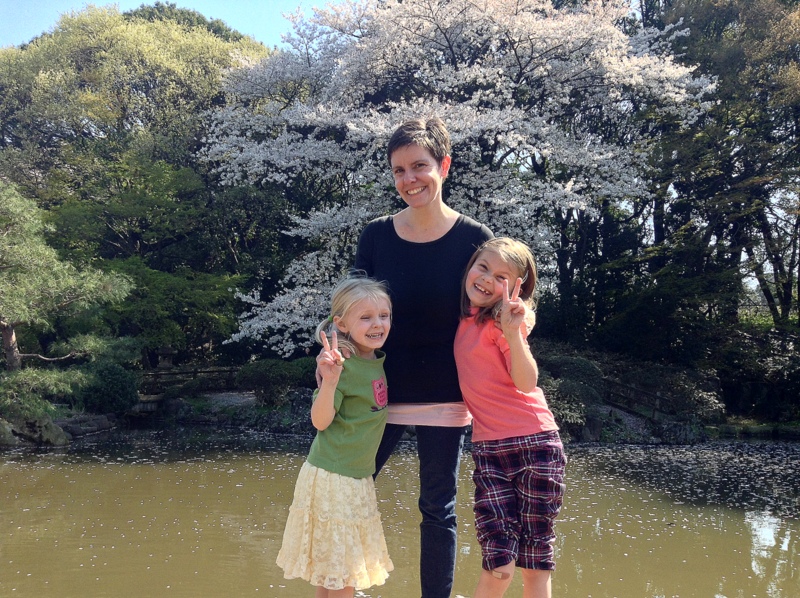 And we end with a ninja ballerina.