The other day, as we were talking about China during history, Z said, " I want to visit China. I wonder if it's like what I think it's like. Japan wasn't like I thought it was like." I have to agree with her. In some respects, Japan is exactly what I thought it would be. Other times it catches me by surprise. Â Having lived in Santa Clara, where there are cherry blossoms, I thought I knew what cherry blossoms were all about. I love them, and I was excited to see real Japanese cherry blossoms, but I was pretty sure I knew what I was in for.
I was wrong.
Like so many things here, they are so much more than I ever imagined. These are taken over 3 different days.
You don't have to, but I suggest listening to this while you look.


Hanami, or cherry blossom watching, is a big deal. This was on a weekday during the middle of the day.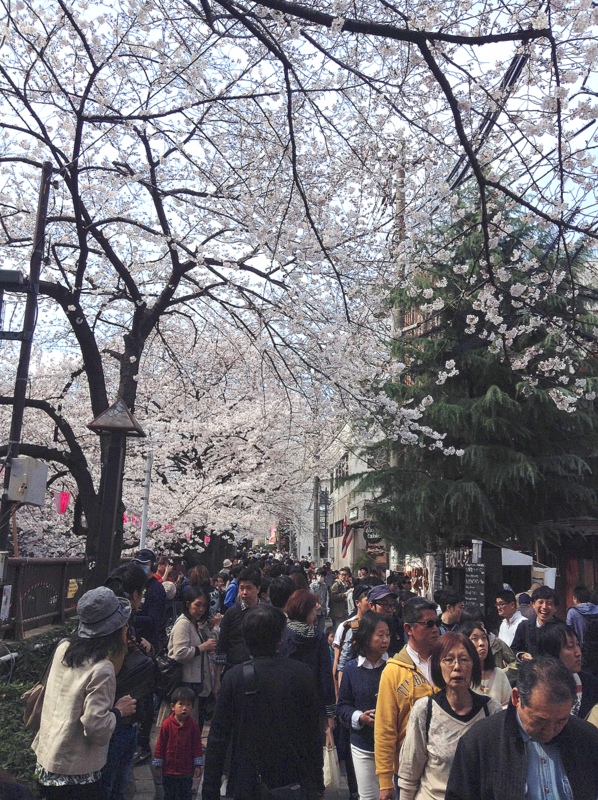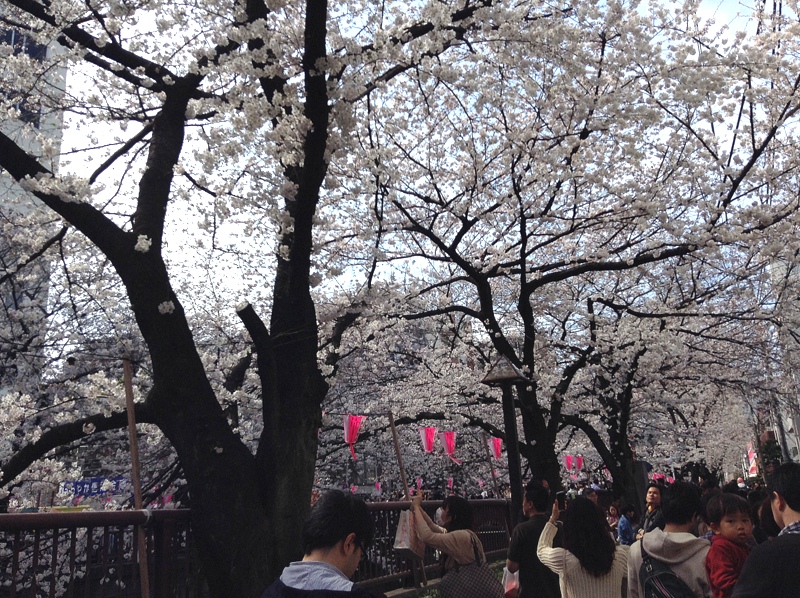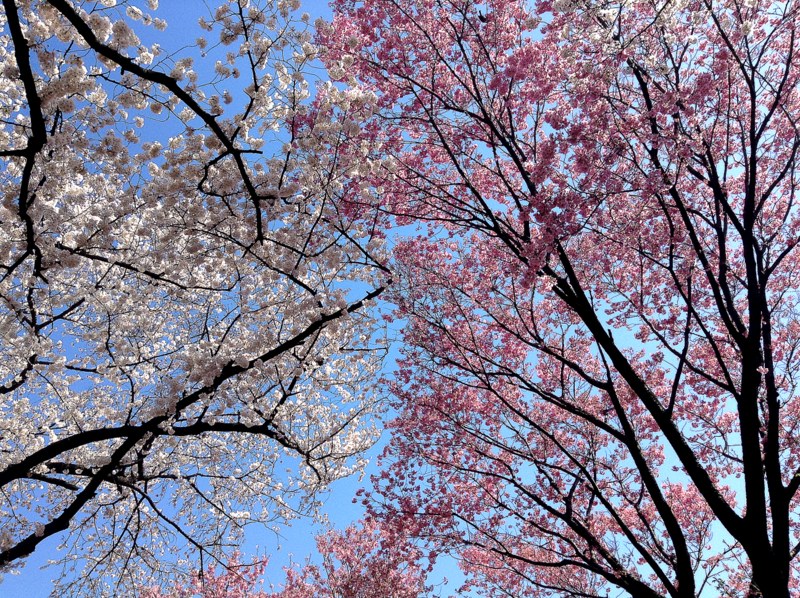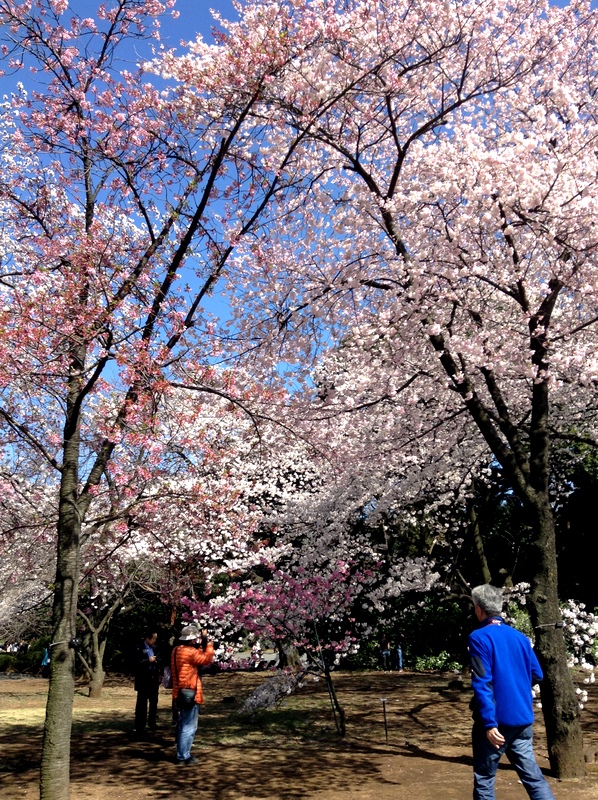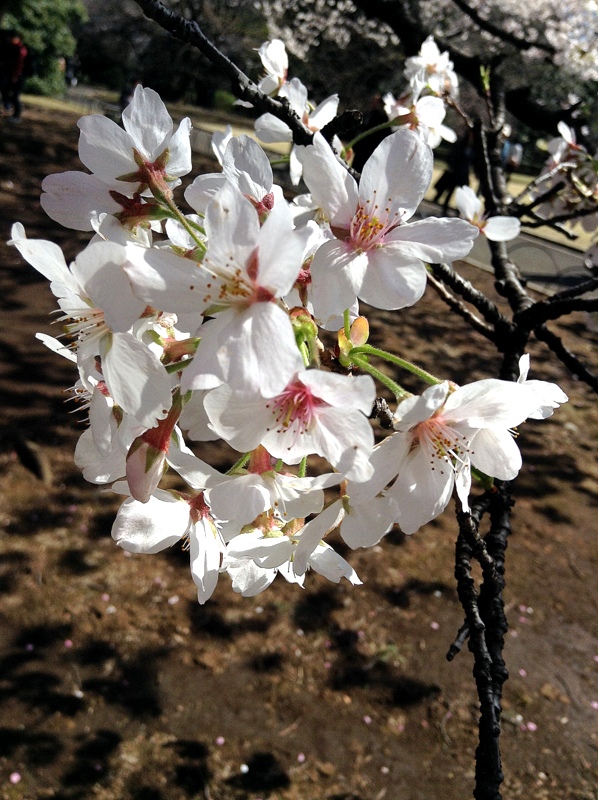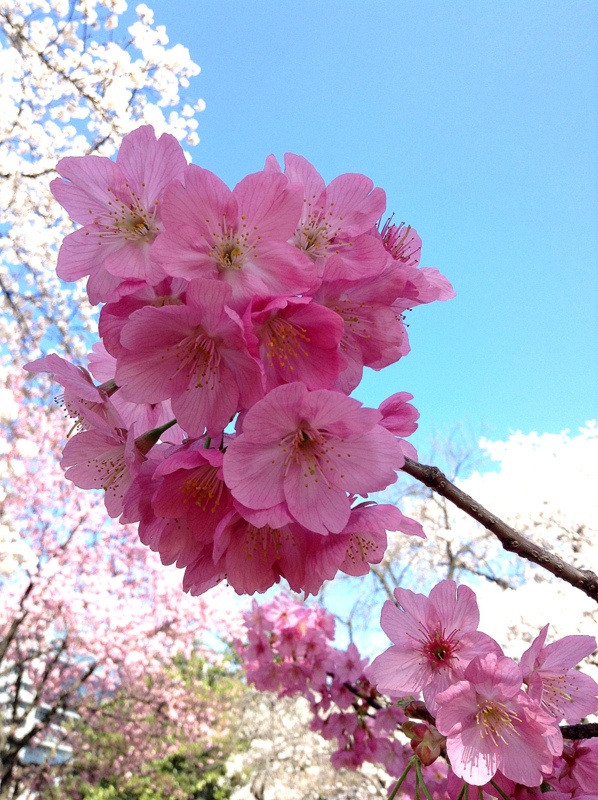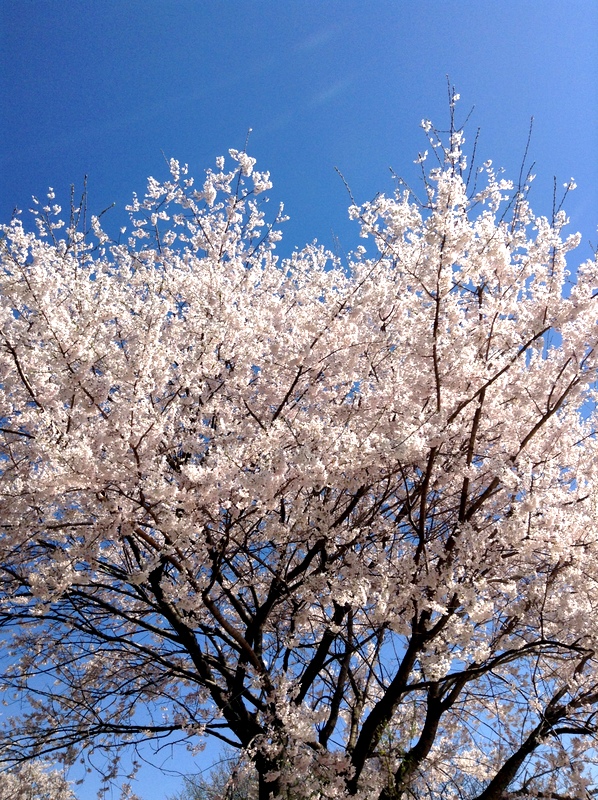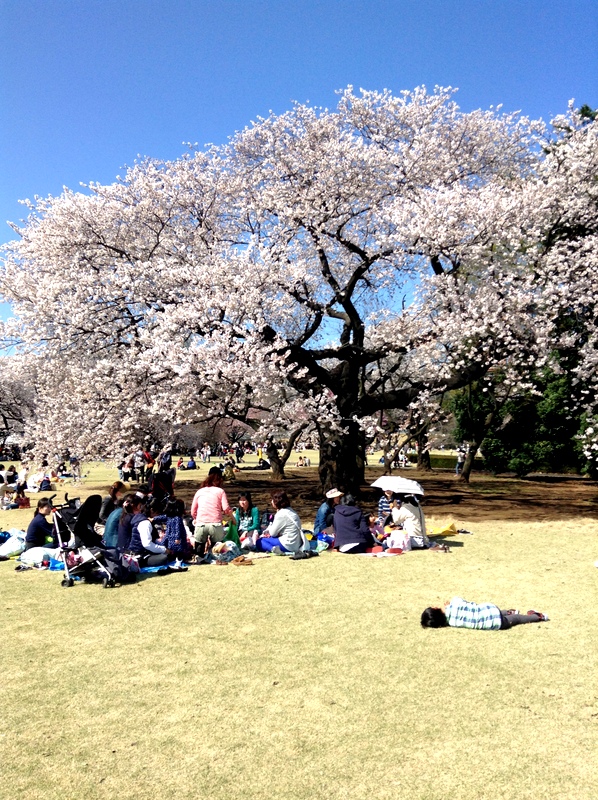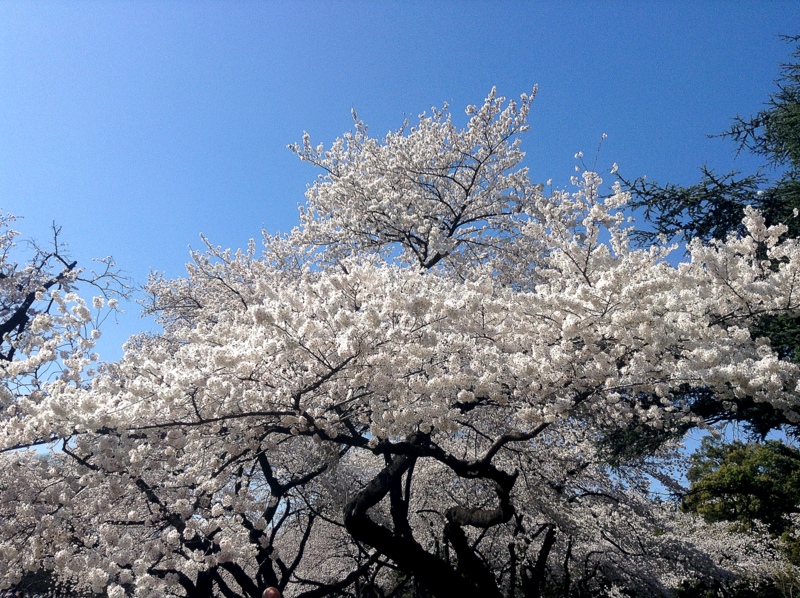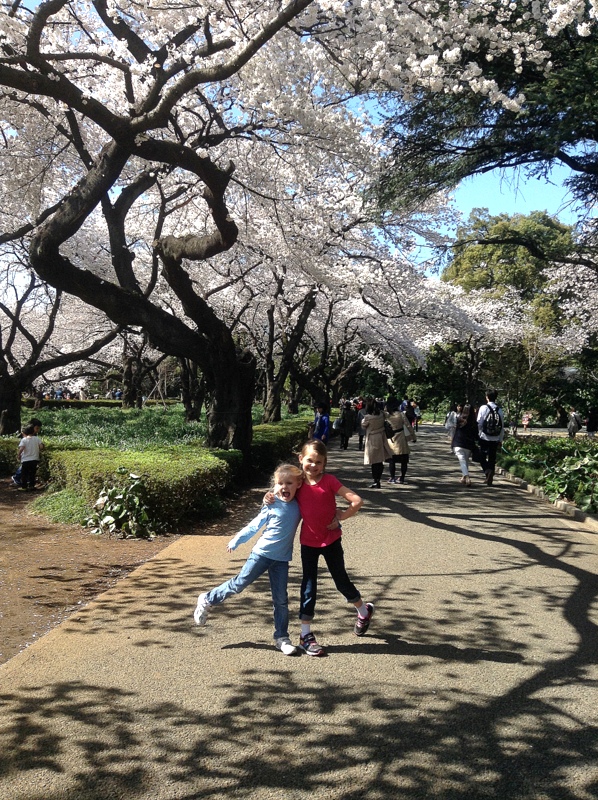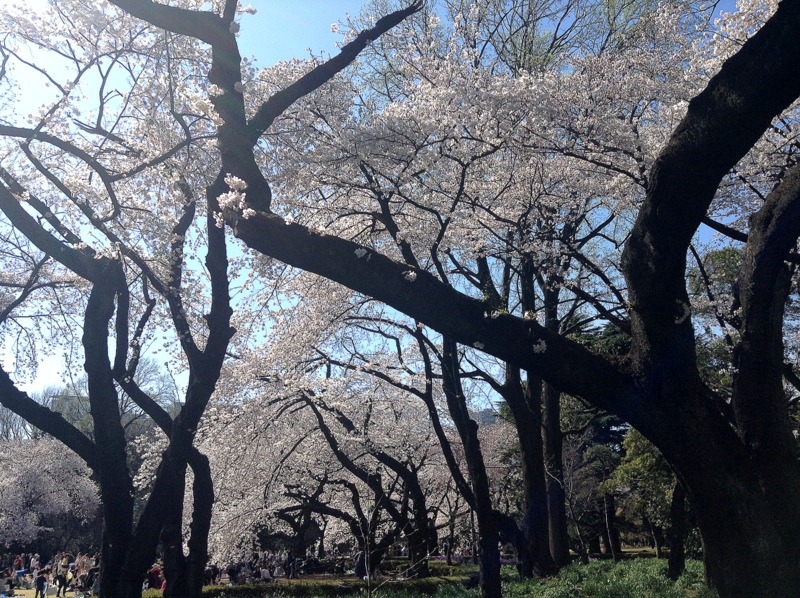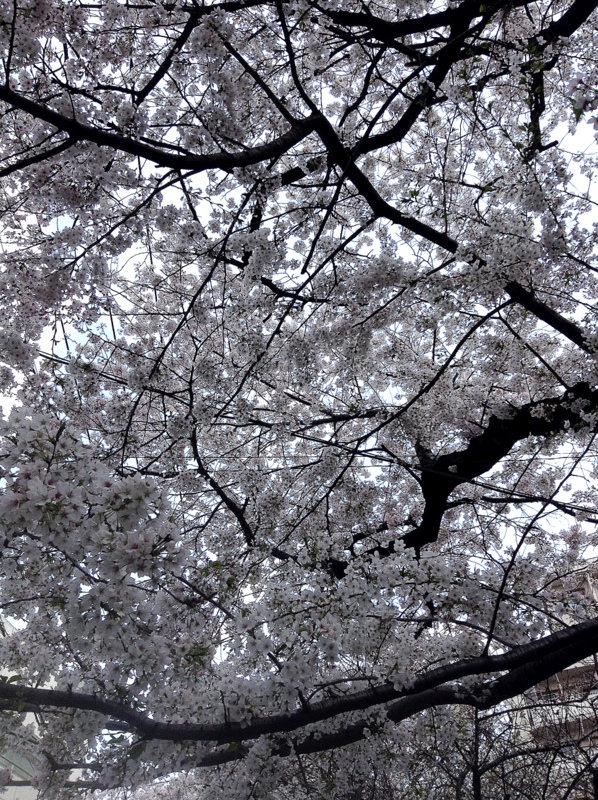 Tiny's trying to catch falling petals.
As I took this picture, Zoe was yelling, "I'm flying in the cherry blossoms! I'm going to remember this forever!"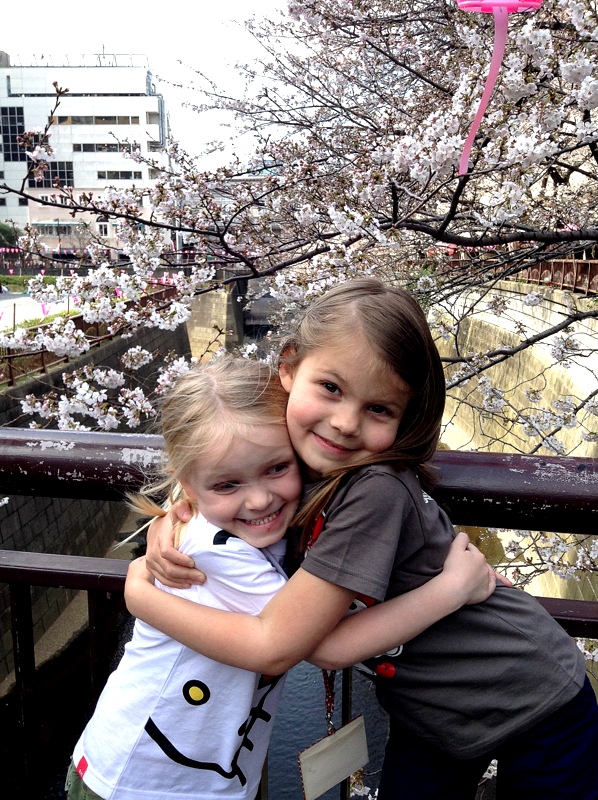 And some non cherry blossoms: