At this moment it is 9:27 am on Monday. That means it is 5:27 pm on Sunday at home, which means that currently the internet is dead. No one posts new things on Sunday evening, which leaves me nothing to read. So I will post something for you to read instead. Aren't I nice?
It is 63 degrees out, and overcast. I have the windows open and there is a breeze coming through. This is the view out my window.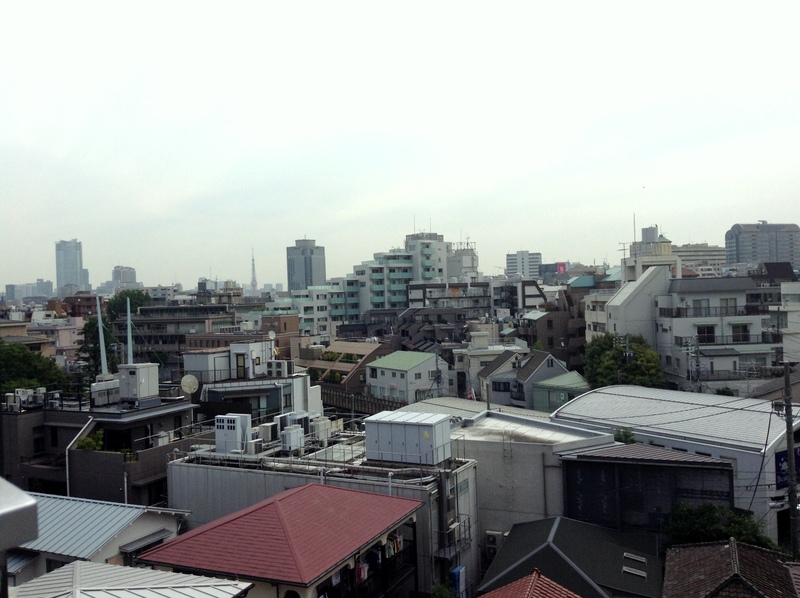 The girls, up until a minute ago, were playing happily together in their room. They are currently still happy, but now trying to decode mystery words in a Geronimo Stilton book. We are 98% sure that Tiny has the chicken pox (yes, really) so we are staying inside and quarantined for another couple days. She only has spots, no itching, and we think it's because she's had the vaccine. Luckily the girls are enjoying each other, and having a good time in their enforced play time. We'll do school later today- no sick day for Z- and she starts multi-digit subtraction with borrowing. It will either be a cinch or an utter crazy mess. Let's hope for a cinch, yes? She also gets to do a pre-test of her spelling words for the week, and if she already knows all of them she gets to pick her own spelling words for the week. This is her idea, because she thinks her spelling words are boring, and wants words like giraffe and hokey pokey. We'll see how it goes.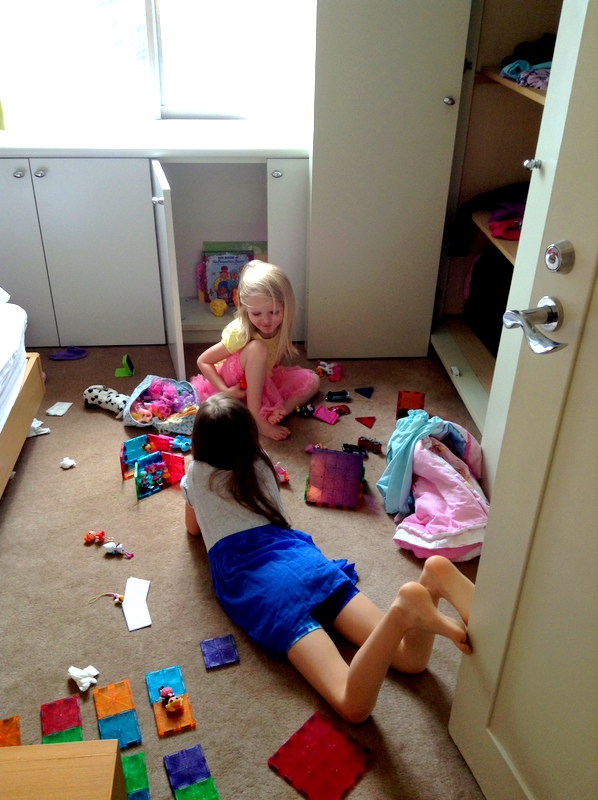 This is Mimi. He is Z's most precious possession and has gotten her though many an adventure. I just realized that I'd never taken a picture of him, so I decided to.
I am drinking gorgeous tea right now- lemon and ginger. I was never a fan of ginger before we came here the last time, but the ginger ale here actually has a bite to it, and the ginger cough drops were spicy and delicious and a lifesaver. So now I am a ginger fan, and this tea is delicious. The spoonfuls of sugar in it might be helping with that too.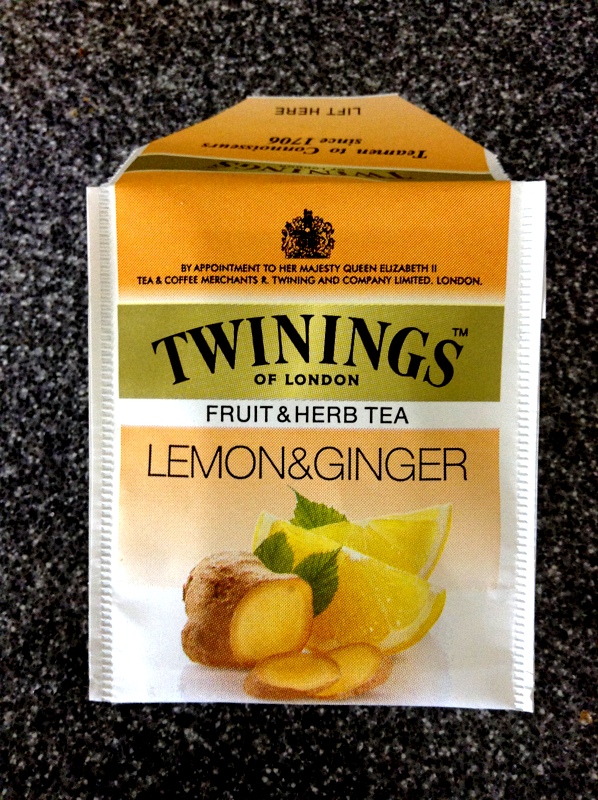 Since we have to stay in today, it will be a relaxed, laid back day.
The girls watched the Disney version of Robin Hood for the first time yesterday and LOVED it, so we may watch it again today, because, why not? Z says she likes it even more than Nightmare Before Christmas, which is kind of stunning. She does not, however, like it more than Cars, so there is still some order in the universe. Â But they've also started watching a show called Tinga Tinga Tales (thank you Netflix!) that has animal myths from Africa, and they are becoming obsessed with that too, so maybe we will partake in some of those.
I am finishing up editing a book a friend of mine wrote, and realizing that I need to write down more of my own life story. (This book is for her children, about their father's life.)  I'm currently taking a class on Skillshare.com about map making, and the project that I'm working on is a map of all of the houses I lived in while I lived in Santa Cruz. In trying to compile the list (there were 11) and trying to sort out the timeline, I'm realizing that there are things I don't remember and things that I remember differently than other people do.  It's fascinating to try to tease out the truth. It's so interesting to hear different people's perspectives on the same events. BUT, all that to say that I will probably be editing today, and probably working on my class. It's a great class, with video lectures and tons of inspiring ideas. You work at your own pace and post work as you do it, and class members can comment. The classroom community has been really supportive, and I think the whole thing is going to be a lot of fun.   (If you're interested, go here to check out the class. If you sign up through that link, and you've never taken a skillshare class before,  you'll get a discount.)
I was talking to a friend the other day who is working on getting her bachelors degree remotely. She's trying to decide what her emphasis will be, and I wouldn't be lying to say that I'm a little jealous. I wouldn't trade my college experience for anything, but I do think I'd get more out of the classes now than I did then. Not that I want to write papers any more now than I did then. But I do think I'm going to start collecting online classes to take. Any suggestions?
I'm reading a book called Better than Fiction: True Travel Tales from Great Fiction Writers, which is full of interesting and sometimes compelling stories of travel around the world. Two things stand out most right now (I'm half way through), 1. Malaria medicines used to be totally janky and cause hallucinations and I wonder how many people had crazy experiences because of them (more than a couple of the stories have to do with medicinally caused mental wrongness), 2. travelling the world can be a risky business. The rules that apply at home don't always apply everywhere else, and you can't assume you'll be safe just because you always have been at home. I've been following the news story of the woman who was wrongfully accused of smuggling drugs in Mexico (she was there for a funeral). As the story progressed, she was transferred to a different jail and her husband had no idea where she was and didn't speak the language- could you imagine? Â Similarly, in one of the stories in this book, the author and his travel companions are on a train traveling across a dangerous section of Africa when they are informed they have to pay a massive bribe or they will be beaten and thrown off the train. And there's no consulate, no privilege that can help them but to sneak off the train and run for their lives and hide and hope they won't be found and killed. It's just so interesting to think about.
Only 9 days until we head back to the States! 14 days until Z's birthday!
What is going with you at this moment?