Japan!: Walk in Nakameguro
Yesterday afternoon we took a walk over to Nakameguro and around by the river. Here's some things we saw.
Cute graffiti: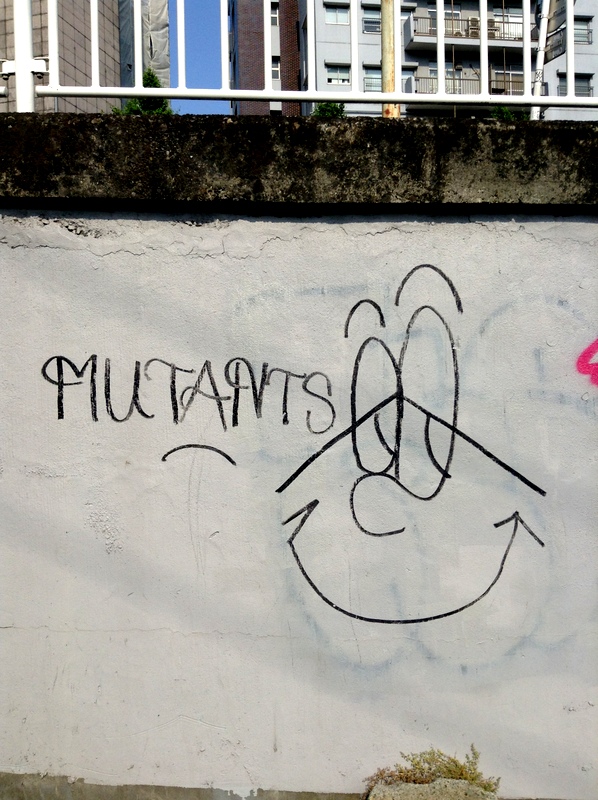 Lots of cool textures on this multi level building.
This is the street we were walking down. It is literally a street- cars also drive down it. As you can see, it's only wide enough for barely a car, so when one comes the pedestrians just scoot to the side. There are way more people on these streets than cars.
A tank outside a restaurant. Check out the giant crabby thing!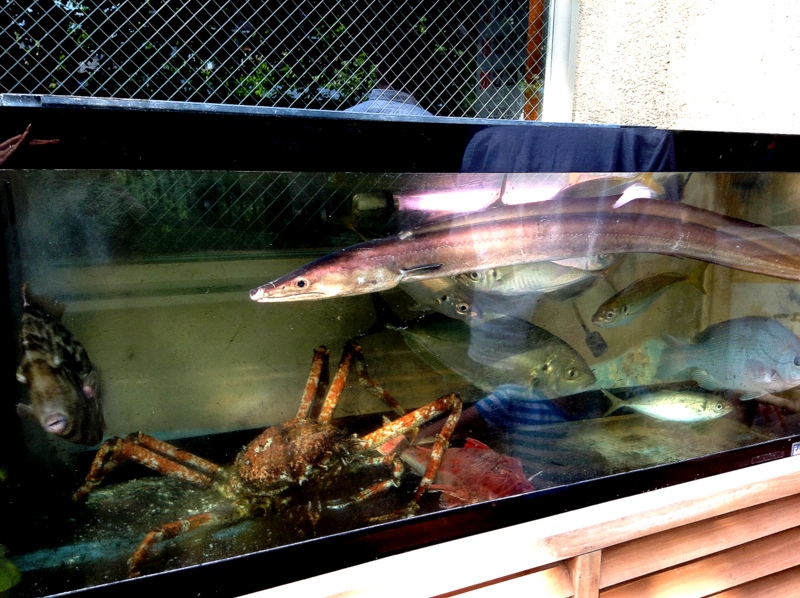 There are some awesomely named stores.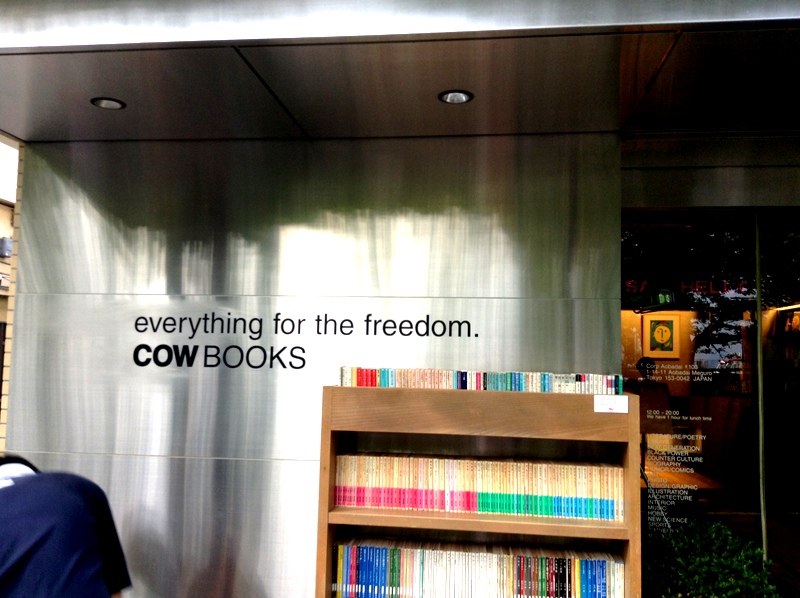 The river.
I know some babies I need to shop for at this store.
More interesting graffiti.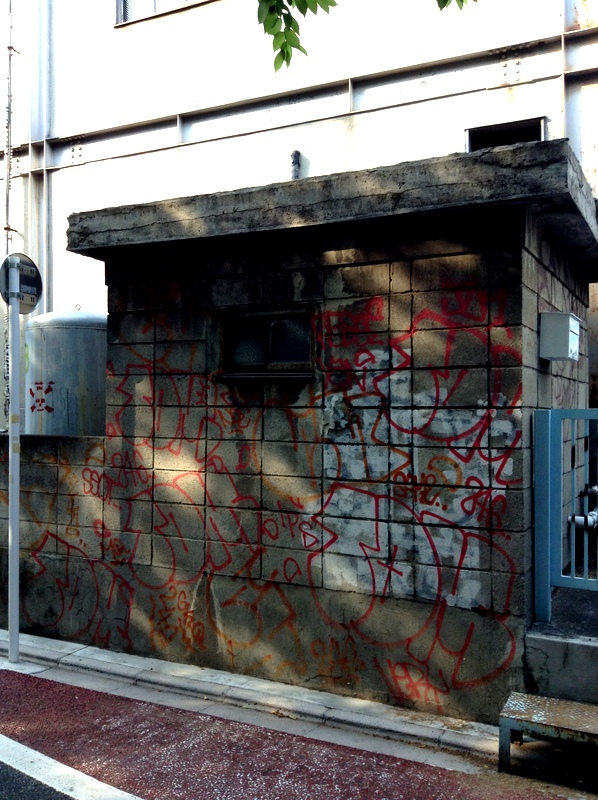 You can't see them very well in this picture, but there was a little duck family swimming down the river with about 5 ducklings. SO cute.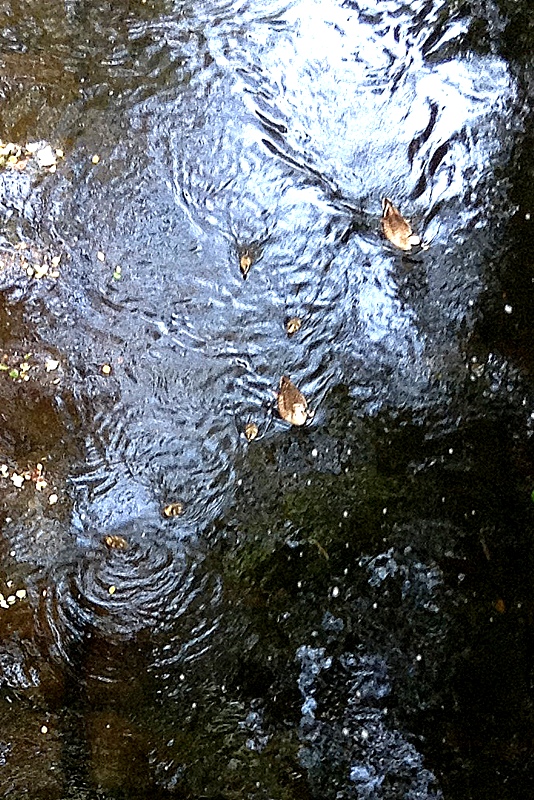 Tiny informed us that this sign means that you're not supposed to park your bike by the fridge.
This reminded me of my cousin Kim.
A button store.
A yatai (lunchbox mini-van)Â – Japanese for food truck.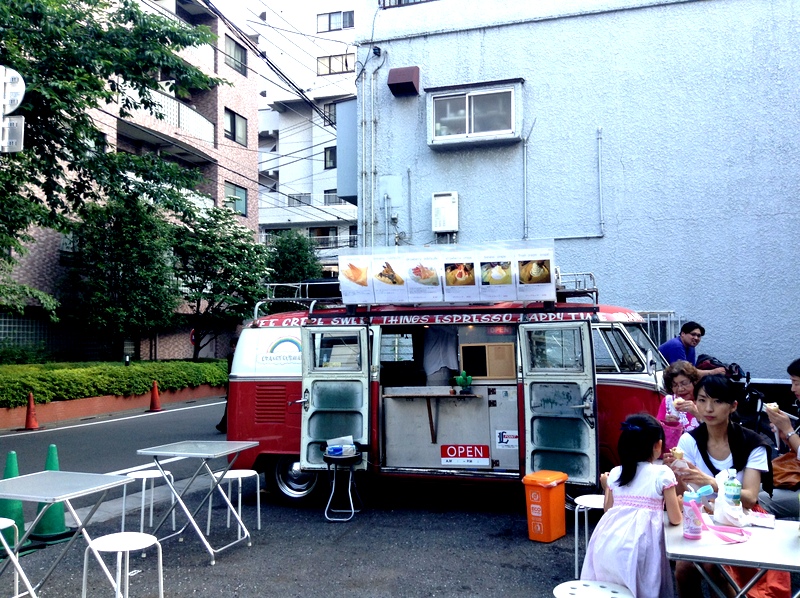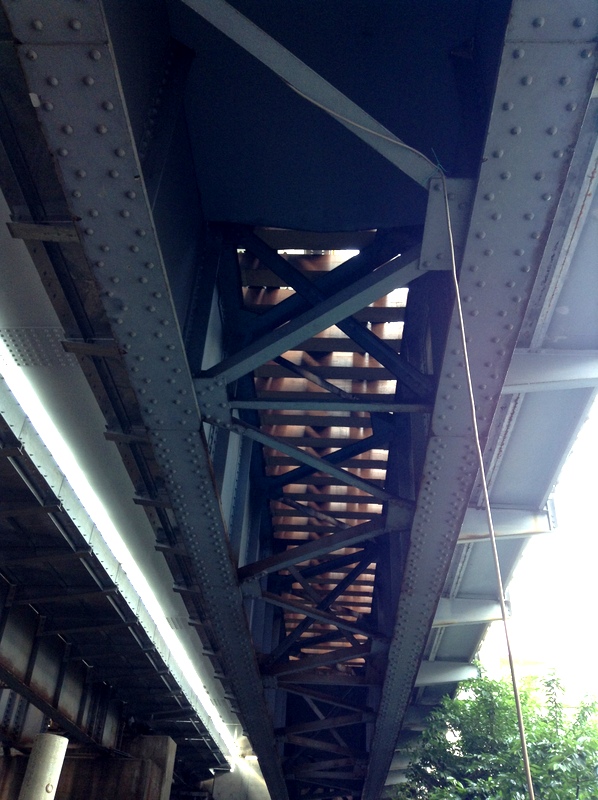 Graffiti in Japanese.