Japan!: Asakusa during a festival
To begin, this building is not in Asakusa, it's in Ginza, but isn't it pretty?
Anyway, enough of that. Yesterday we took a couple of B's co-workers who were in town for business to Asakusa to look around. We did not realize that there was a festival going on, which only made it cooler.
On the way, we took Zoe's train. She was very excited since we don't usually go on her line. The other train on this sign is Bruce and Tiny's (D for Daddy, T for Tiny). Tiny also has her own line- TY the Tokyo Toyoko line, and I have the M line- and I can't remember which one that is right now. Obviously we don't go on it very often.
In Asakusa at the Senso-ji temple.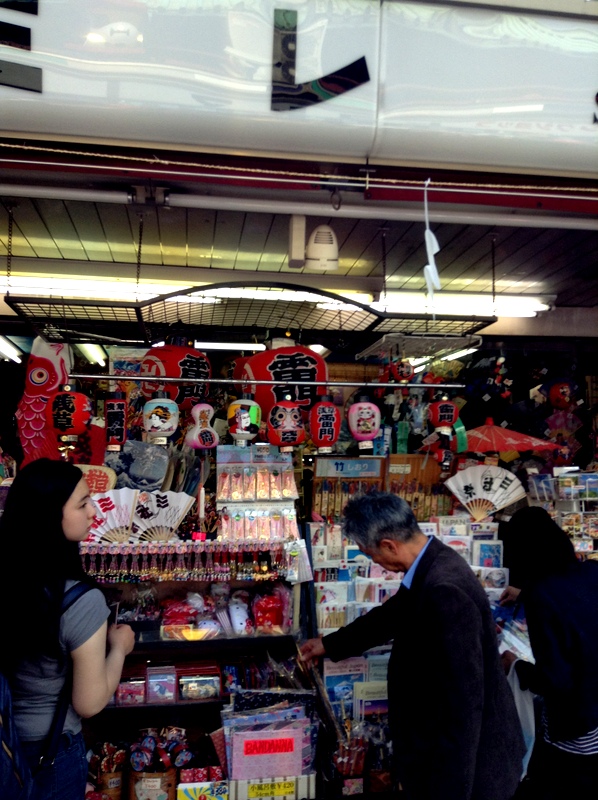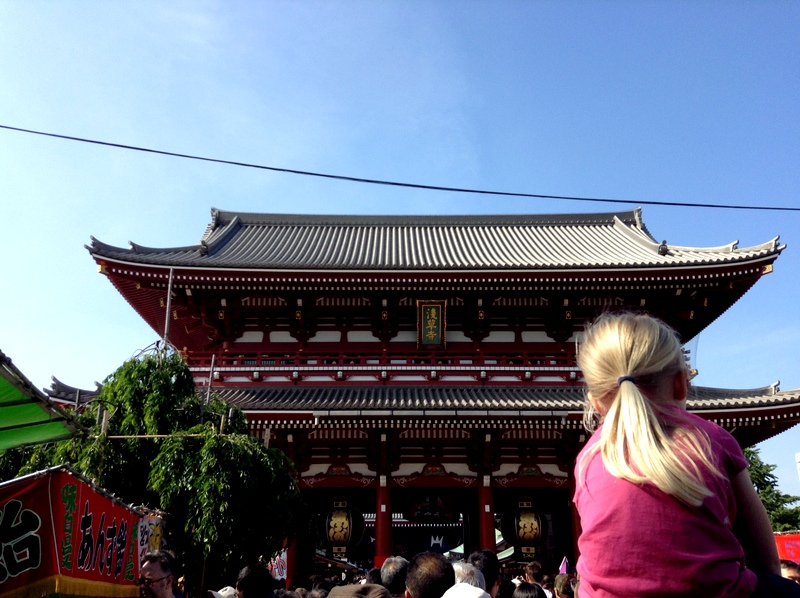 The guys wanted to go into the temple and Tiny didn't, so she and I sat outside taking pictures of ourselves.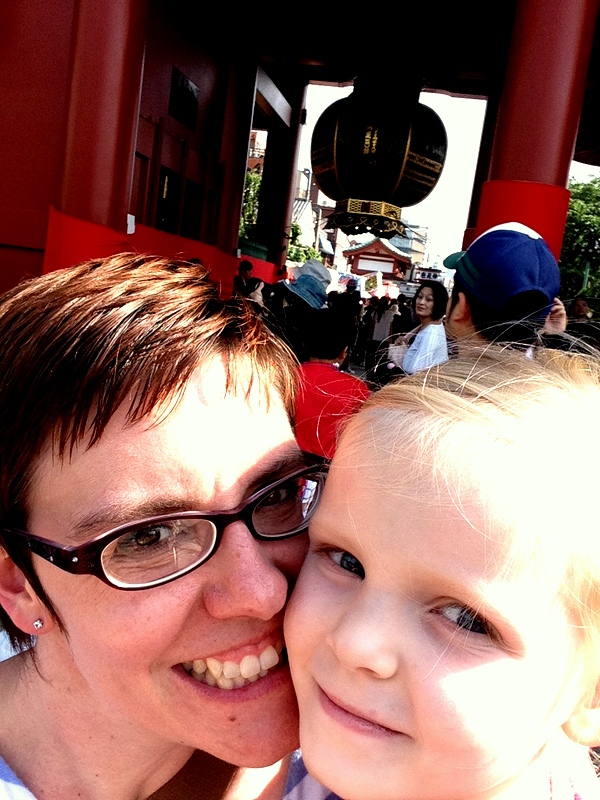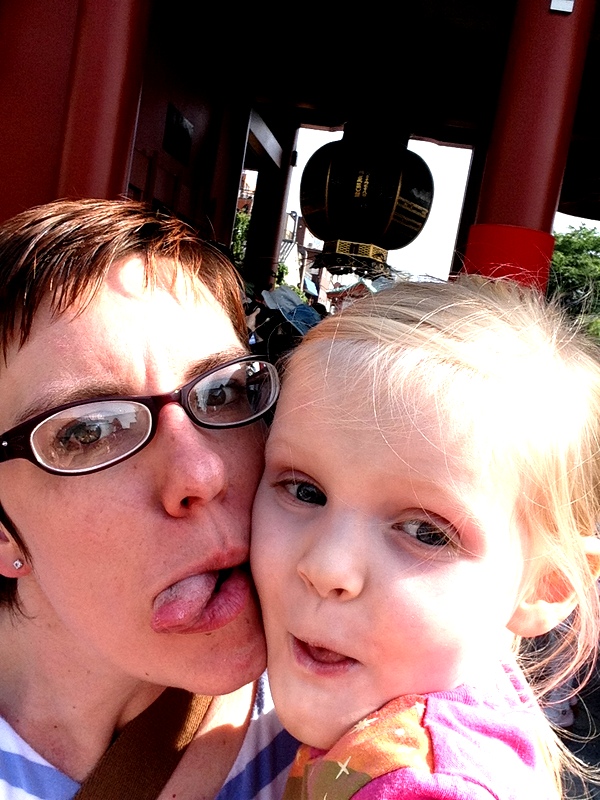 And things around us.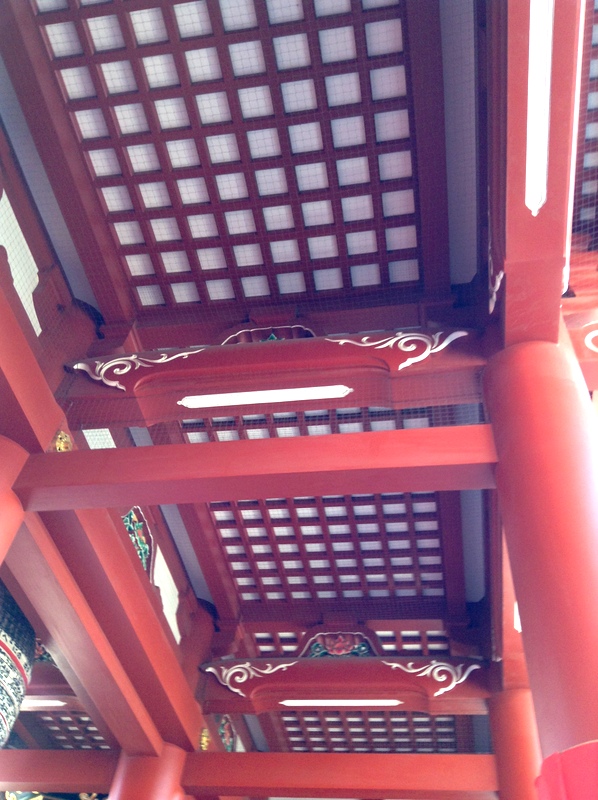 Then we all went and explored all the lovely food stalls. The girls got shaved ice.
Jimmie, this picture is for you.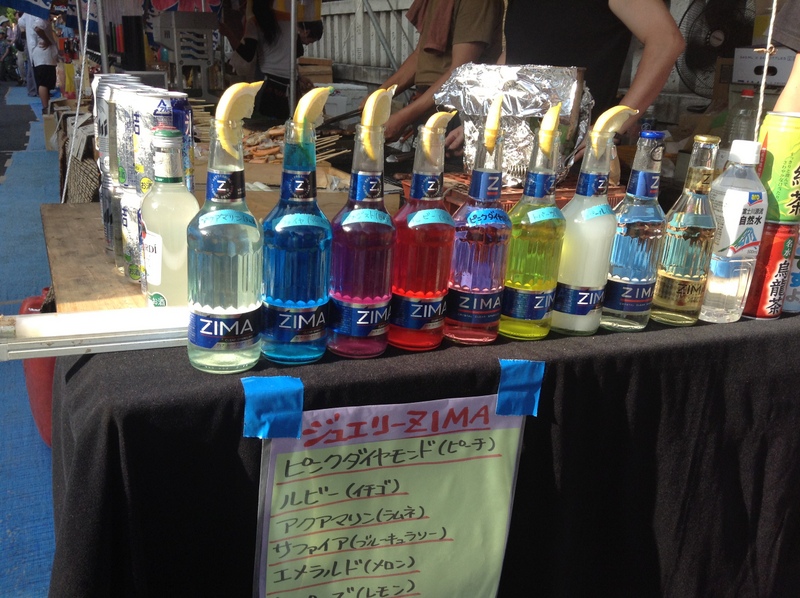 Choco covered bananas.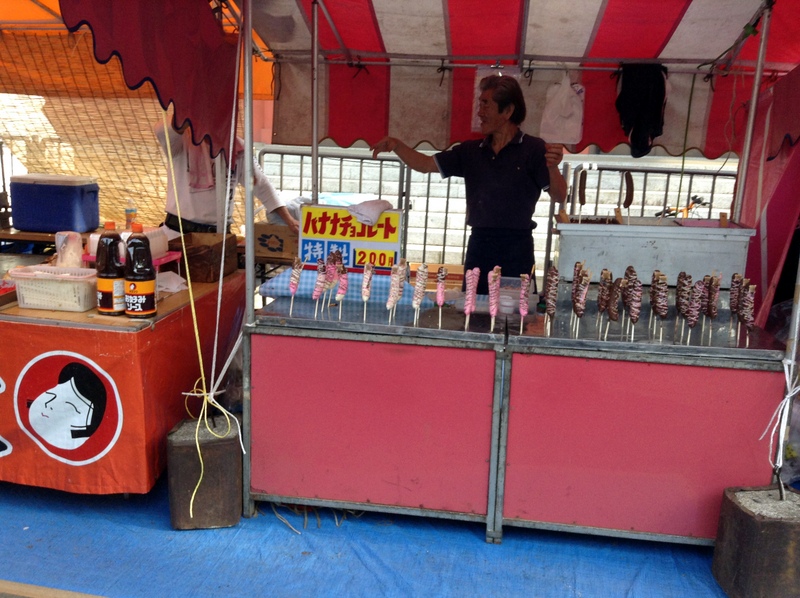 Spiral cut potatoes of goodness.
SQUIIIIIIIIIID. Â (I actually love this picture and may print it out to put on my wall. This says something about me, I know.)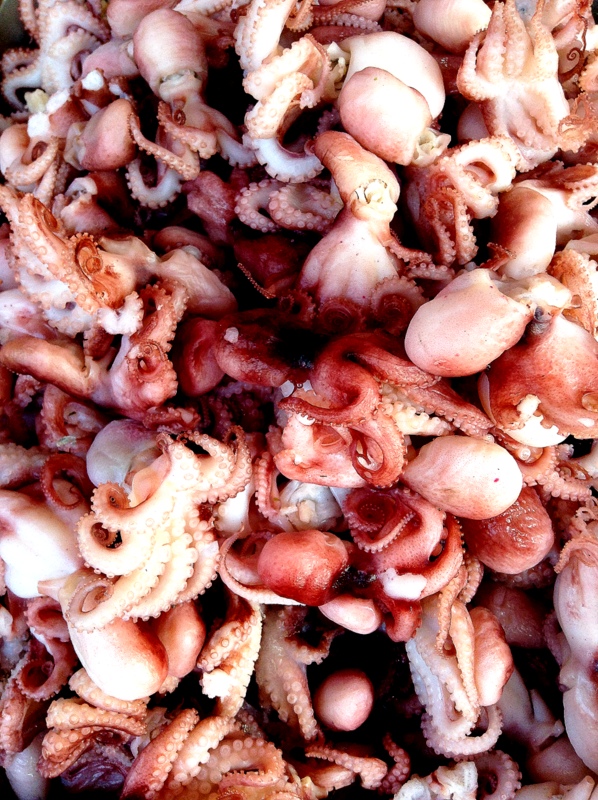 Adorable baby that I don't know.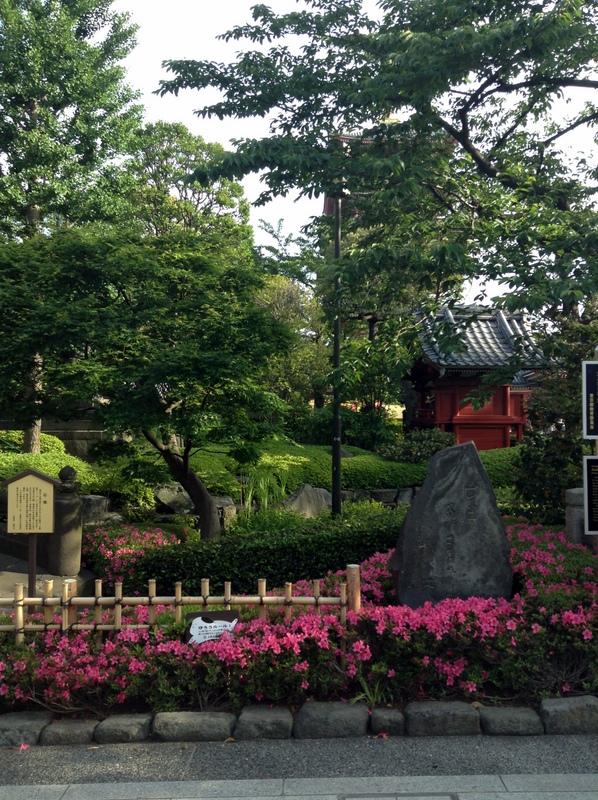 There were a bunch of people going around making music in various forms and carrying the portable shrine.

This is the portable shrine: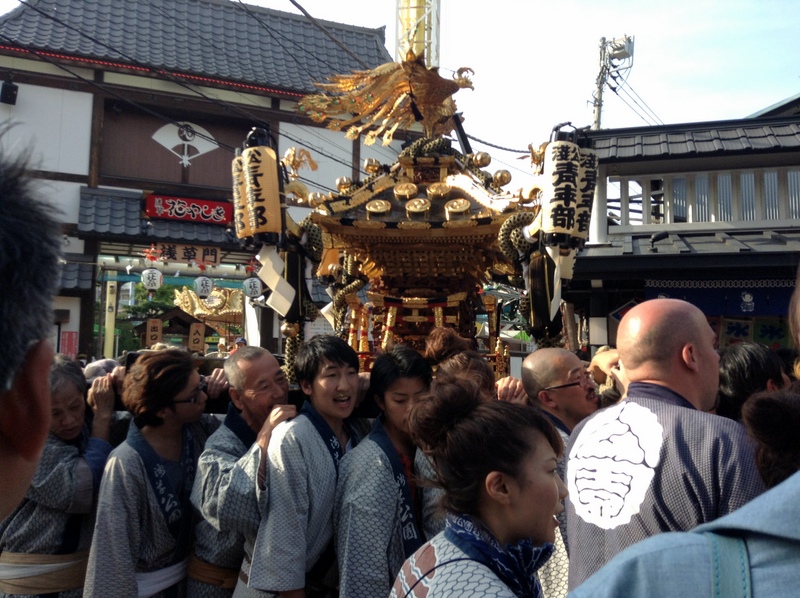 Men wearing no pants.
Kids playing music.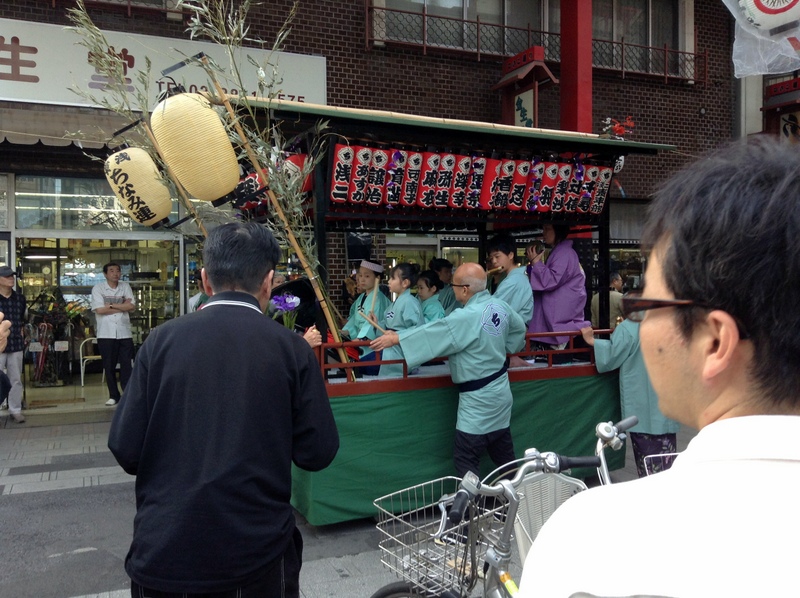 More men in no pants.

More shrine.