One of my goals for the year is to have more wonder in my life, and one of the things I'm doing in pursuit of that goal is taking more pictures. The other day we went down to Santa Cruz and I took the opportunity to take some pictures. Then we found a new cemetery that I'd never seen before, so we explored a little and I took more pictures. We met with some friends to see the migrating Monarch butterflies, but most of them had already moved on and we didn't see too many. (No pictures of butterflies, only kids.)
Today we went on an impromptu donut run, and I brought the camera along. I even took a picture of myself- may wonders never cease.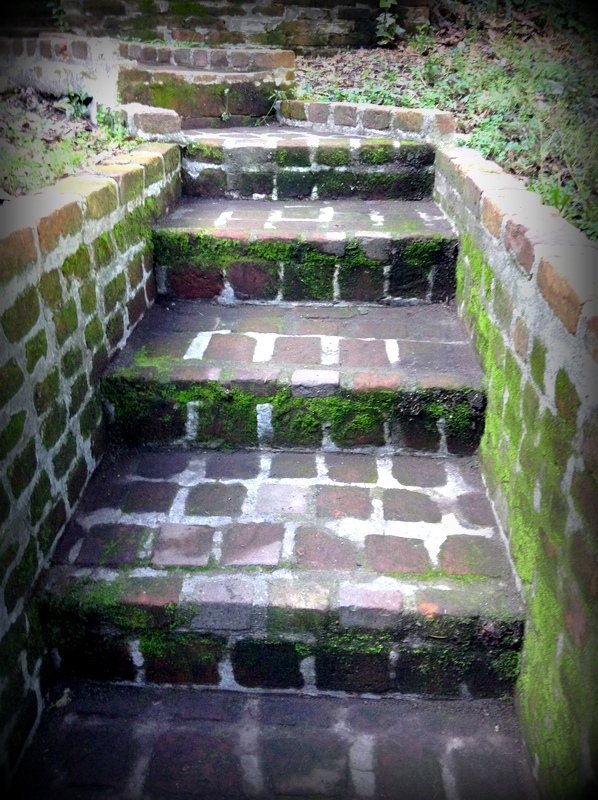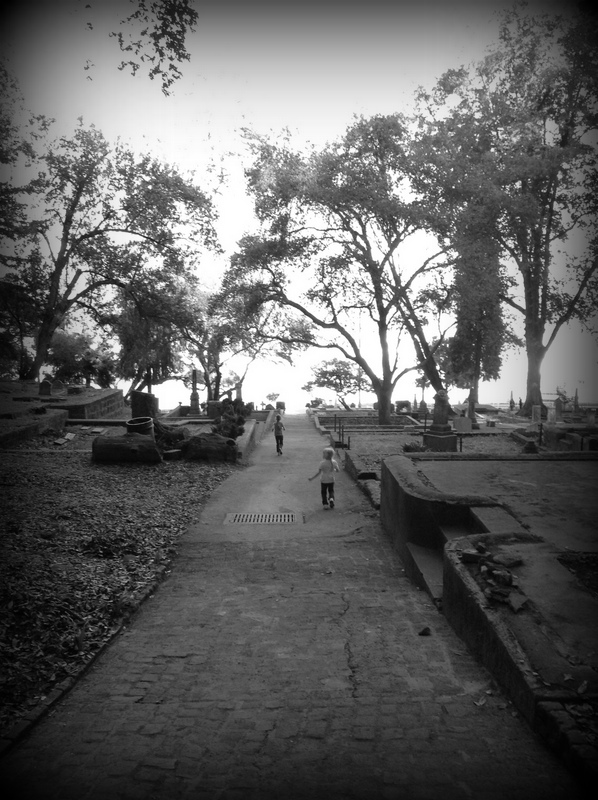 Can you find the little critter in this one?