San Francisco, here we come
While we were in CA for vacation we took a trip up to San Francisco to visit with my lovely Brandy, who was there for a library conference. We took BART in and took the cable car to Pier 39. It was the girls' first cable car experience that they can remember, and they enjoyed it greatly though they didn't appreciate the line to get on.
I've been to SF tons of times, but it took being away for me to realize how much I love the look of the town.
Two intrepid travelers.
Two more!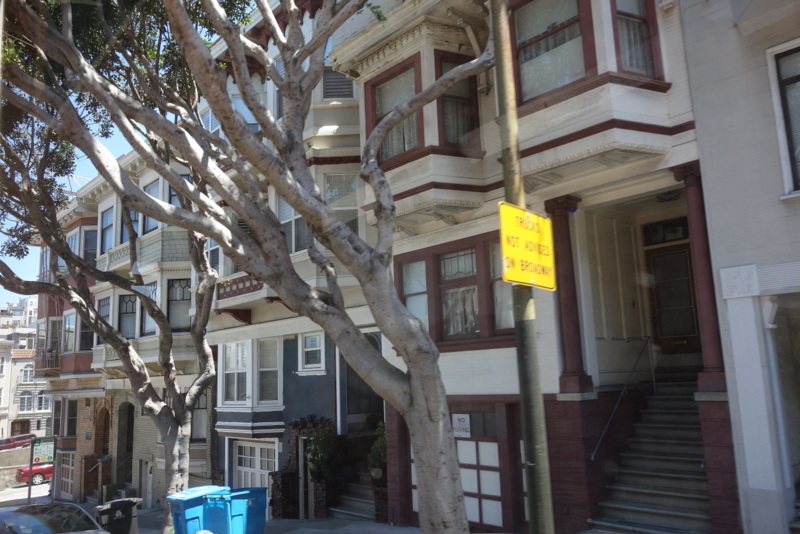 There was a lovely layer of mist over the Golden Gate.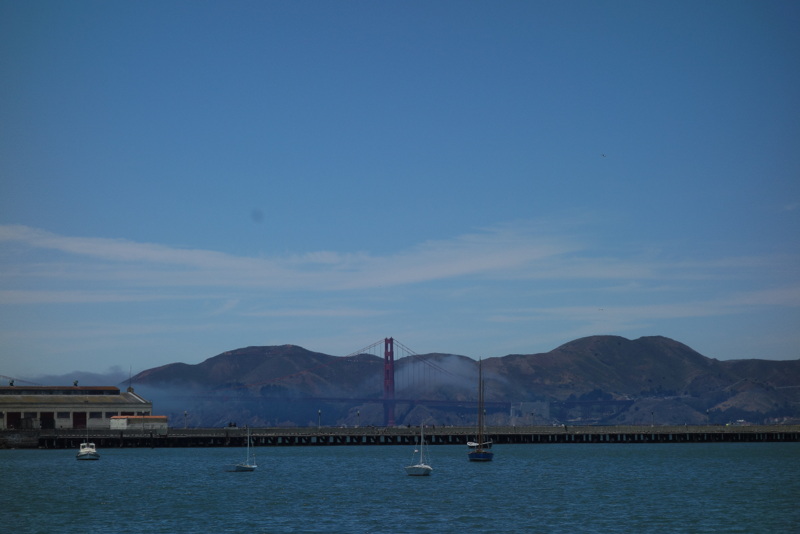 The girls found a friend.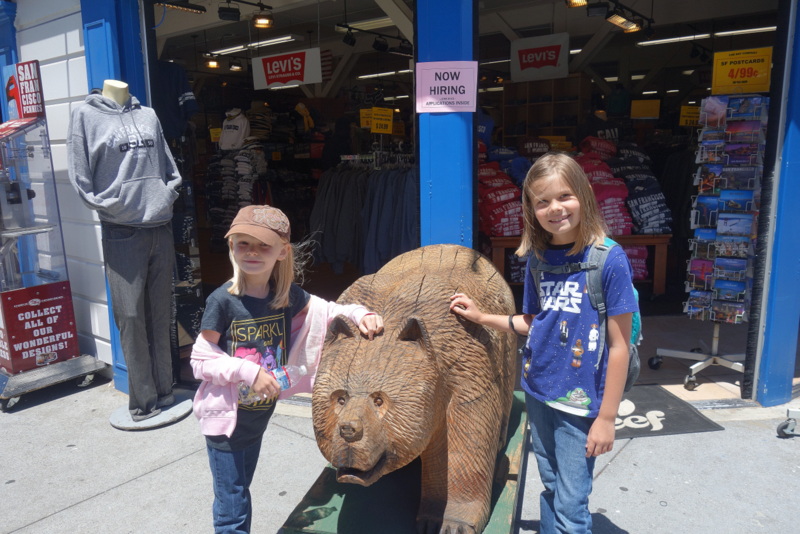 The girls are now enamored of wax museums (YAY!) so we made a stop at Madame Tussad's SF location to compare.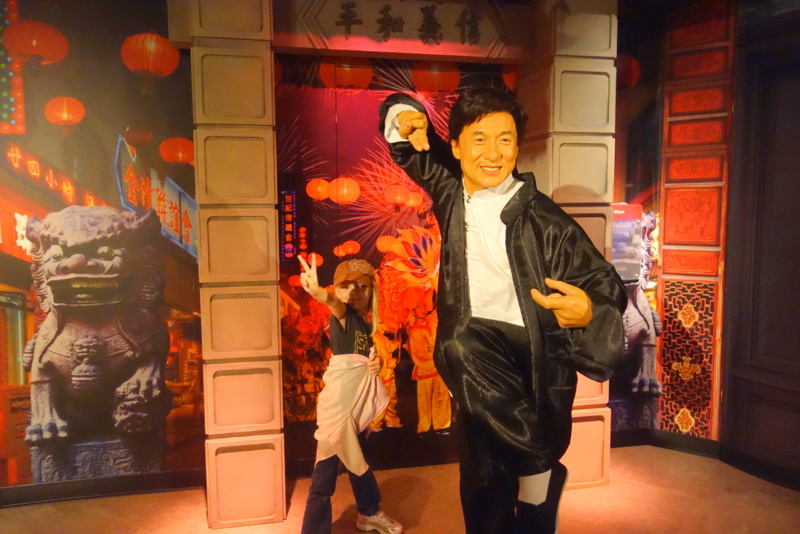 They have feelings about Zuckerberg. (Ok, not really, I told them to do this. But it made me laugh.)
They have an exhibit about how they make the wax works (there's one in the Tokyo version as well) and Neil Patrick Harris is the model for the SF version.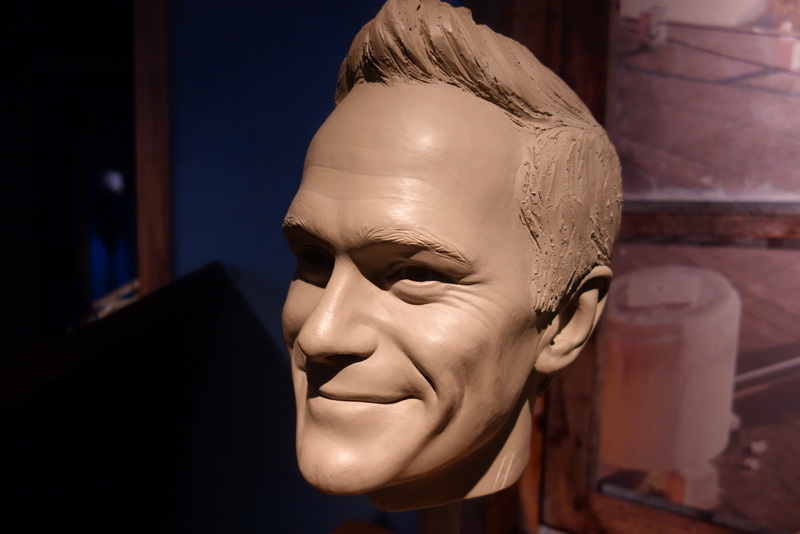 Posing on Abbey Road, which they totally recognized.
Miss Audrey with Miss Audrey.
This may be one of my favorite pictures ever. 
And a special picture for their daddy, looking tough with Steve McQueen.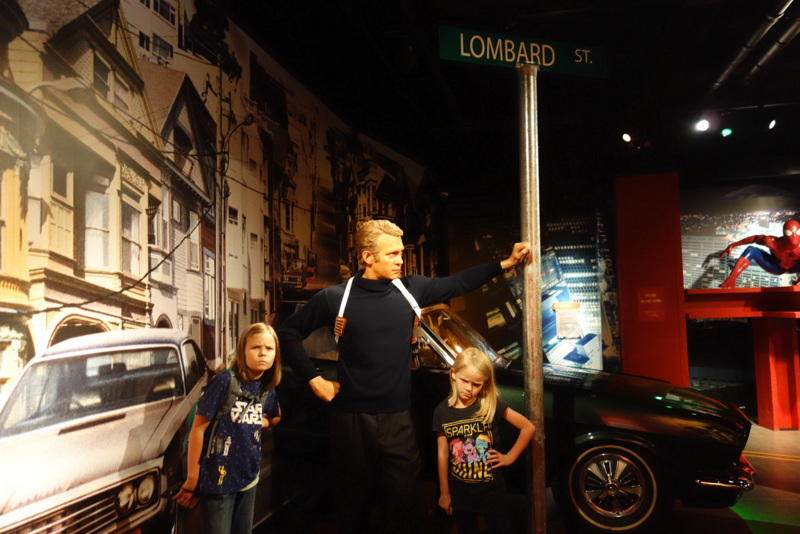 For this one you're supposed to pose with Elton John.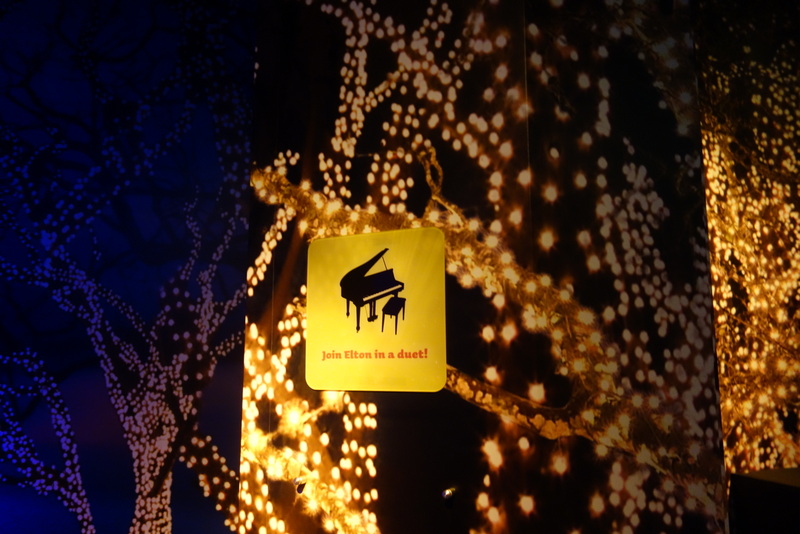 There was only one problem.
Elton left! 
We went out to see the sea lions, but this little guy was all alone.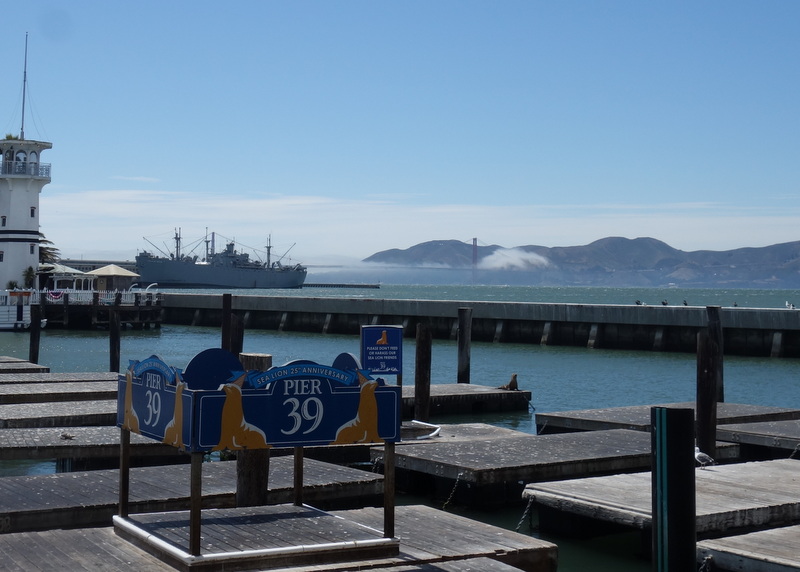 The weight of all of our expectations tired him out.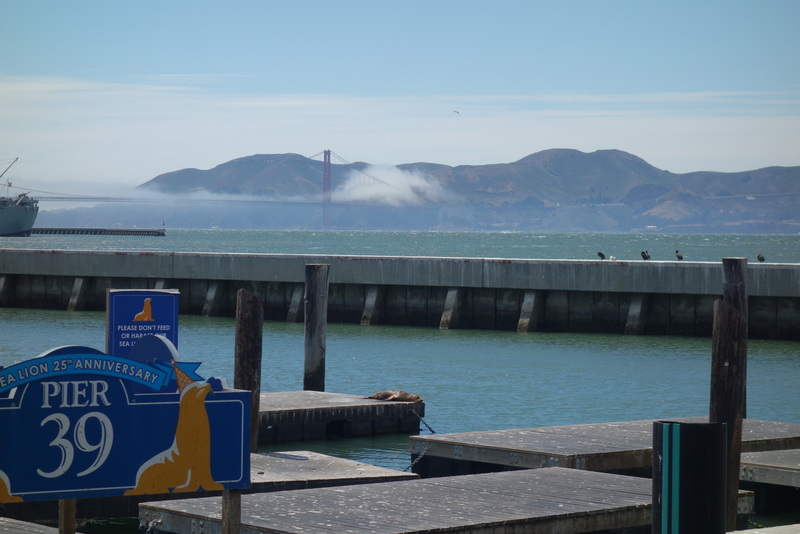 My sweet Brandy! It was so lovely to spend time with her and enjoy San Francisco!