Adventures at the Skytree
We took Mom and Dad to the Skytree, but that wasn't our main goal of the day. First we stopped in at a museum near the Skytree where they had part of a Messiah Valkyrie from from Macross. It was awesome.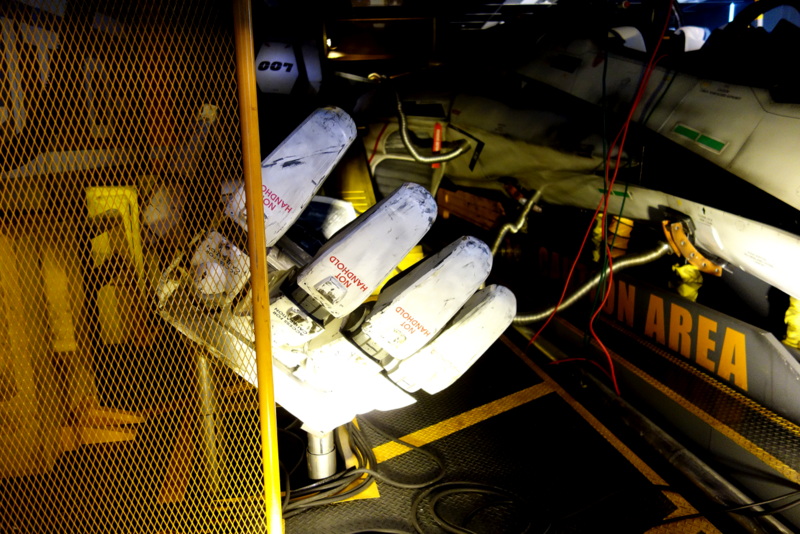 But this is why we were really there. This katana is made of meteorite (just like the sword of one of the characters in Avatar:The Last Airbender, which the girls love). Z was impressed.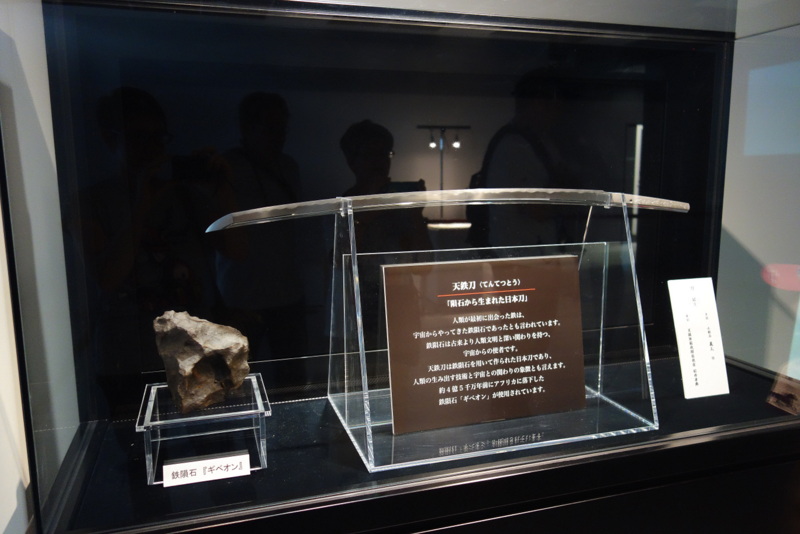 Tiny with her namesake. (Her middle name is Katana.)

There was also a whole section on robots which was fascinating, if hard to photograph because of the light.
Then we went up the Skytree. I love that view.

My daddy.

Part of the roof of the elevator is transparent so you can see up as you ascend.

The view down from the top.

I love that the field in the middle looks like giant graffiti.
Making me nervous on the window in the floor.

This little girl was so cute I had to take a picture.

So were these two.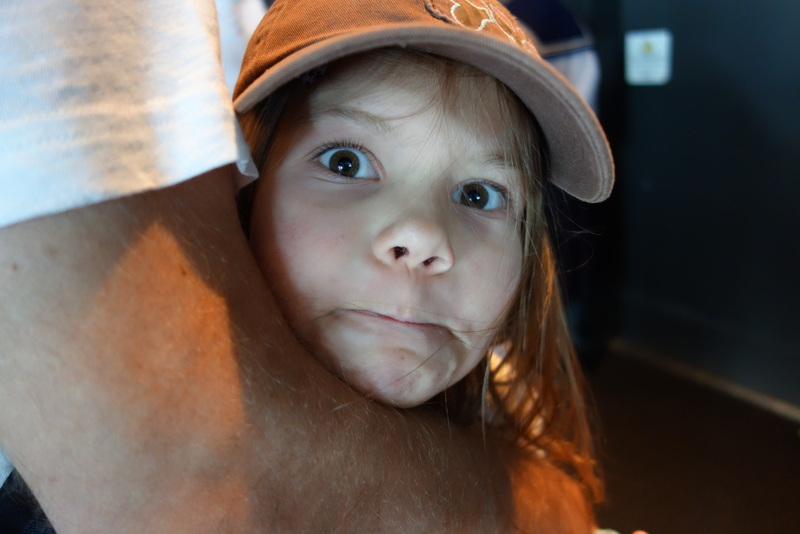 And a final thought for you.