Fiddy billion pictures of cherry blossoms.
Just for you.
At Shinjuku Gyoen.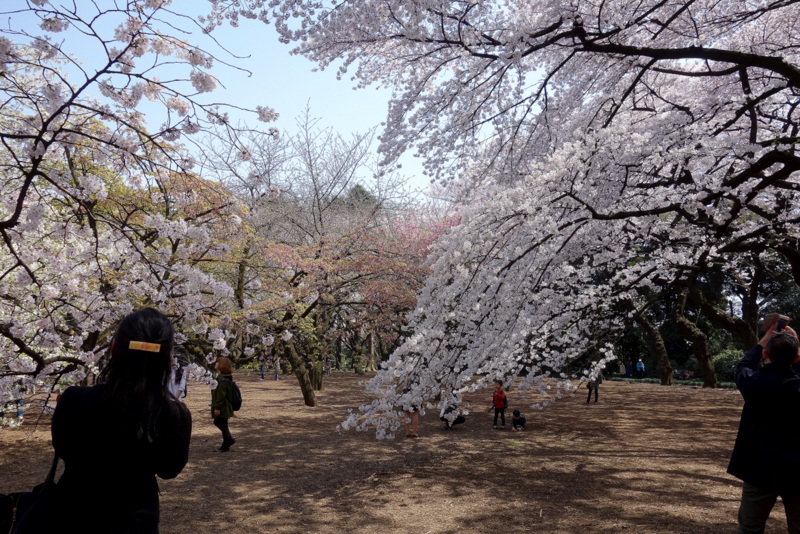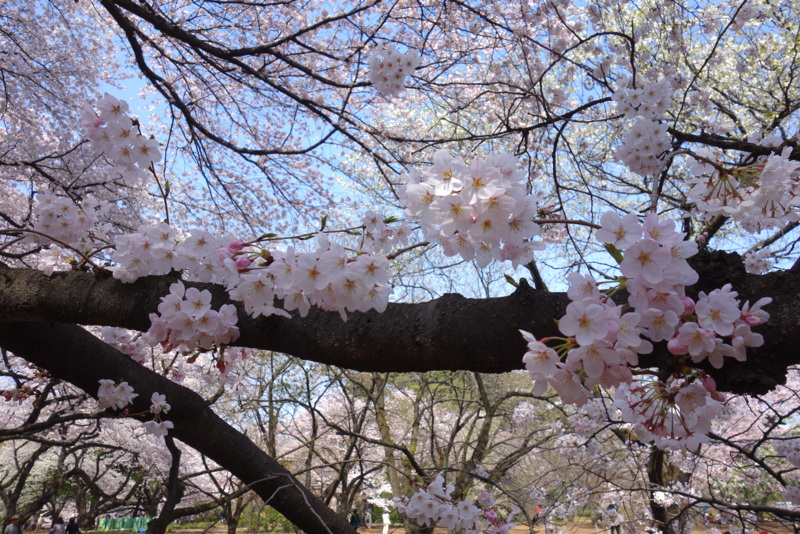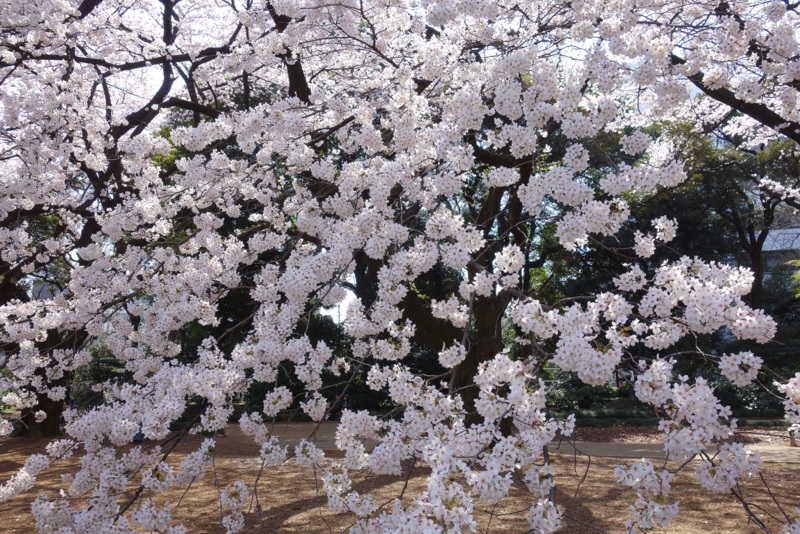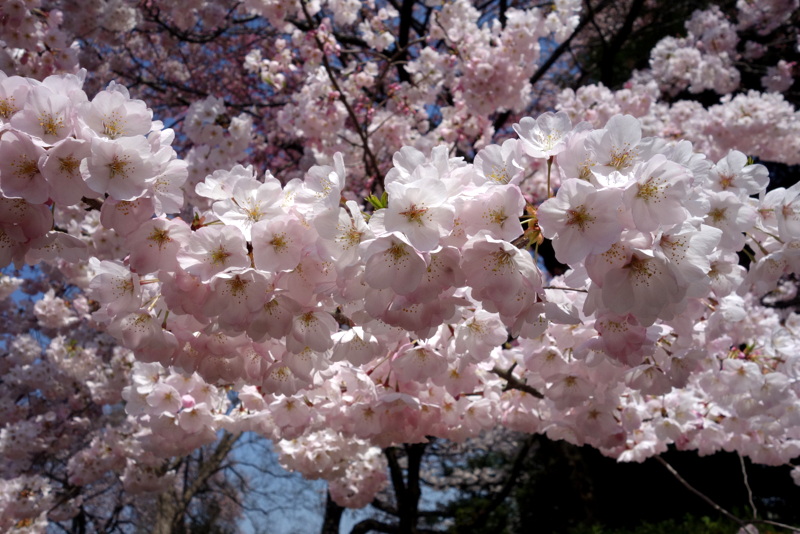 This woman was setting up to take pictures of her doll amongst the blossoms.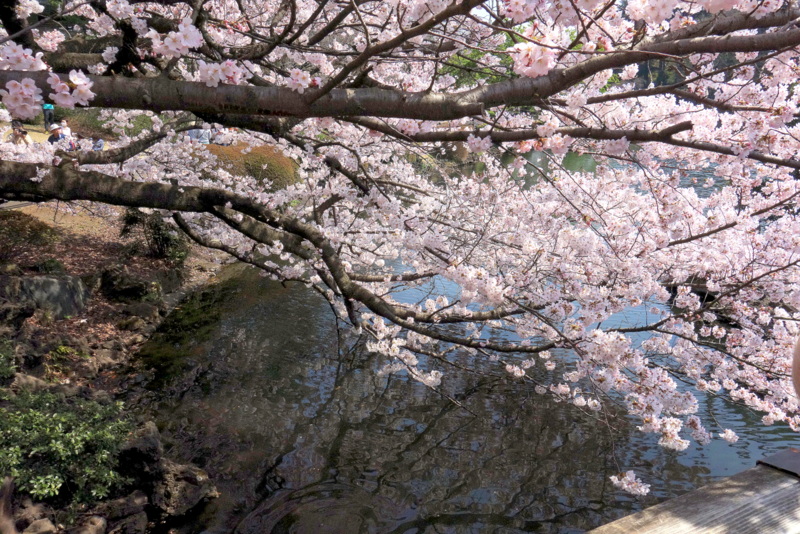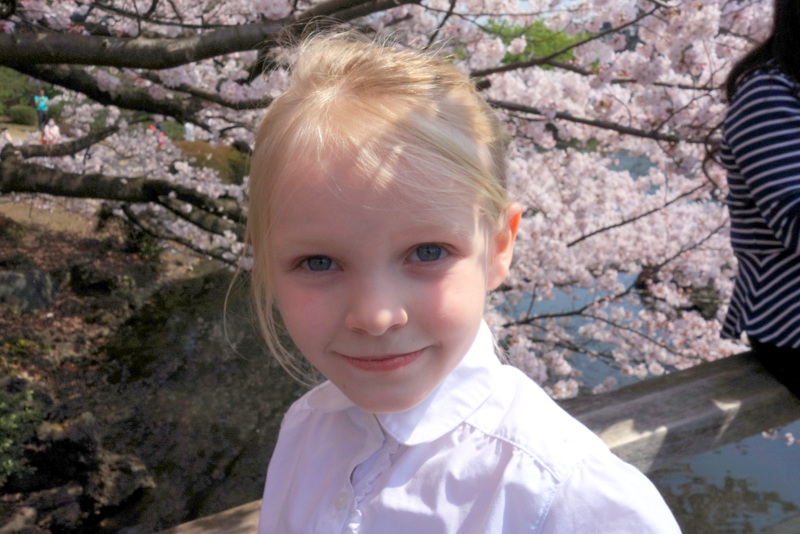 Apparently Tiny's shirt choice was on trend.
So many people come out for hanami. (Hanami= cherry blossom viewing.)
The front of the line to get into the park.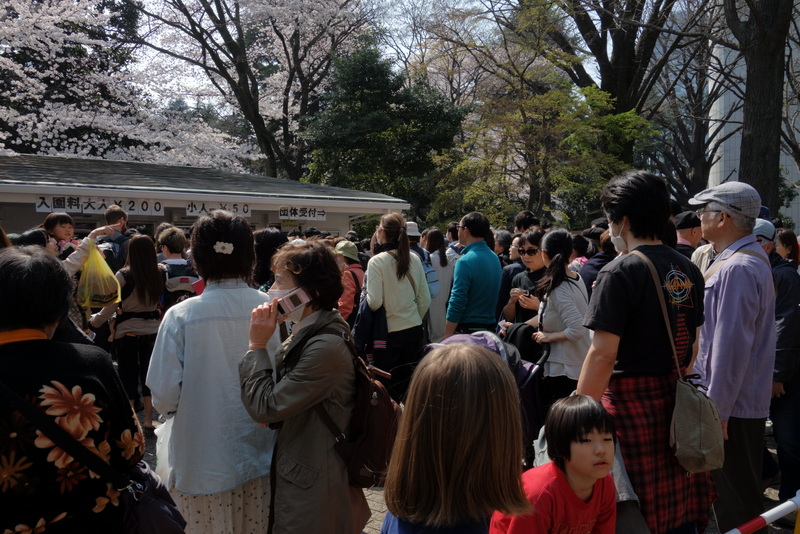 Cherry blossoms at night in Nakameguro.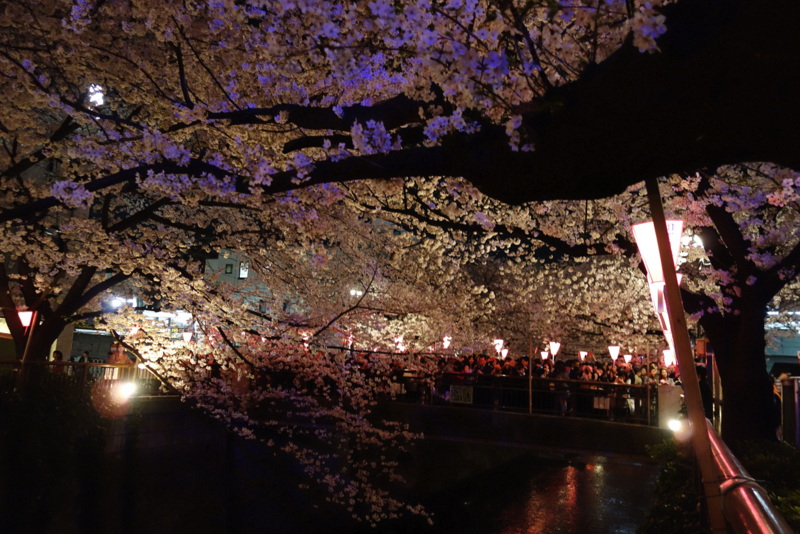 This is what most of my pictures looked like.
We hit a large crowd and realized they were all stopped to take pictures of the cat.
Hanami at Tamagawa Park. Snow cones (and other festival food) are an essential part of the experience.
Hanami at Senzokuike.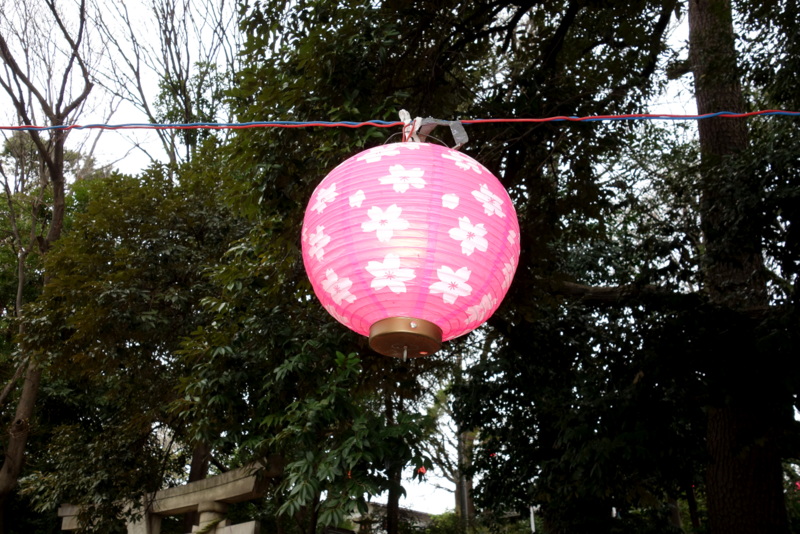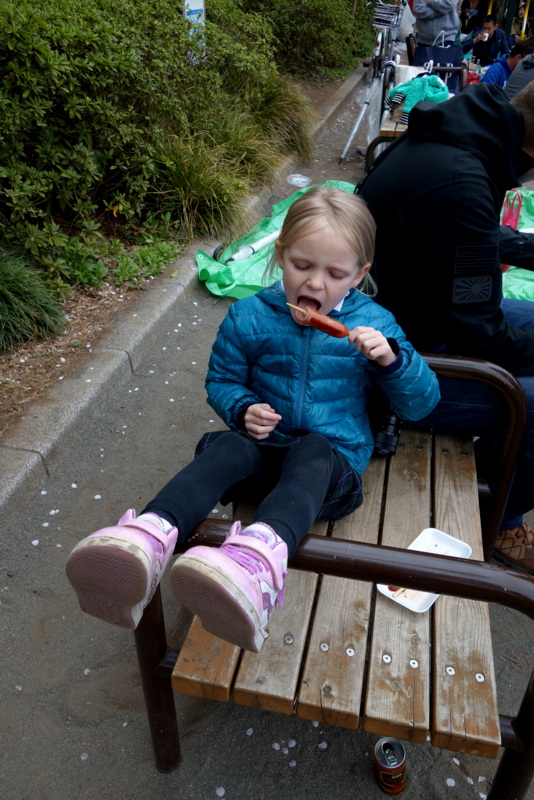 Choco bananas.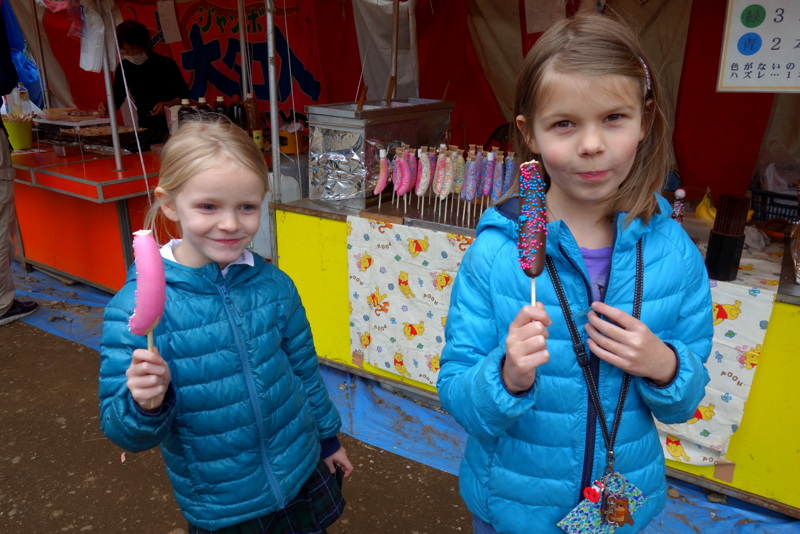 Yes, this woman is taking pictures of her stuffed frog in the blossoms. To each her own.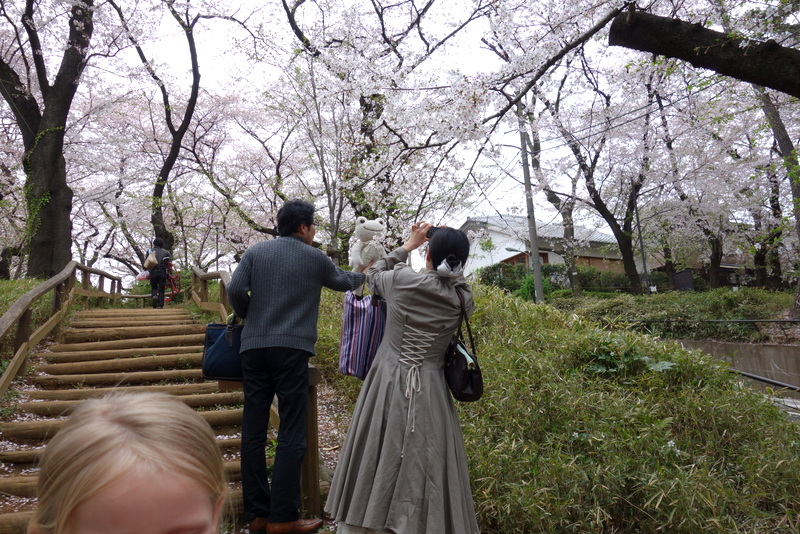 A different day at Shinjuku Gyoen.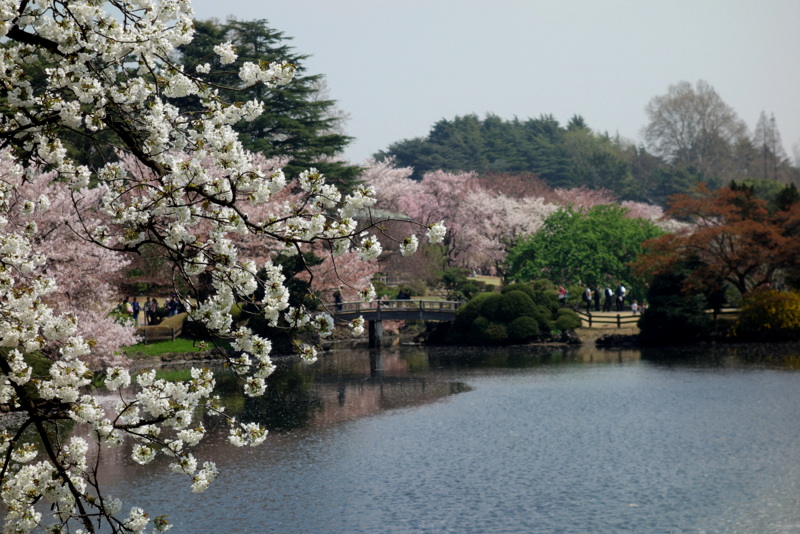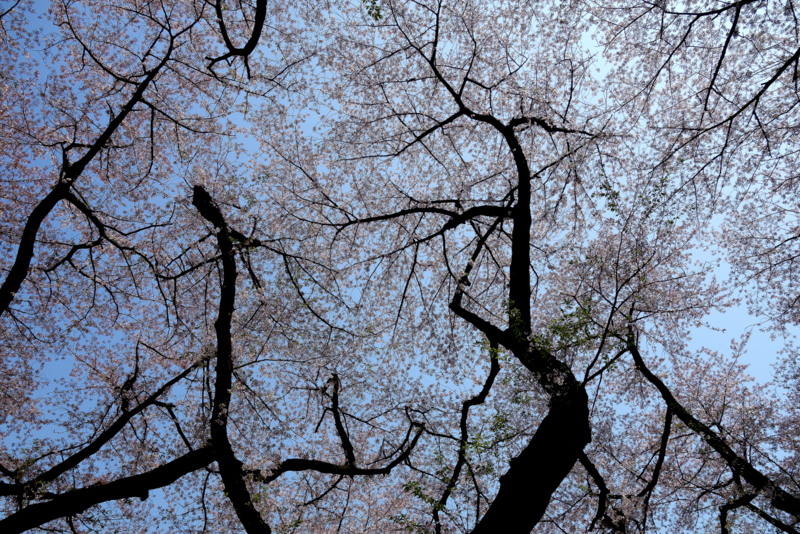 Each of the following are different species of cherry blossoms. (At least I think so. What do I know for cherry blossoms?)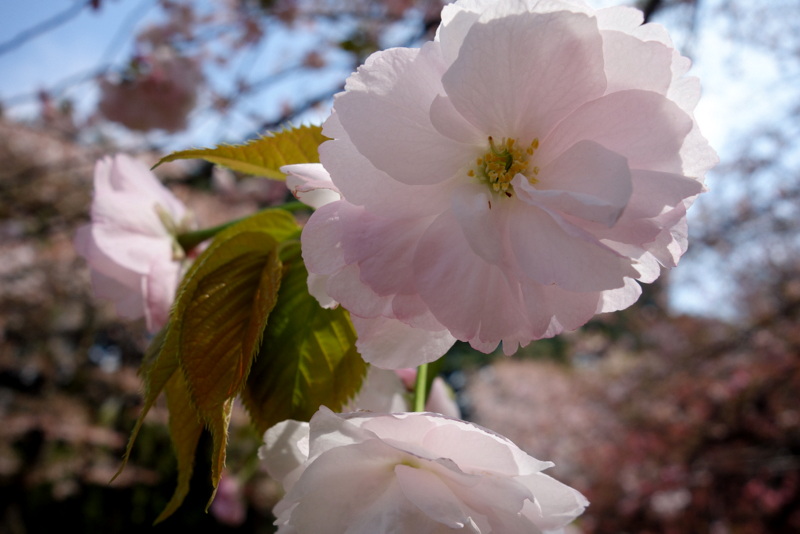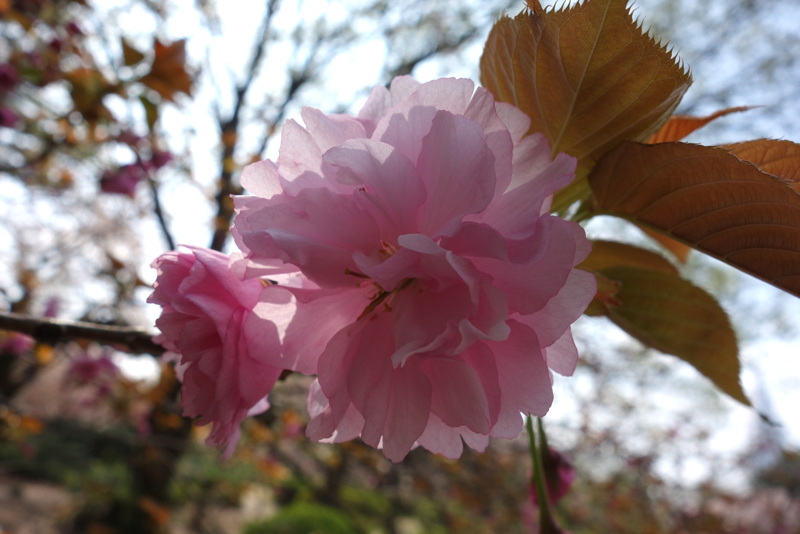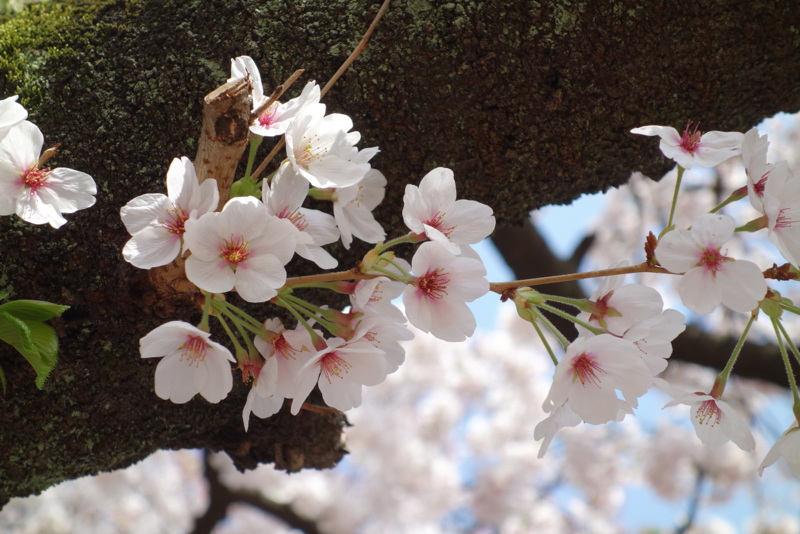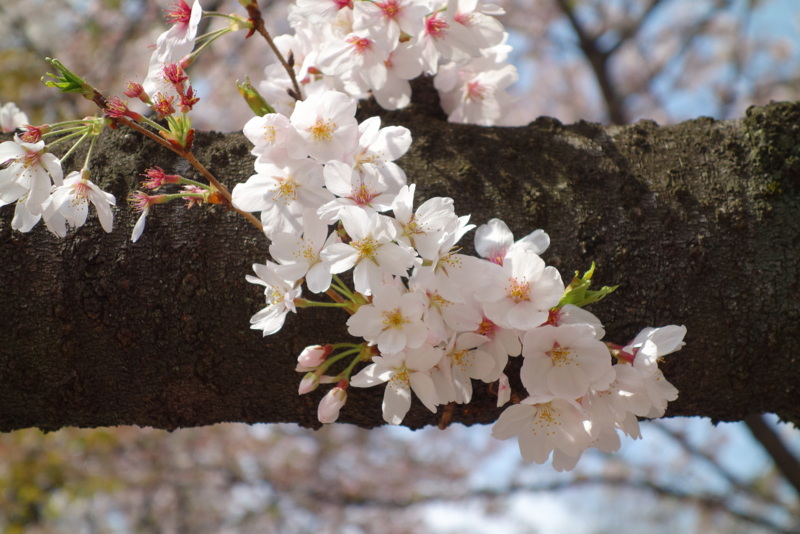 These are not cherry blossoms, but I love them.