I was thinking that I should have posted some pictures of the girls in the last post, but I didn't have any new ones handy. Then Tiny came in and started posing up a storm- so for any of you who wanted pictures, she says, "You're welcome." And you are welcome. These are possibly my favorite pictures in the history of all time.
But first, a picture of the divine Miss Zoe. Doesn't she look so grown up?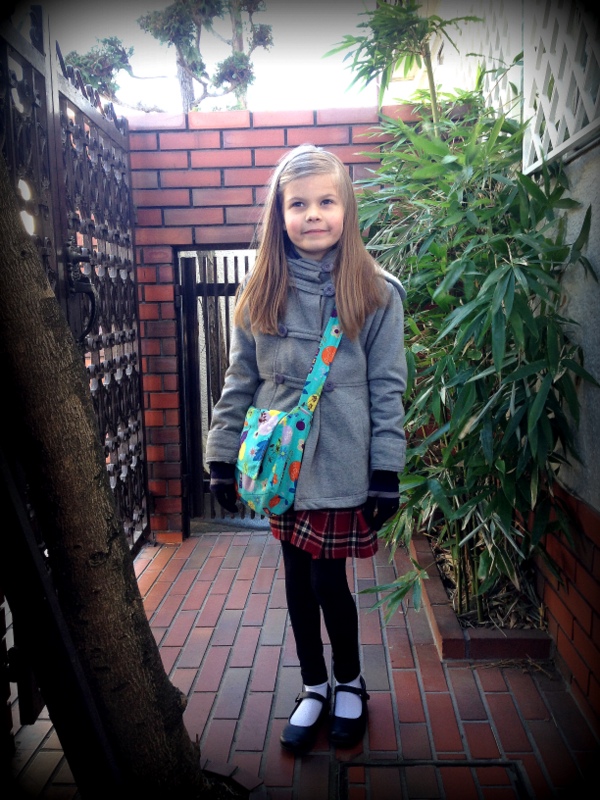 Ok, are you fully prepared for the madness that is to come? Pssst, you're not.