At this moment (with not this moment pictures)
It is 3:30 pm on Monday. It is warm outside; there's supposed to be a typhoon coming in a couple days. It's not supposed to be too bad, but I've stocked up our food in case it's too rainy/windy to get out to the store.
The girls are waiting for 3:45 when they get to play their DS games for 15 minutes. Z just started reading The Witches by Roald Dahl while she waits. Tiny is looking through a Geronimo Stilton book. B just got on a plane headed for CA; he'll be there for a week.
We did school this morning and went grocery shopping. I looked into Japanese lessons for the girls, and they played with stickers that came in a package from their grandma. Â I've had a headache since I woke up.
The screaming birds are back- I don't know what kind they are, but we heard them when we were here last fall/winter, and I haven't heard them the rest of the time we've been here, so they must be some kind of migratory bird. Their call sounds like they are screaming. It's not charming. 🙂
I'm about halfway through Van Gogh: The Life
 by Steven Naifeh, and it's an utterly fascinating read, for a number of reasons. It is so incredibly deeply researched, and it dispels quite a number of myths about Van Gogh. One of the things that I'm finding very interesting is my reaction to Vincent- he was really not remotely a nice person. He very rarely contributed any money to his own subsistence, instead demanding money from his parents and then his brother. He browbeat people into doing what he wanted them to do, inundating them with letters and arguments until they gave in.  So I find myself not really liking him at all, and I realize that part of my reaction is because at this point in his life, his art wasn't that good. It was getting better, but still very rudimentary, and I realize that if his art was better, I'd probably excuse his actions more. Which is an interesting thing to realize, because good art or no, he was still acting in a very non acceptable way. And I see people in the current day who act the same way he did, and  I don't excuse their behavior. But at the same time, they're also not working as hard at something as he did. He believed that he could become an artist through sheer force of will and practice, and he did, though not the kind of artist he imagined at the beginning. The way his mind worked (at least how Naifeh figures it, based on Vincent's letters) is completely fascinating. And sad, really, because it was a big cause of the separation of him and his family. I do wonder if Van Gogh suffered from a condition (something like Aspbergers, perhaps) or if he was just socially inept. At any rate, it's a fascinating book. It's so long. I find myself wanting to take a break to read other things, but I know I'd get distracted and not finish it. I probably will have to take a break though, because I have a book club meeting in a week and need to read that book.
I've got witches on the brain lately, because I'm planning my Nanowrimo book for this year, which is going to focus on a little girl witch. So I've been looking up witch folklore from different countries and trying to wrap my brain around what I want to do. I keep being drawn to rereading The Witching Hour by Anne Rice, which is funny, because it's even longer than the Van Gogh book. And I've been tempted by American Horror Story: Coven, but I'm afraid it may be a bit too horror-y for my taste. I'm taking a Skillshare class on "flash fiction" writing, which are really short stories- in this case, 500 words or less- and so I'm playing with creating a witchy world in a small space. It's been fun. 

I've been really enjoying Skillshare- I'm currently taking a calligraphy class,  and the flash fiction class, and I have a hand lettering class starting soon. It's fun to learn things. 🙂  (PS, if you've never taken a skillshare class, and you sign up through those links, you'll get $10 off your class. And I get a $10 credit, which is also lovely.)
I don't have much else to ramble about at the moment, so here's some pictures from our walk yesterday.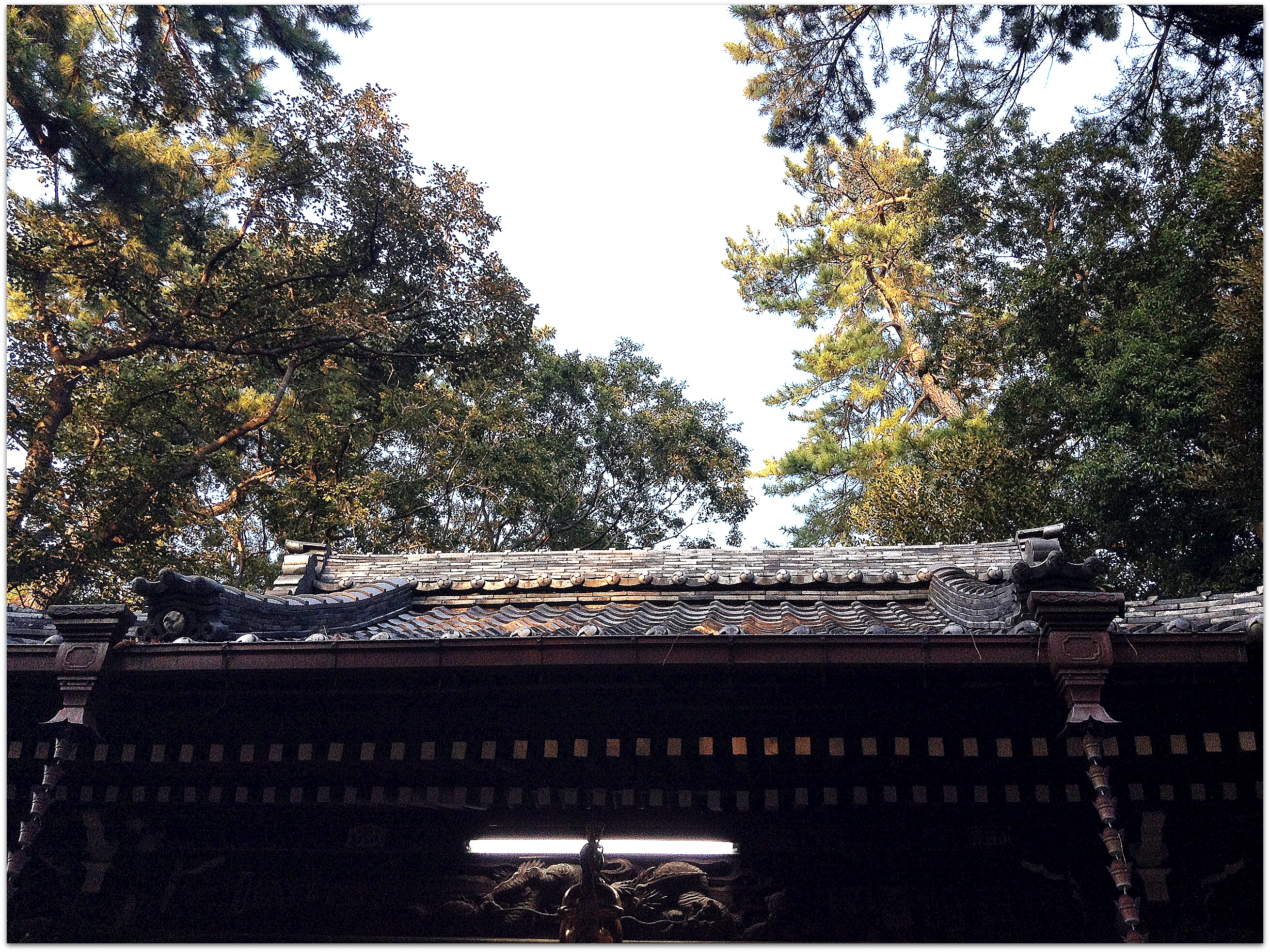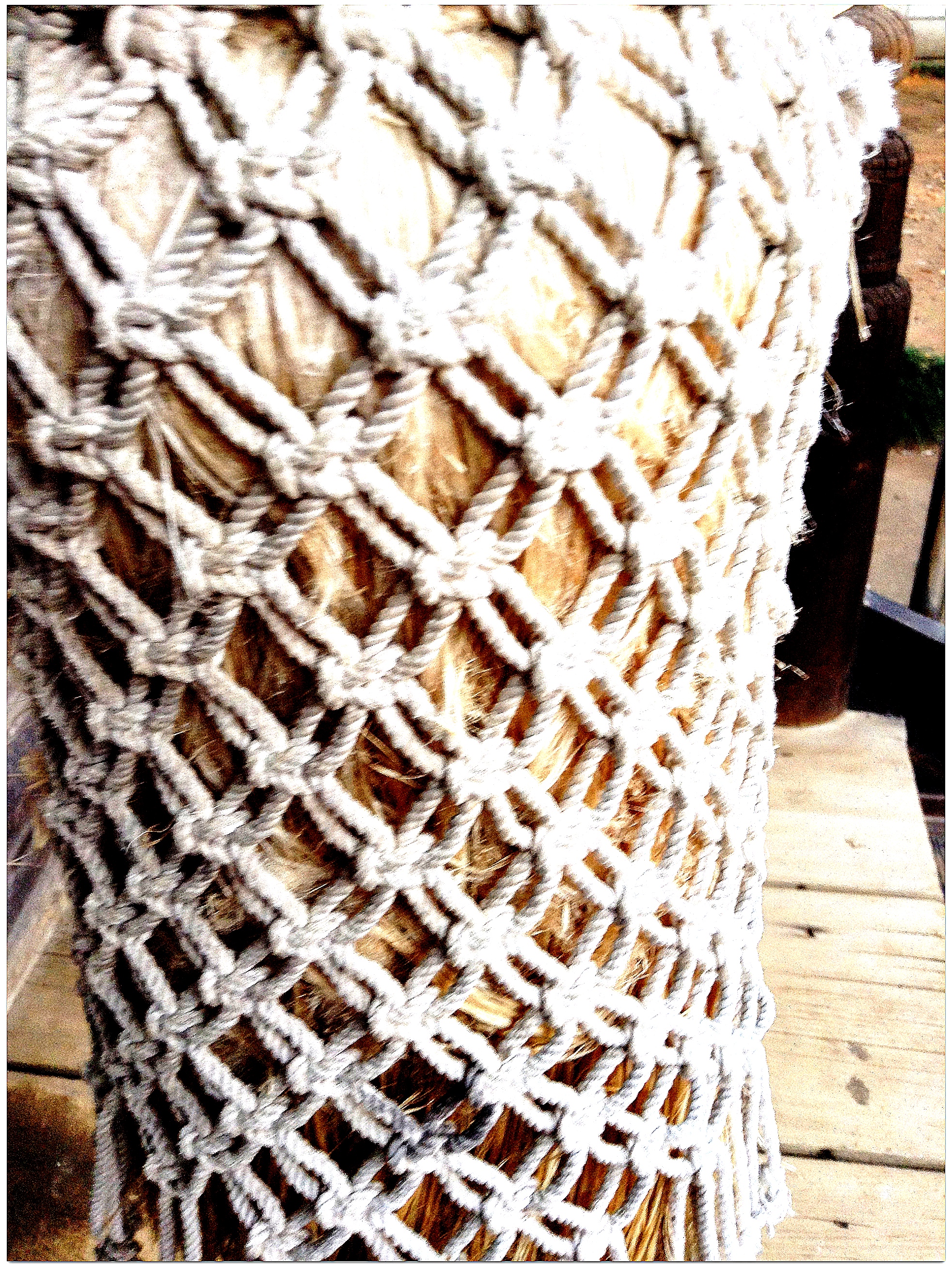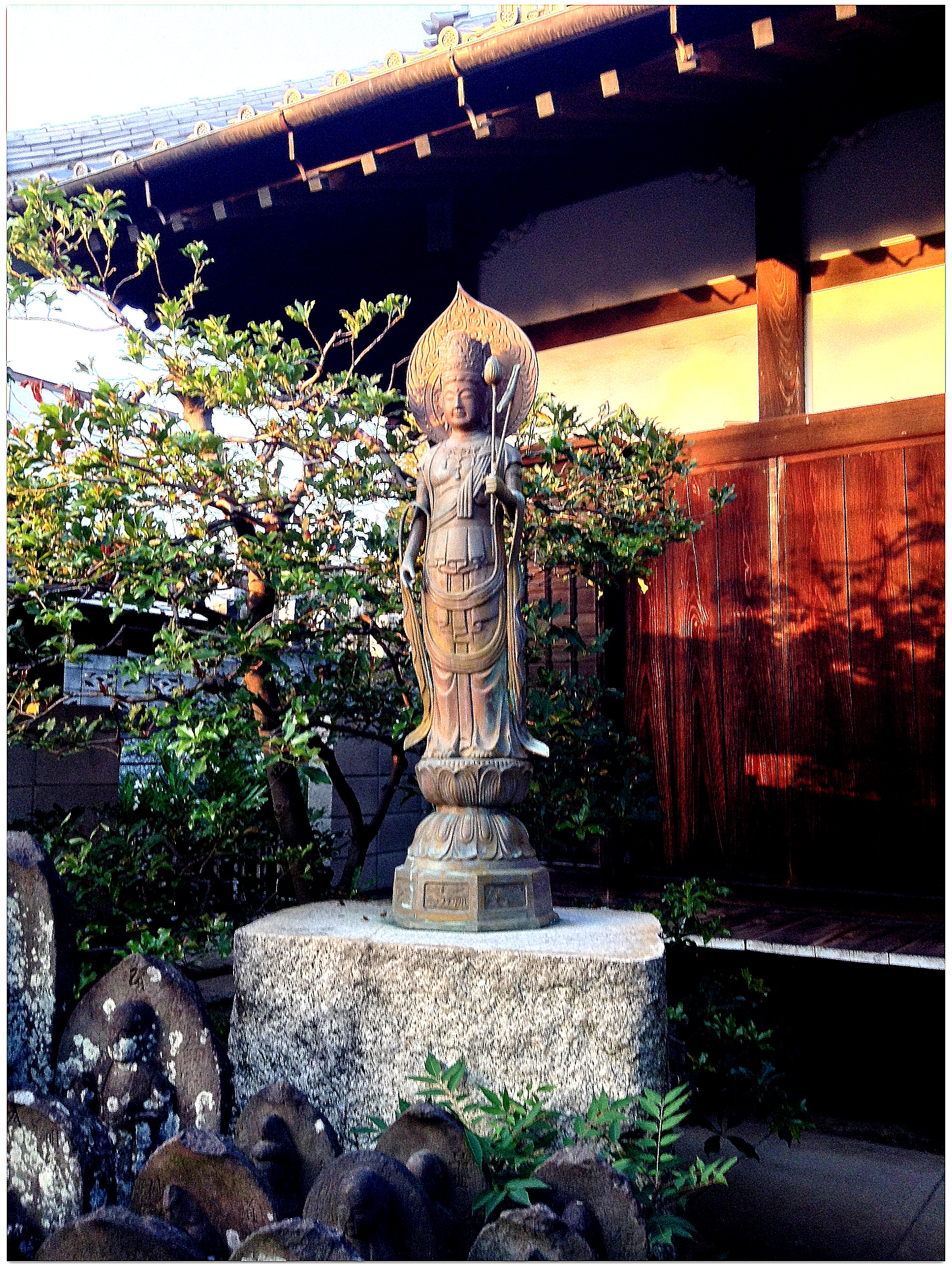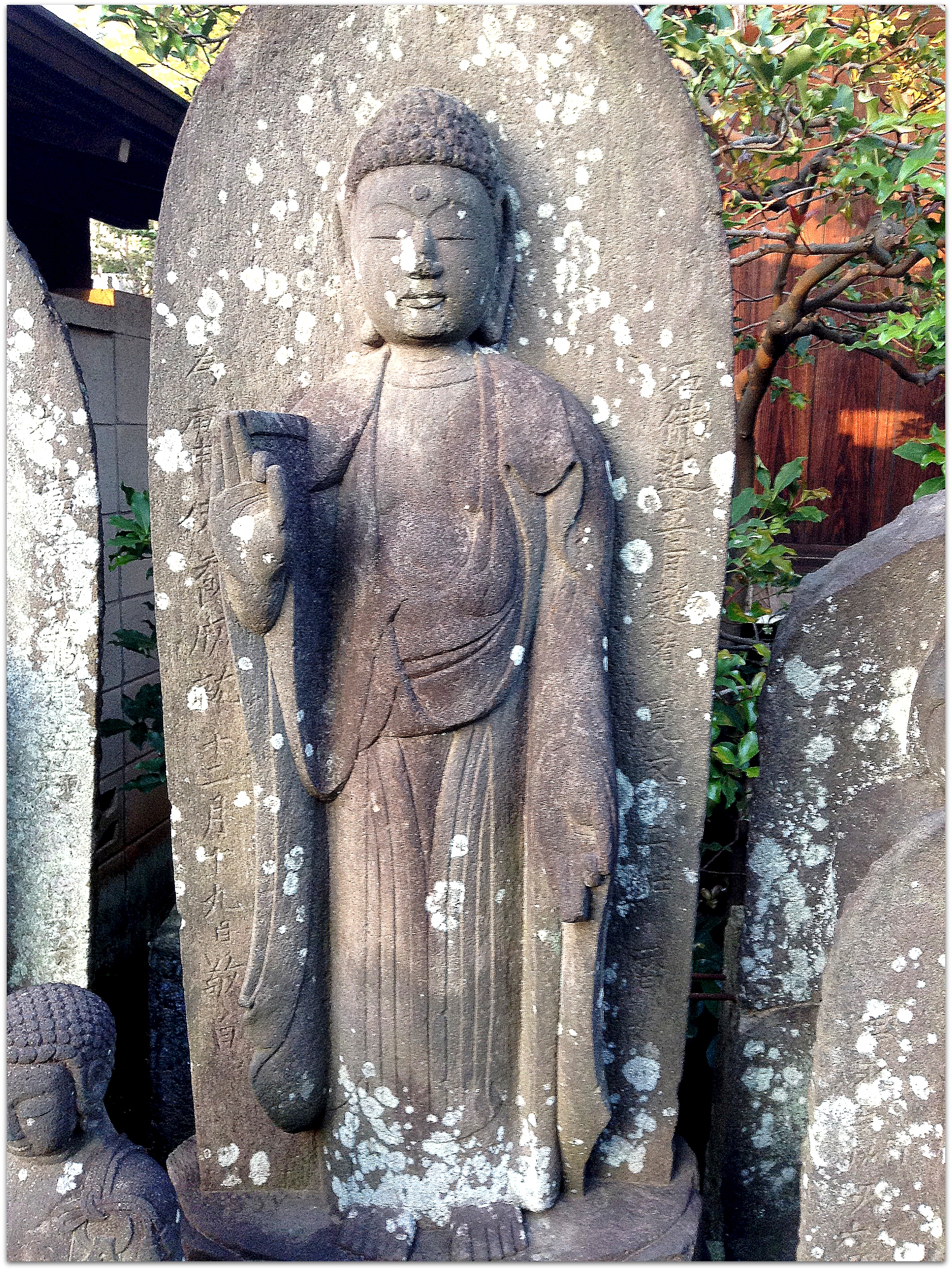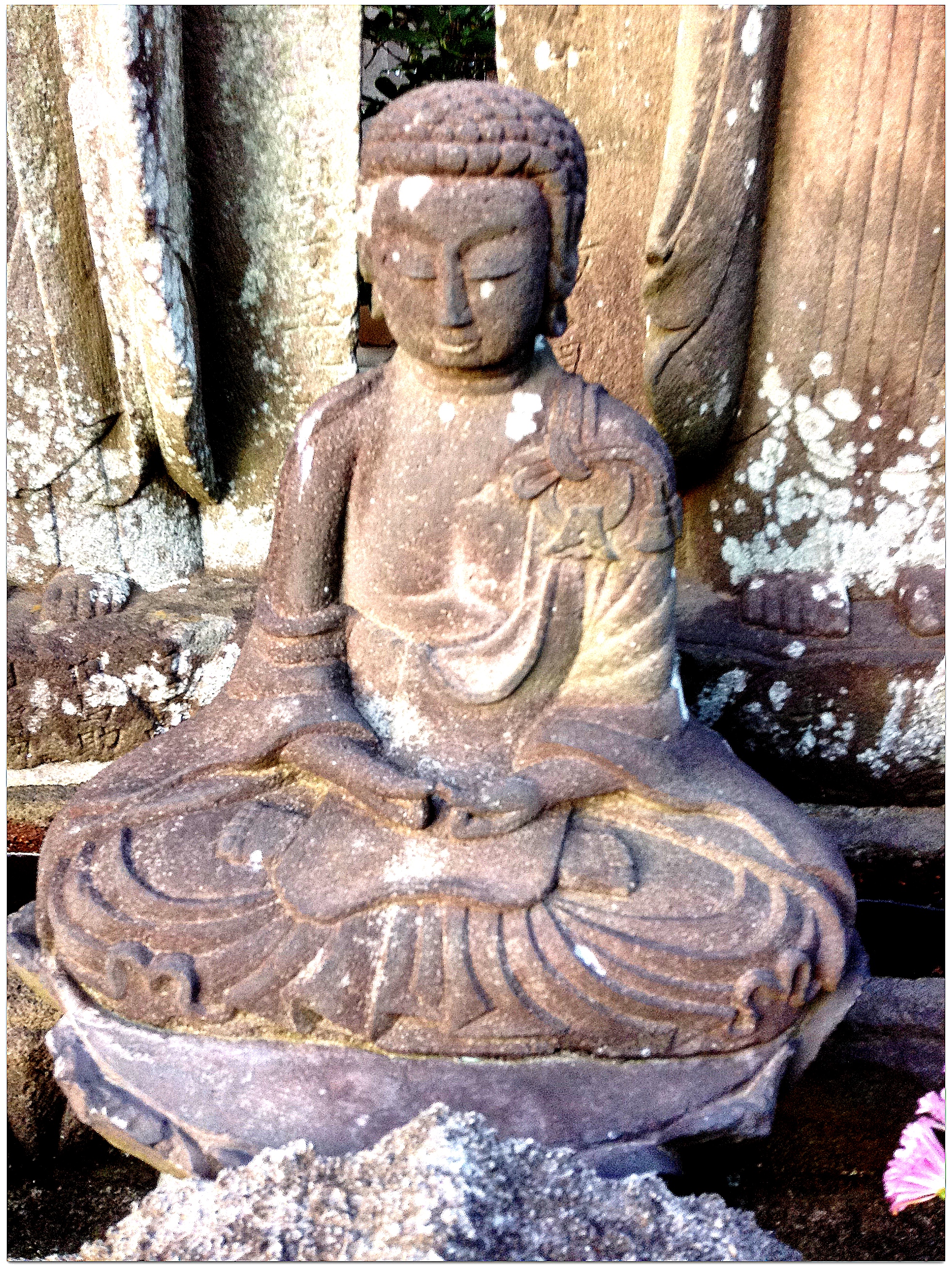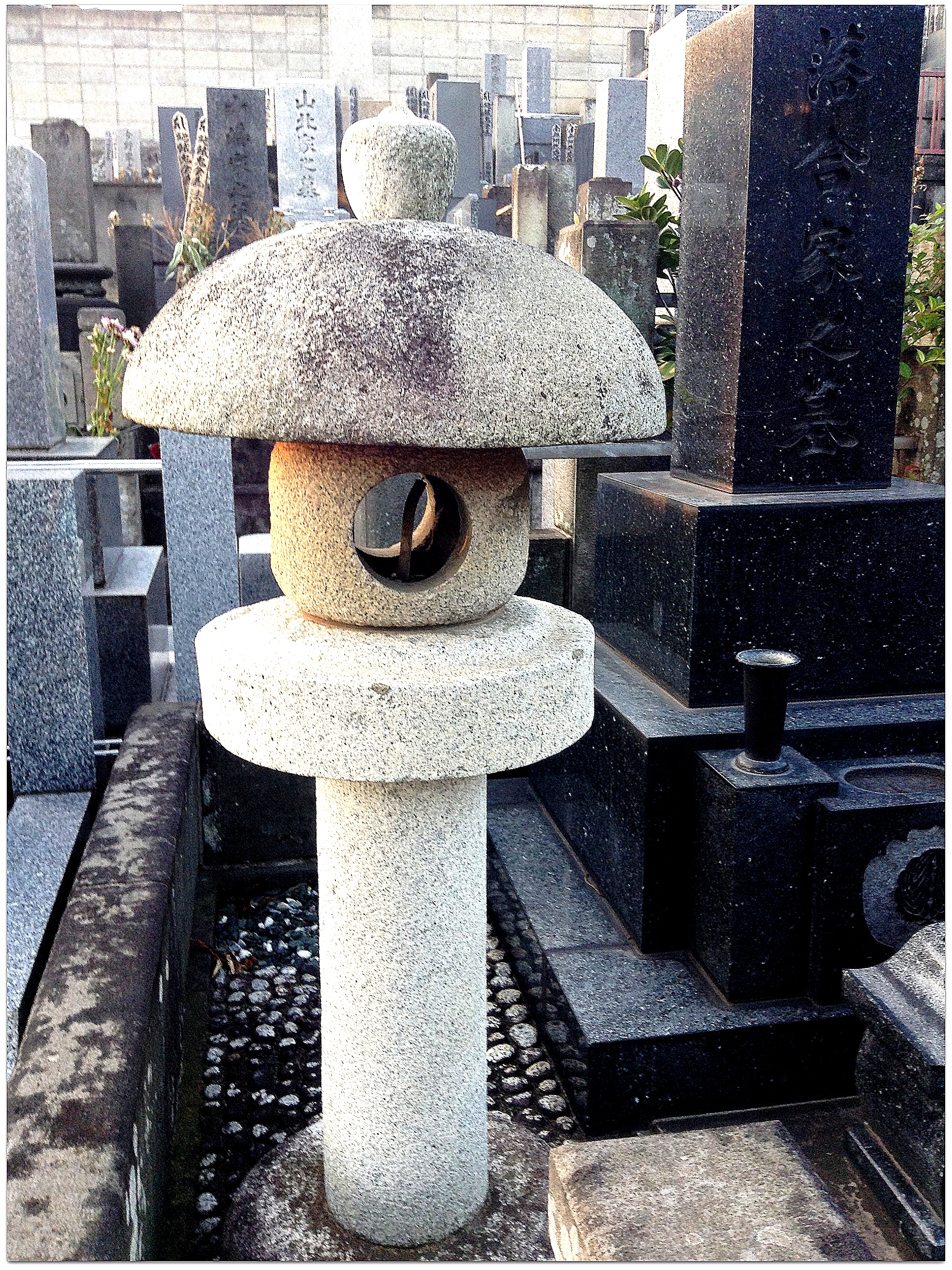 That's Mt. Fuji in the middle there. We lucked into this gorgeous view. We don't always get to see Fuji-san, but we always get excited when we do.
I would have put more commentary in there, but for some reason the formatting is going weird. So if you have any questions, ask, otherwise I will just leave the pictures to speak for themselves. I will say that I'm totally toying with the idea of a torii gate quilt. I love all those bright, stark colors next to each other.
What are you up to at this moment?