It is 8:56 am. It's raining outside, and 68 degrees. I am drinking Bengal Spice tea and wearing leggings under my dress. The girls are playing Lalaloopsies and hoping that this blog post takes me longer than 4 minutes so that we start school late. Little do they know that our discussion this morning about pagans, Christianity, and Halloween was part of school. Ha!
Some pictures from around our house today. (Except this first one. This was outside, yesterday.)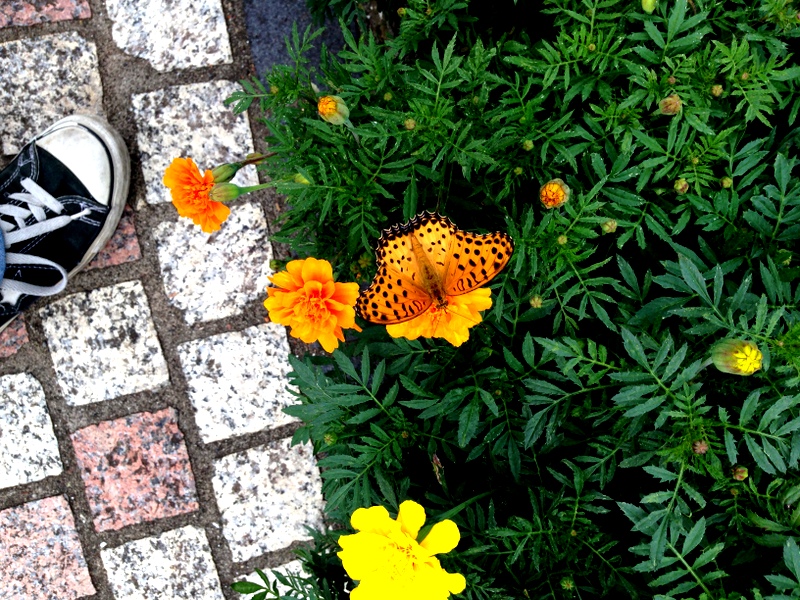 It is October 1 here, and we are ready for Halloween season.
Every day the girls have a Halloween mission- to draw something, read something, write something, watch something.
Tiny got a new dress and is adorable.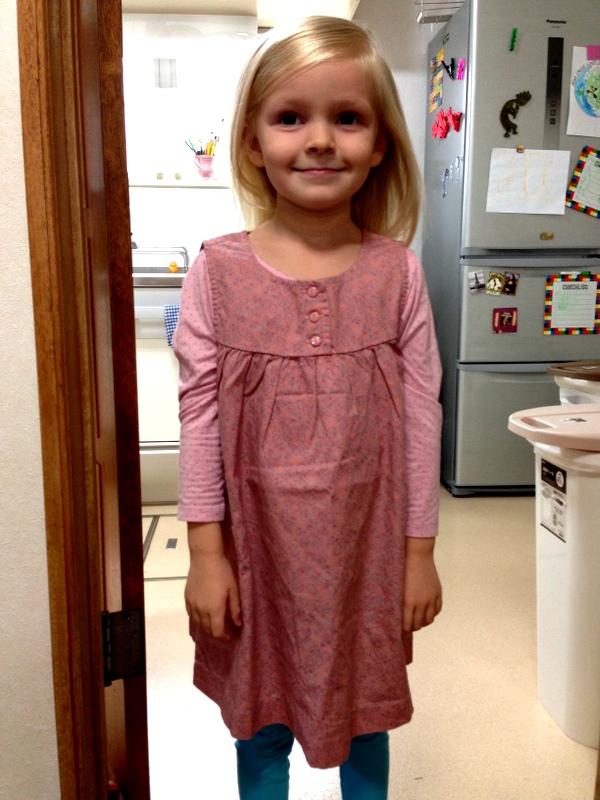 And the Halloween books make their yearly appearance.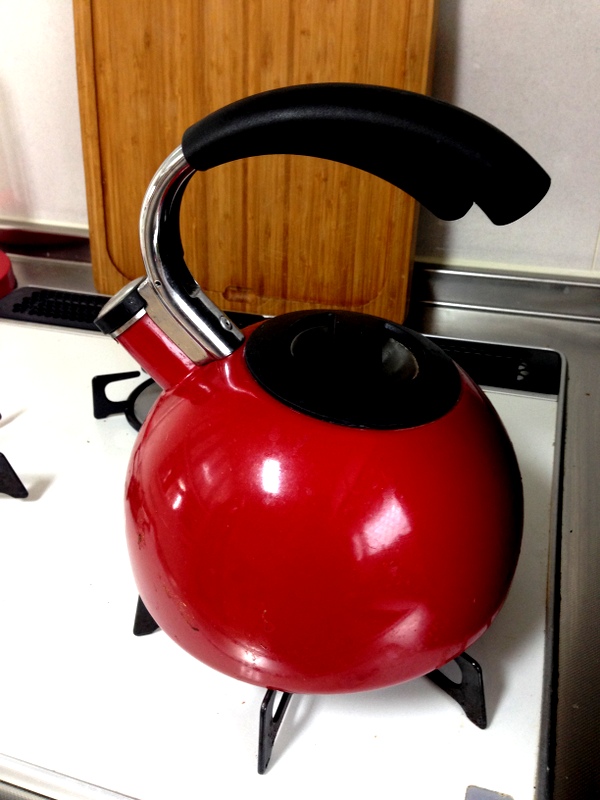 Yesterday we found a little store in Shinjuku that sells the work of Junichi Nakahara- so beautiful.
And we went to the art store to get calligraphy supplies for the class I'm taking.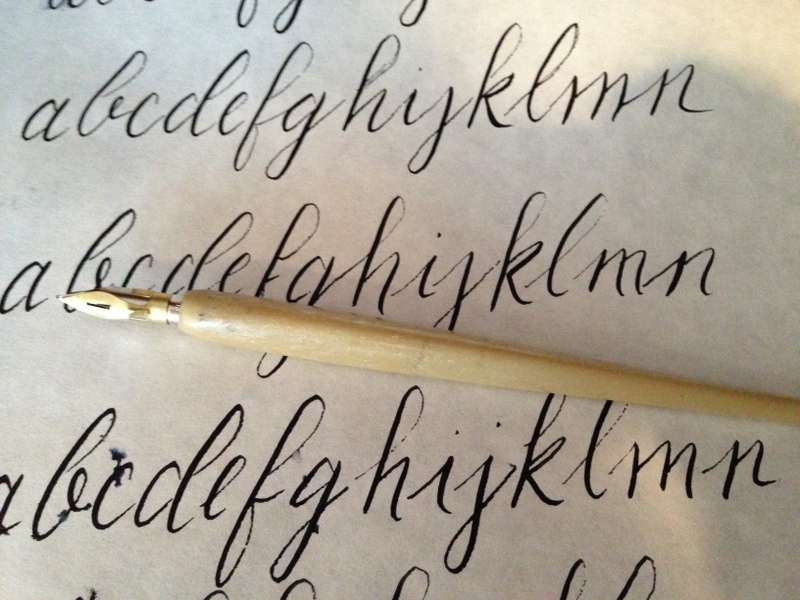 It's time to start school. Today we have adding 0, multiplying by 2, spelling, reading, learning about  Constantinople and Justinian, and starting reports on a rock from their collection.  Later today I will post my book post for the month, I know you're all waiting with bated breath. 🙂
What's going on with you at this moment?