Today we went to Shinjuku Gyoen with a new friend. We had a marvelous time. The park is huge, and has a traditional Japanese garden, a French Formal garden, and an English Landscape garden, which, it should be noted, is just a big field with trees. Â But the park is gorgeous, and I took lots of pictures of plants, because apparently I really like taking pictures of plants.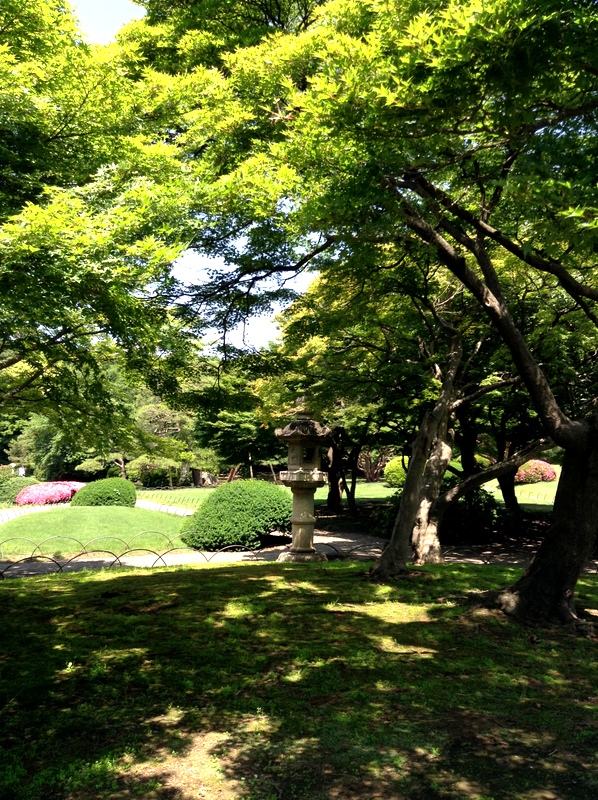 Tiny was very delighted with herself that she planted this leaf in some rocks in her hand.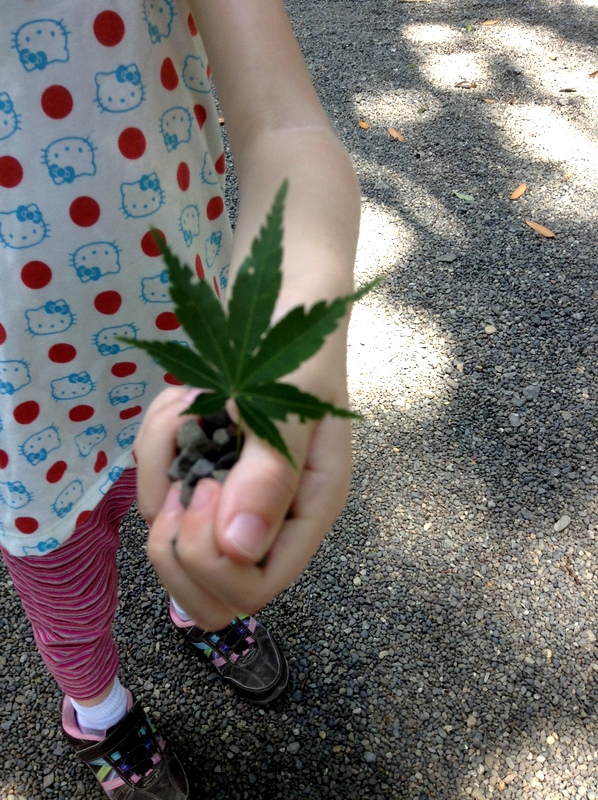 These are detail shots from that pavilion above.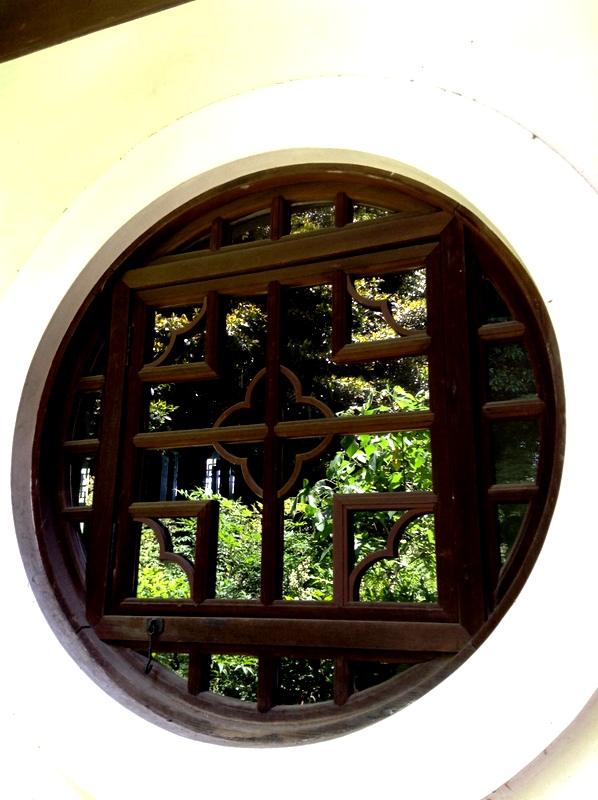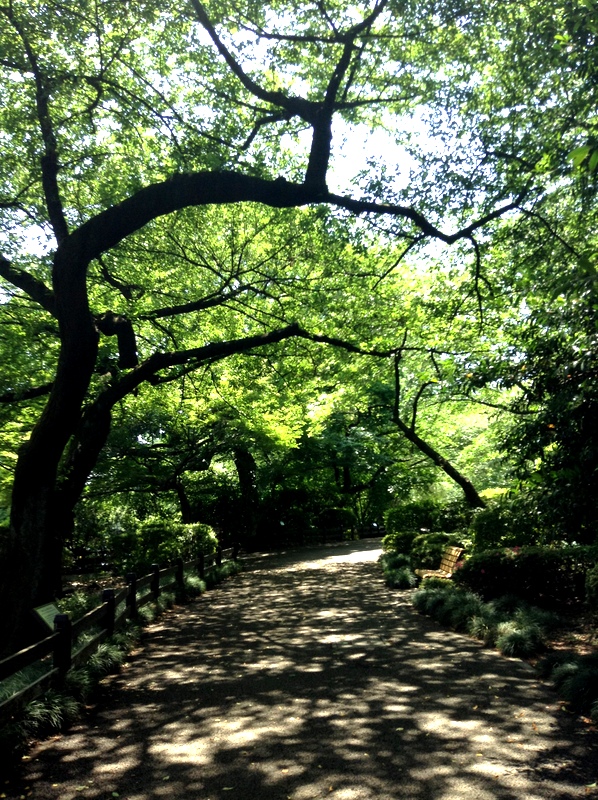 From the French garden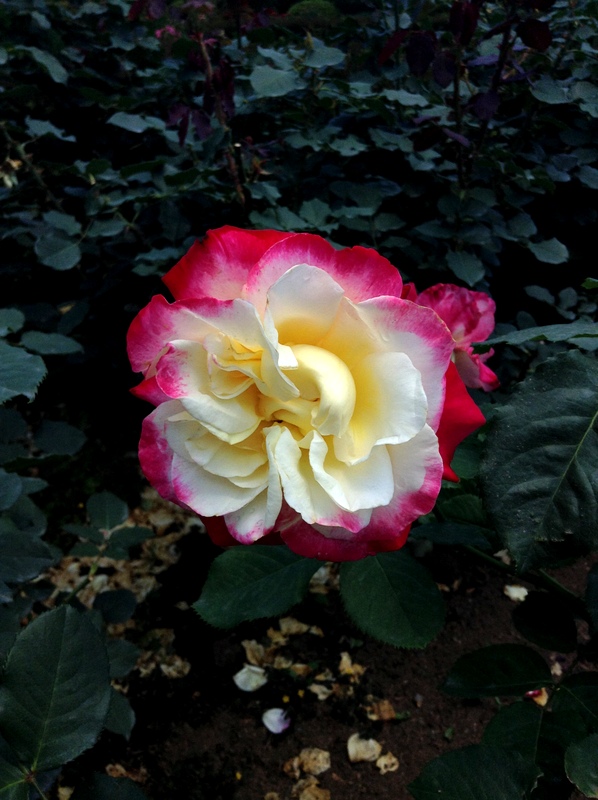 The girls and I just finished reading "Magic by the Lake" by Edward Eager, and in it, 4 kids find a magic turtle who tells them that all turtles are magic, because when you've lived as long as turtles live, you're bound to pick up some magic. So the girls cajoled this turtle and its 3 friends with calls of "O, turtle" and tried asking for wishes. I really doubt they will come true. (One involved a pony.)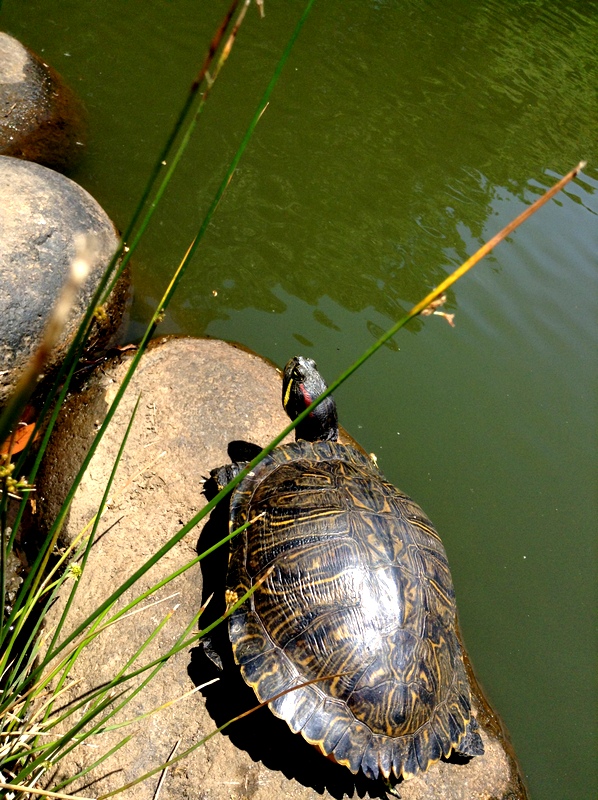 There's also a green house that is fairly new, it opened last November. The building itself is gorgeous, and so are the plants inside.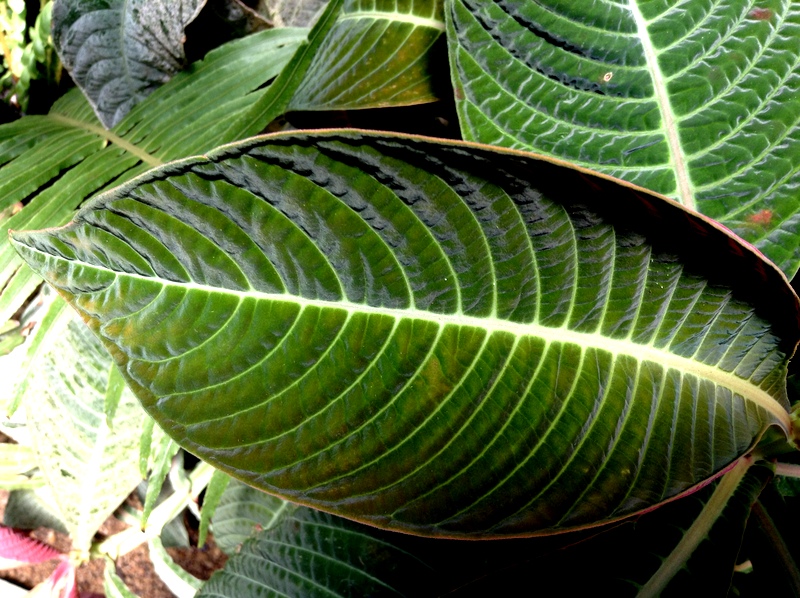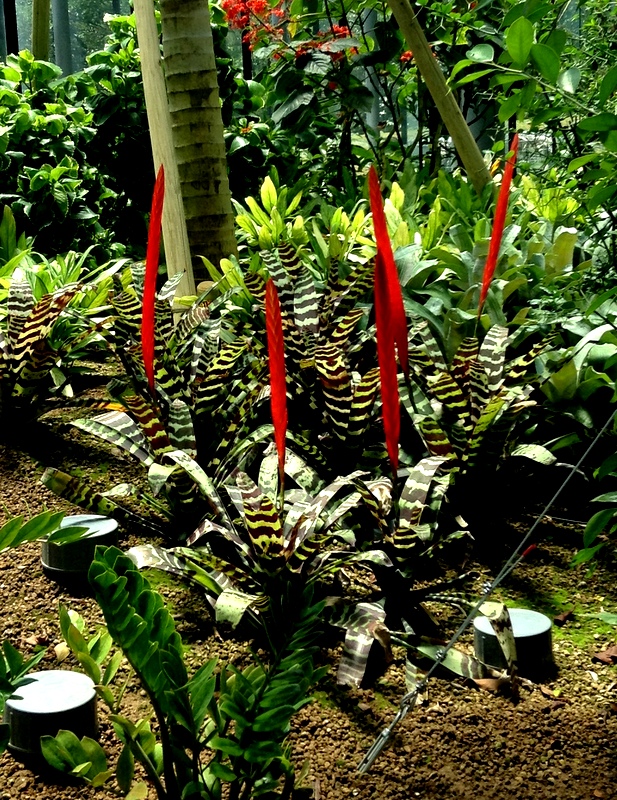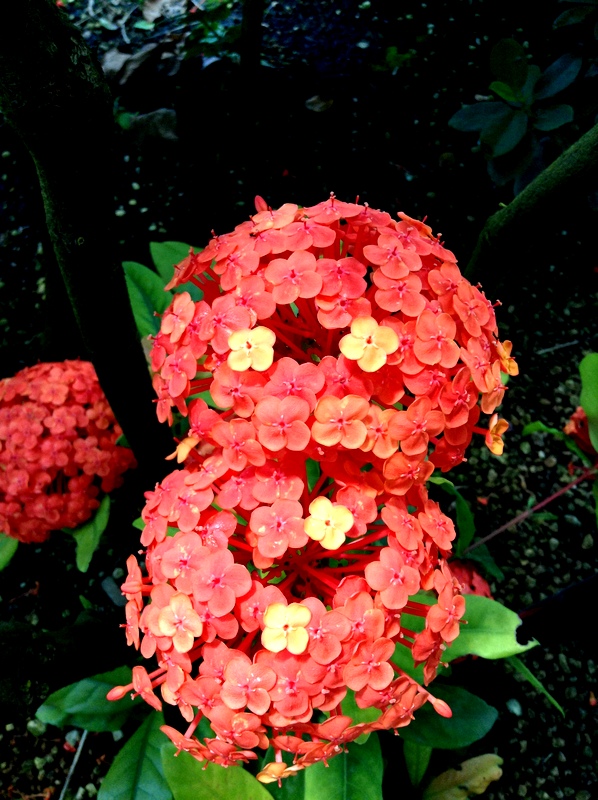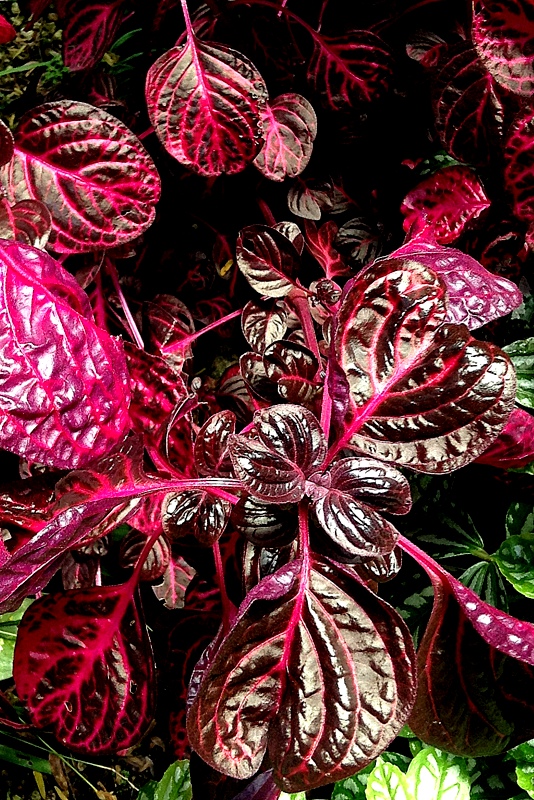 This is the outside of the building.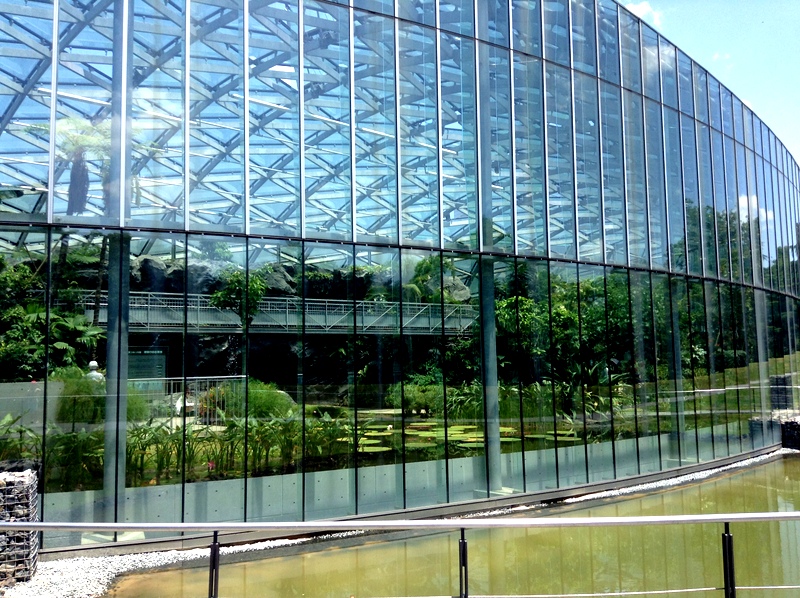 This is another building on the property, I think it's the Old Imperial Rest House.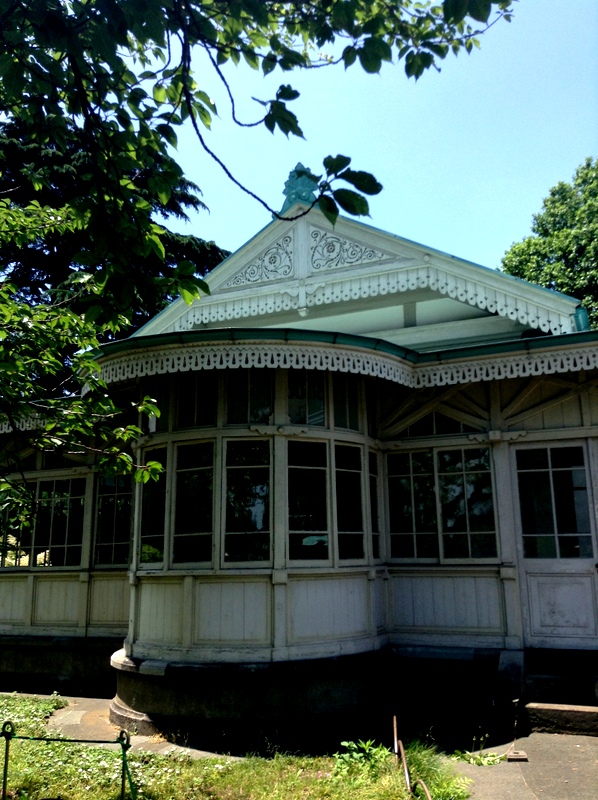 Two crazy girls on the English Landscape Garden.